We're in March of 2022, and the year has been exhausting, to say the least. The one thing that can come off exhausting is the annual Oscars race and the Academy Awards celebration. Last we wrote down our predictions on who'll win and came out somewhat close? As it is, it's that time to take a dart and try to hit the mark on what picture, actor or actress, director, and other facets of entertainment will walk away with that golden statue.
Look, the general audience doesn't have 3-4 hours to burn while watching Hollywood pat themselves on the back, so we've decided to keep your attention span to a minimum and focus on the top awards. That's right. Most folks will be looking for who won prizes in best director, actor, supporting actor, actress, supporting actress, animated feature, and best adapted and original script. So, we decided to focus on those for this article.
Best Actor – Will Smith / King Richard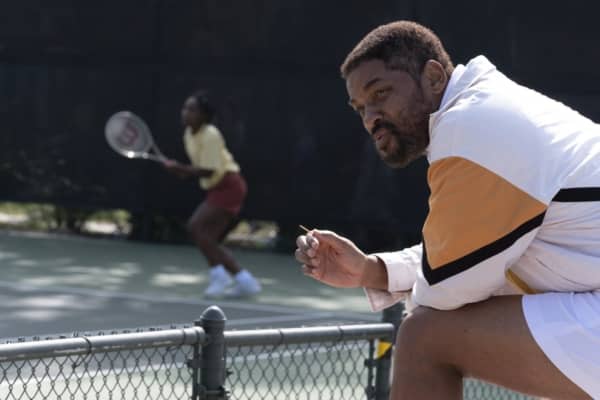 The choice for this year is good but not great. Javier Bardem did a fine job as Desi Arnaz and Andrew Garfield let loose his flamboyant side in tick, tick…BOOM!. However, I feel that Will Smith as Richards Williams in King Richard has finally brought the actor the award he's been fighting to get. Smith has been a bankable star for decades and finally decided to pursue a serious role without coming off as thirsty for the Oscars. Instead, the actor dug up genuine emotions different from his typical charismatic "WOO!" attitude. His portrayal of a father battling his overbearing ego and in the pursuit of his children's hit me in a way I didn't expect.
The Academy will probably choose: Benedict Cumberbatch in The Power of the Dog because he was an asshole this time.
Best Actress – Penélope Cruz / Parallel Mothers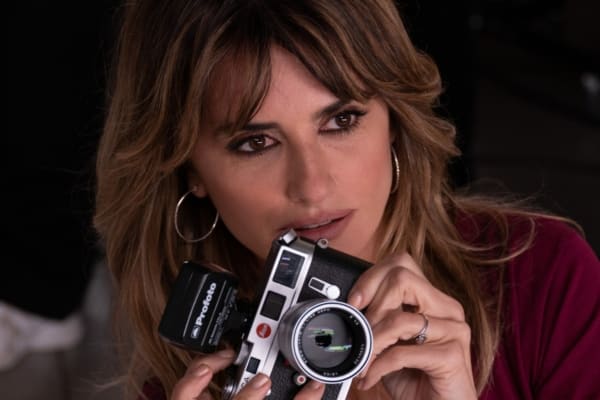 Honestly, I wasn't too impressed by this year's choices. The makeup work on Jessica Chastain was a bit too distracting in The Eyes of Tammy Faye, and Nicole Kidman was just doing a poor inspiration of Lucille Ball. Yes, I've seen Ball play in others projects besides I Love You Lucy and visited the documentaries about the icon. Kristen Stewarts or Olivia Colman might've come out on top with the Oscars, but this is Penélope Cruz's year. Her performance in Pedro Almodóvar's Madres Paralelas (Parallel Mothers) has finally made its way onto Film Twitter. Cruz's complex acting in the film put me on an emotional rollercoaster ride.
The film's story of a mother dealing with loss, conflict, and love is something Cruz utilized to her advantage and magnificently carried the film. Though she's already gotten an Oscar for her performance in 2008's Vicky Cristina Barcelona, she rightfully earned another for lead actress.
The Academy will probably choose: Jessica Chastain because she had to carry ten pounds of makeup for the role.
Best Supporting Actor – Troy Kotsur / CODA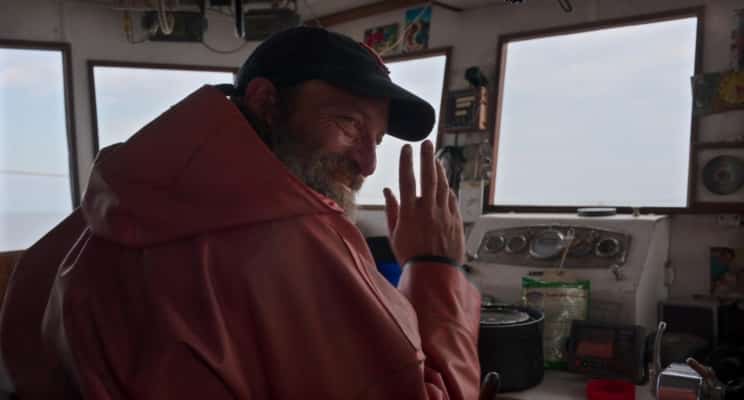 I absolutely loved Troy Kotsur in CODA. His acting brought levels of comedy and drama when the scene called for it and did it flawlessly. I'm surprised that Kotsur wasn't in the Oscars Best Actor category, but the Academy is a weird group that continues to make perplexing decisions—sorry for the detour. Kotsur worked perfectly in conjunction with the rest of the cast and excelled when it was time to bring the emotional punch in the third act home. I even got teary-eyed at a pivotal moment in the film when his character and Emilia Jones's character came to an understanding that was just so damn beautiful.
The Academy will probably choose: Kodi Smit-McPhee for The Power of the Dog because the Academy writing branch probably slept on CODA.
Best Supporting Actress – Ariana DeBose / West Side Story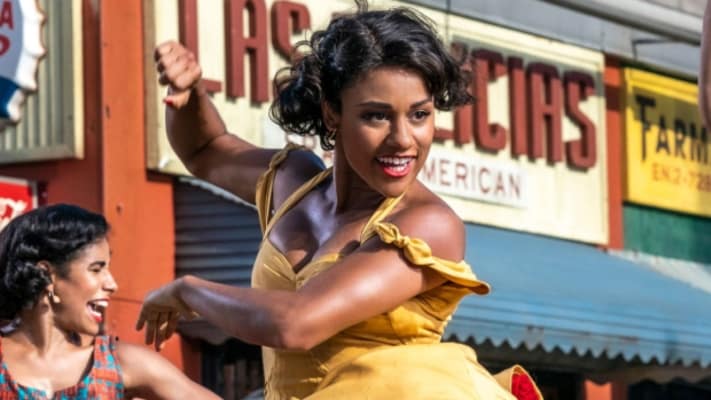 Even though Rachel Zegler was the star of the latest Steven Spielberg movie, it's clear that Ariana DeBose stole the show. Her character brought so much life into the scene whenever she was on screen, and I have to say that her musical number is one of the most memorable sequences in the film. Of course, West Side Story is a tale about the love between Tony and Maria, but the character of Anita kept my attention to the point where I wanted to know more about her, and that's in part to the power of DeBose's performance.
The Academy will probably choose: Ariana DeBose because they would be complete idiots if they didn't choose her for this year's Oscars win.
Animated Feature – The Mitchell Vs. The Machines
I know one other animated feature is the expected winner for this year's Oscars, but hear me out. The Mitchells Vs. The Machines is fantastic not solely on the story and performance, but the animation style knocked it out of the park. The movie was a blend of different forms of animation—like stop-motion and hand-drawn—that work in unison and amplify the storytelling. Unfortunately, I feel like this one went under the radar with the general audience because of the Encanto hype. Don't get wrong, I believe Encanto was a great movie, but The Mitchells Vs. The Machines was just above the rest.
The Academy will probably choose: Encanto because Disney or a branch of Disney's animation usually wins every year.
Directing – Ryusuke Hamaguchi / Drive My Car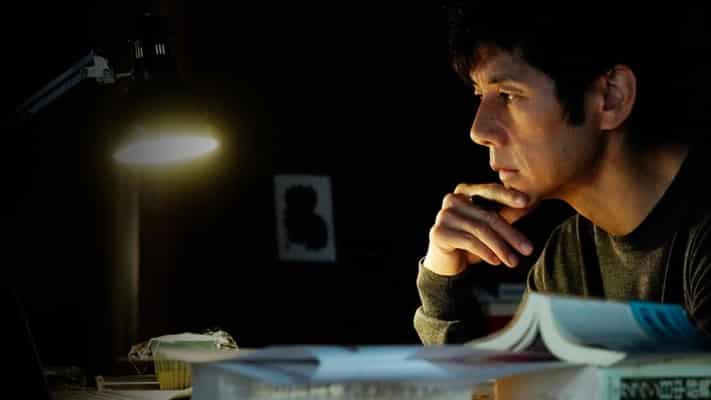 I would've gone with Denis Villeneuve for filming one of the most unfilmable stories, but the sudden ending of part one more than likely hurt his chances. However, Ryusuke Hamaguchi's directing in Drive My Car is an example of an excellent arthouse film. The director doesn't rely on any special camera tricks or over-saturated coloring to convey emotion in a scene but uses the power of the script and his actors to bring the movie to life. I'll be honest and say that the three-hour runtime turned me off before watching this movie, but by the end, I wanted more of the story—no, fiend for more.
The Academy will probably choose: Jane Campion for The Power of the Dog if the director's recent comments haven't damaged her winning chances.
Best Adapted Screenplay – Drive My Car / Ryusuke Hamaguchi, Takamasa Oe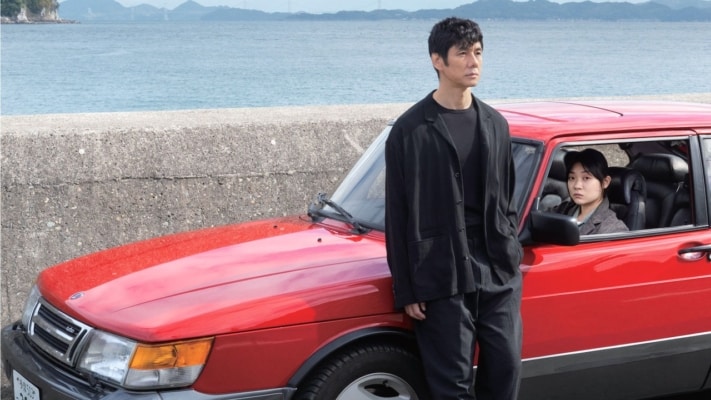 Ryusuke Hamaguchi and Takamasa Oe knew what they were doing when writing Drive My Car. The story about losing a loved one and discovering who they indeed are is something that carries so many much weight in the story. Anyone can look at this movie and see it as about grief on a surface level but Drive My Car has so many layers that transcend cultural barriers. Also, despite the movie's topic, I felt a bit hopeful by the time credits rolled.
The Academy will probably choose: CODA will probably be the choice, but honestly, Siân Heder deserves that award.
Best Original Screenplay – The Worst Person in the World / Eskil Vogt, Joachim Trier
Most of the choices for this year's Oscars' best original screenplay deserve their recognition—not you Don't Look Up—but Eskil Vogt and Joachim Trier's take on modern love stuck the landing. I've been thinking about this movie since watching it for my review because the dialogue and story beats were well executed. The Worst Person in the World's script flowed effortlessly between each character and had a solid and true message on relationships and dealing with mortality. I really can't wait to see what these writers have in store next.
The Academy will probably choose: It'll probably be Don't Look Up because it's this year's Green Book.
Best Picture – CODA / Philippe Rousselet, Fabrice Gianfermi and Patrick Wachsberger, Producers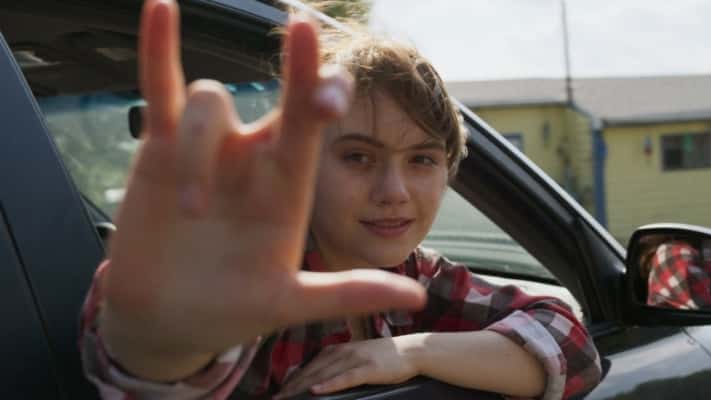 I really feel that CODA is a near-perfect movie and deserves the award because of the excellent casting, writing, and underlying message. The film is an honest look into a family with a disability and how it brings them closer to one another. It's not a typical Oscar bate movie, making it stand out. Instead, it focuses on the idea of chasing your dream but never forgetting where you come from and not having to go through the tired trope of emotionally beating the main character or audience into submission. We already get enough of that in real life.
The Academy will probably choose: The Power of The Dog because the For Your Consideration campaign held the Academy members hostage.