Just like death and taxes, it seems that the Hollywood Industry has made sure that award season would be a factor in our lives. The pandemic had put a pause on the filmmaking world, but many award contender movies were already in the can and ready to be viewed by an audience. The Academy of Motion Picture and Arts has been able to pluck some of these films and felt they deserve the covenant gold statue and a self-congratulatory pat on the back. With every Oscars ceremony, all the film news sites like to take a crack to predict who will win on this big night and we here at ScreenGeek like to take a crack at it as well.
We're going all focus on the big ones that everyone will be talking about well after the show has ended.
Best Supporting Actor – Daniel Kaluuya / Judas and the Black Messiah
Let me start that this year's reasoning for including Daniel Kaluuya from Judas and the Black Messiah is pure garbage. The issue that I have with his inclusion is that it's in the wrong Oscars category and anyone who has seen the film would know why. The movie followed Kaluuya's Fred Hampton and Lakeith Stanfield's Bill O'Neals but I believe the forward momentum of the movie was Hampton. Kaluuya's performance was a commanding one and should be put in the Lead Actor category but since that was not the case, we have found him here. The actor was able to fully embody the spirit of Hampton and was able to emotionally electrify every scene he was in.
Best Supporting Actress – Yuh-Jung Youn / Minari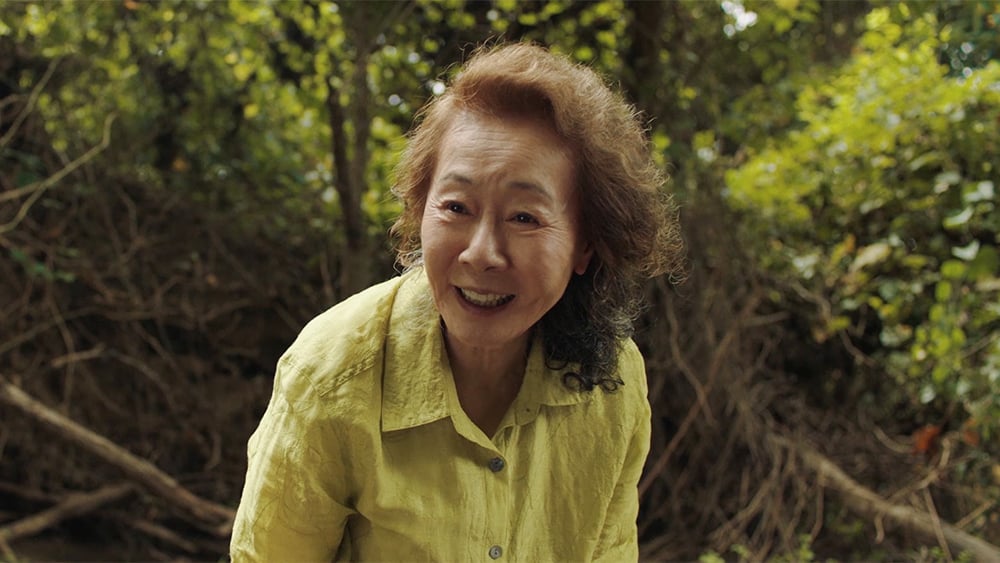 A lot of people placing their bets on Maria Bakalova for her performance in the Borat sequel. No, I will not write out that long-ass title – but I'm still giving prompts to Sasha Baron Cohen for it. Though Bakalova's performance was a damn good one, I think Minari's Yuh-Jung Youn deserves it at this year's Oscars. She help carried that movie in an amazing way that should be applauded. Though the character was of Korean descent, I felt anyone could see their loving grandmother in her. She didn't play her in the vein of a Mother Teresa archetype but knew she understood the value of her character and her importance to the story of this immigrant family.
Best Adapted Screenplay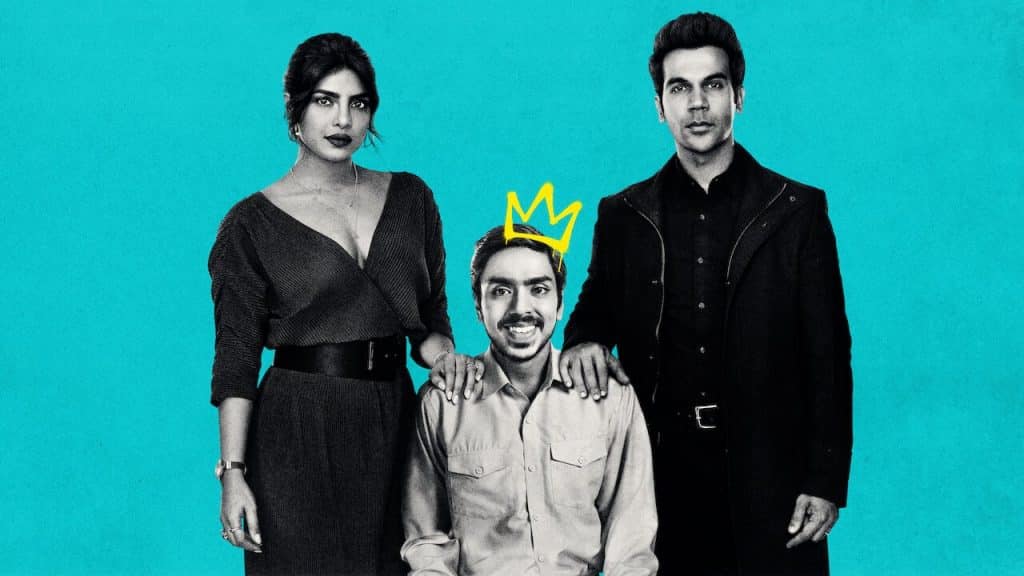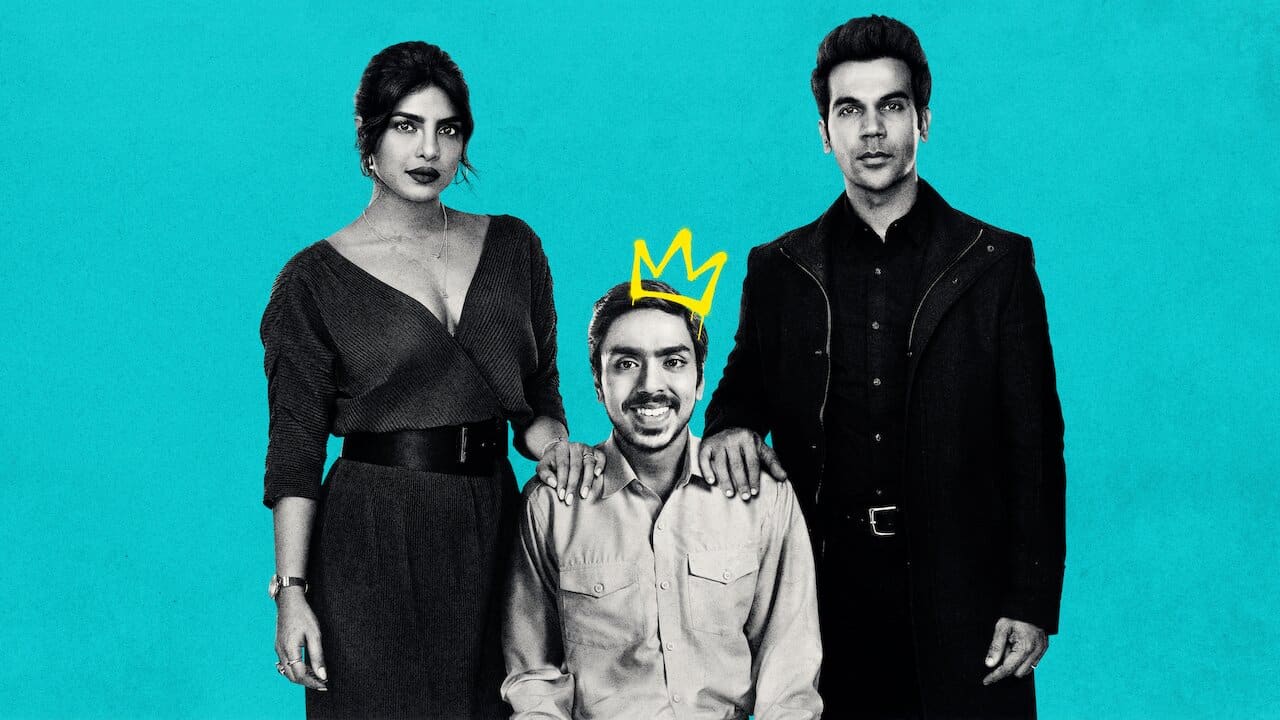 This Oscars category is interesting because the two movies in this category are similar but different points of view. Chloé Zhao's Nomadland was a great story about surviving in America but I feel that the performance is what sold the movie. Ramin Bahrani's The White Tiger knocks it out of the park and in a way that could be adapted to all cultures. The story of surviving and coming out on top is something that some might see as superficial but has a deeper meaning when thought about. A man born into servitude discovers the value of himself and connects the dots that would allow him to break free and forge his path. And that movie did not hold back when telling a realistic view on Indian culture on how that view bleeds into other cultures.
Best Original Screenplay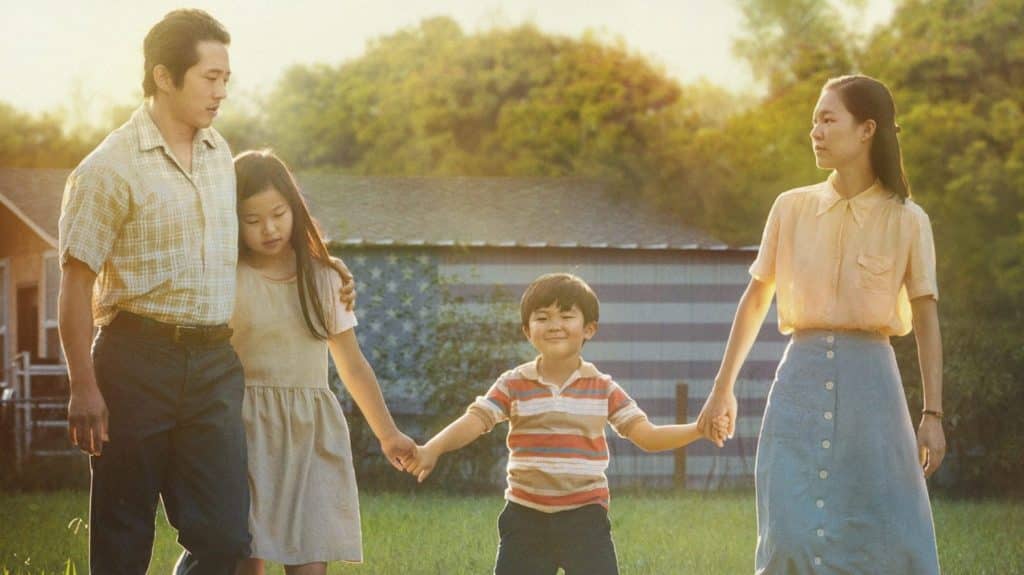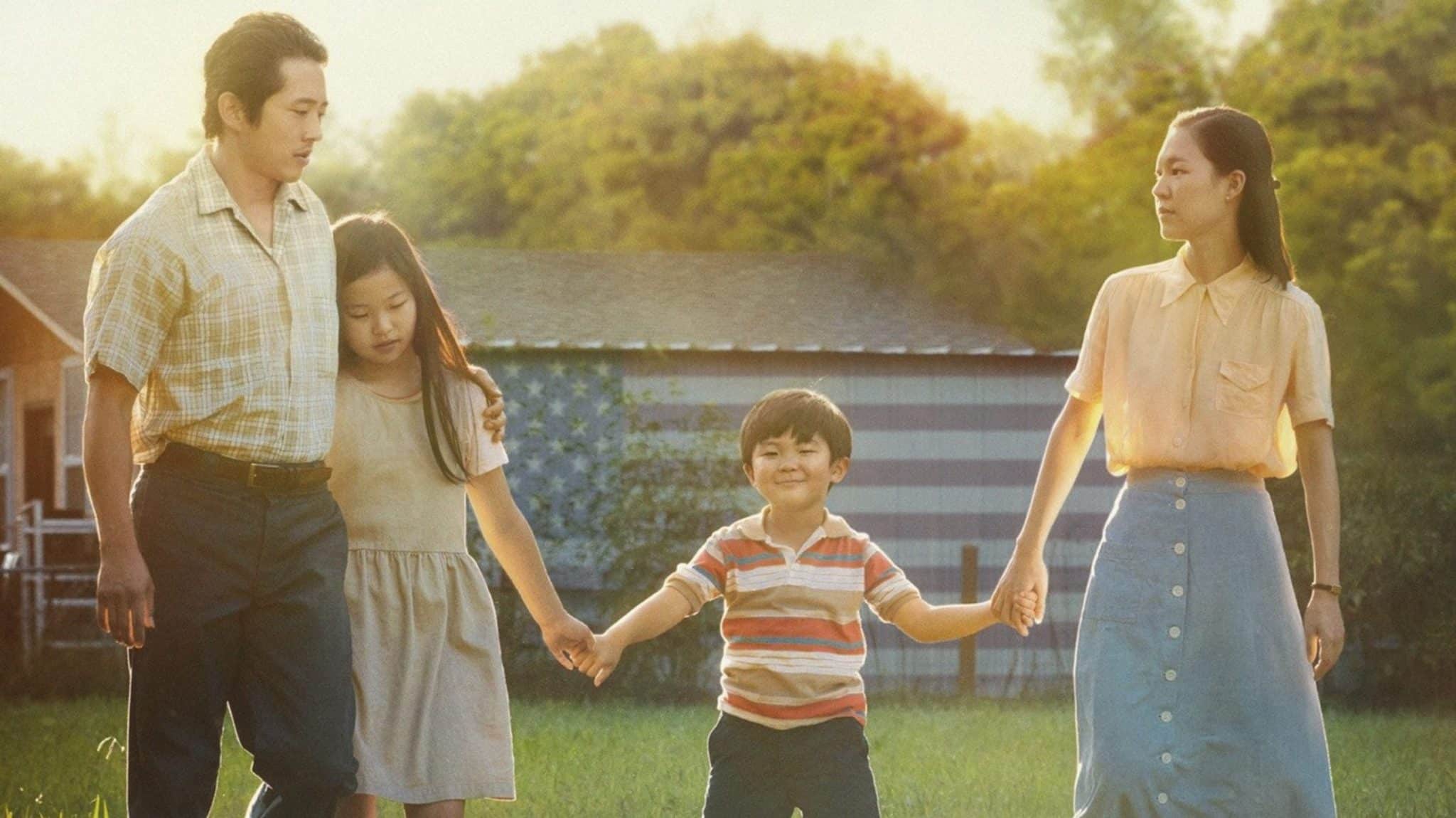 This was a tough pick as the best original script for this year's Oscars. The original stories in all of the nominees were amazing, to say the least, however, Minari would have to be the one to win. Lee Isaac Chung's ability to use parts of his life story and transfer that into a script help elevate the film in a way that scriptwriters try to reach in their work. You could almost visualize the emotion in each word on the page and allowed a connection to anyone with a pulsing heart. If you didn't feel anything by the end of Minari, well, maybe you're dead on the inside.
Best Animated Film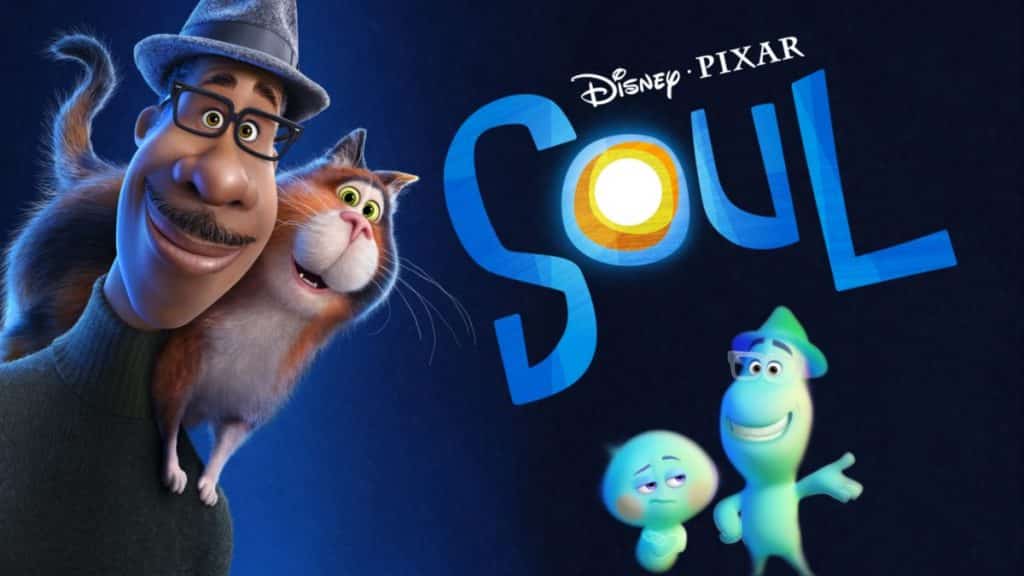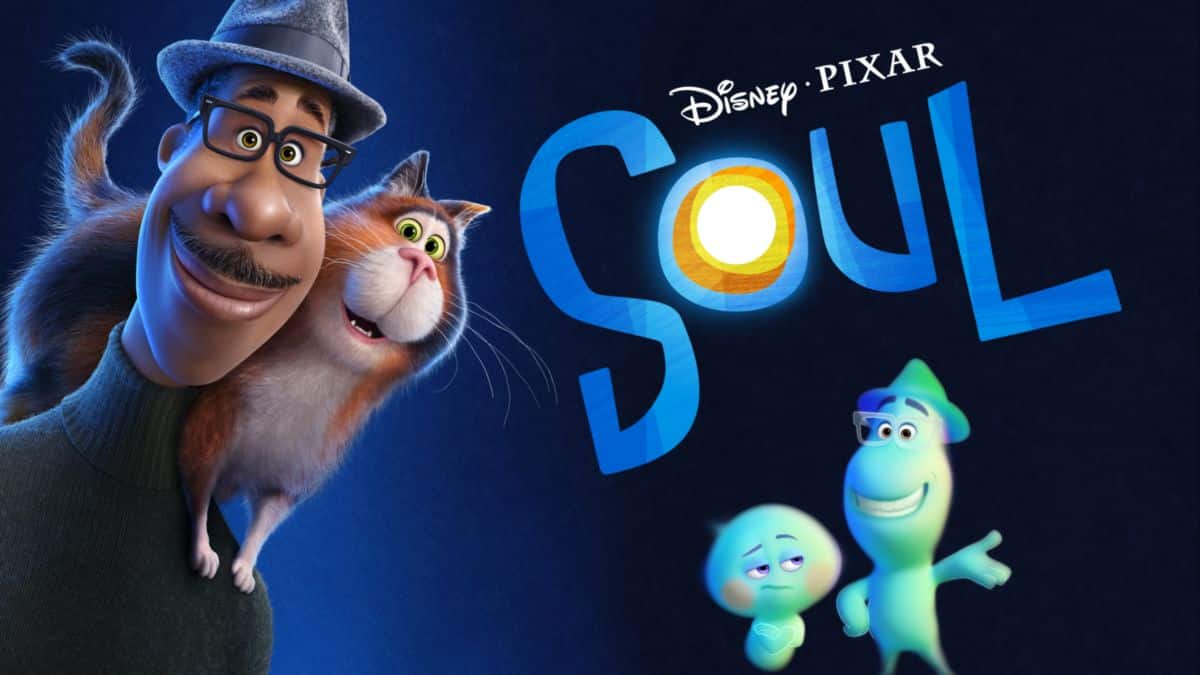 Look, there are a lot of Pixar films in this year's Oscars choice but we know it's going to go to Soul. Onward had too many missteps but Soul's story is easily relatable. People go on living their lives waiting for that one moment for their life to get started or hoping for that push to peruse what they've always wanted out of it. Soul was able to use that notion and make it entertaining and visually alluring. This is another case in filmmaking where you can apply the message of the movie and give it as a lesson on how the factors of life give meaning to existence and in some cases, hope.
Best Leading Actress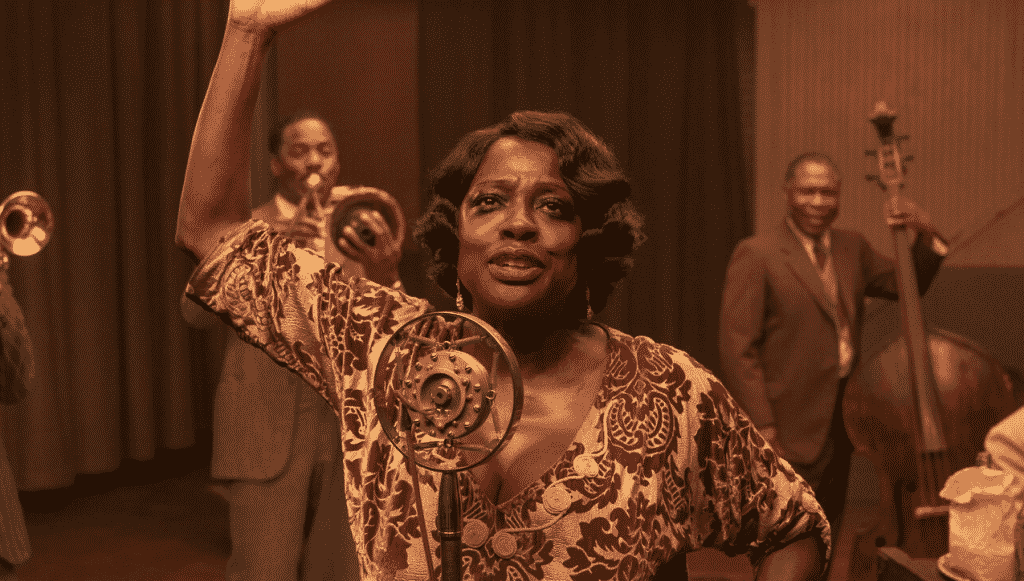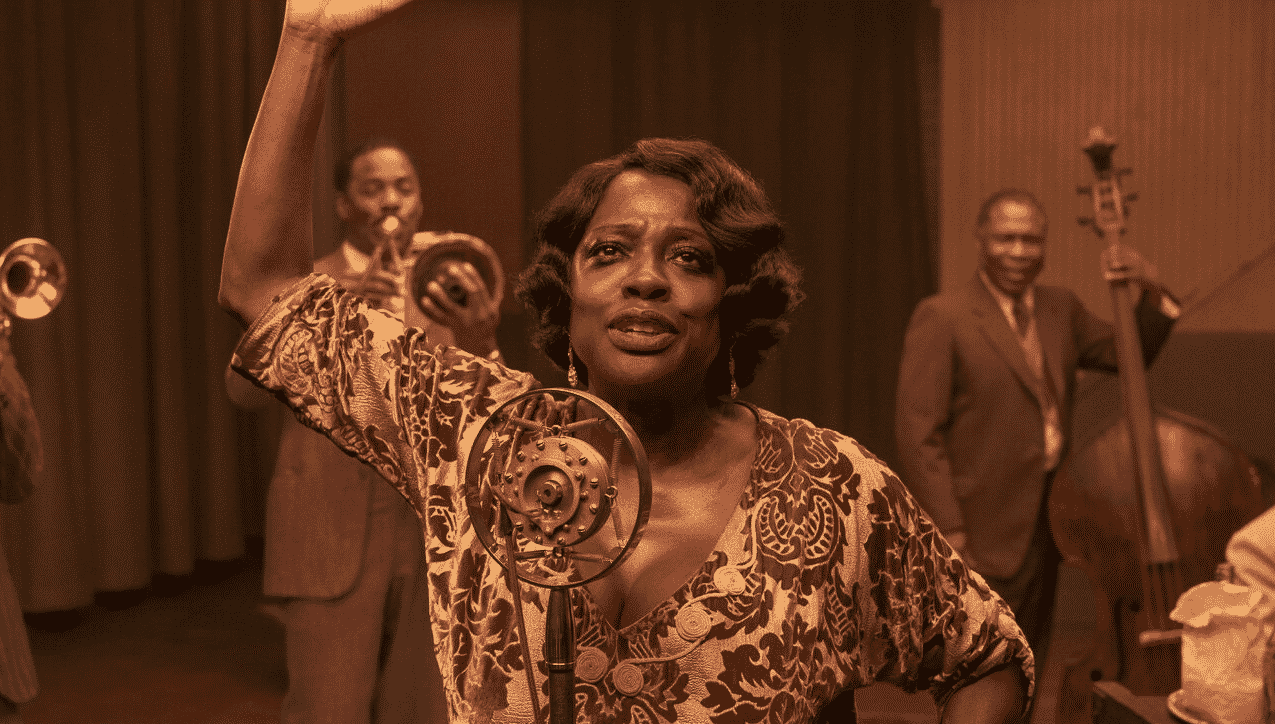 Come on. If there's anyone that deserves this award, it's definitely Viola Davis. Her performance in Ma Rainey's Black Bottom was absolutely amazing. She was in full control of her scenes and bounced off perfectly with Colman Domingo and Chadwick Boseman. Davis even went the route that so many respected actors and actresses have taken in the past and turned her physical body into the role of her character. I mean, seriously. If Robert De Niro and Christian Bale can get accolades for transforming their body for a role, why shouldn't Davis receive the same treatment?
Best Leading Actor
I had a tough time with this one. Steven Yeun in Minari and Riz Ahmed in Sound of Metal gave top-notch performances. Yeun became a great example of a performer who internalizes his inner struggles. A third act emotional punch gut-punch sticks in my mind when it comes to good acting from Yuen. Yet, Ahmed does this and then some. His character, Ruben Stone, was this tormented soul losing what he valued so much but finding something meaningful in his loss and began this amazing journey of self-discovery. Sound of Metal had had me on the floor like a sobbing baby by the time the film reached its final shot.
Best Director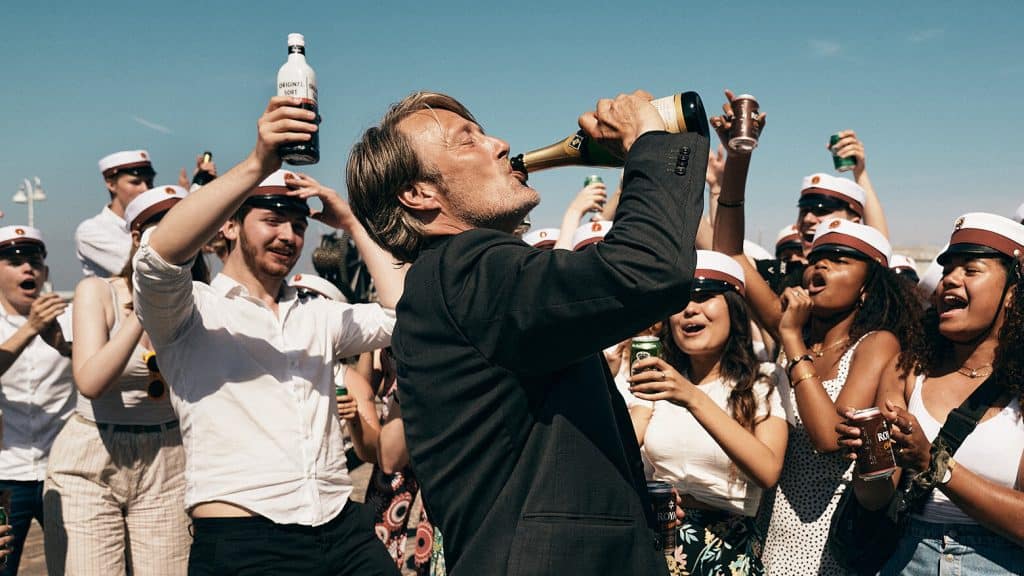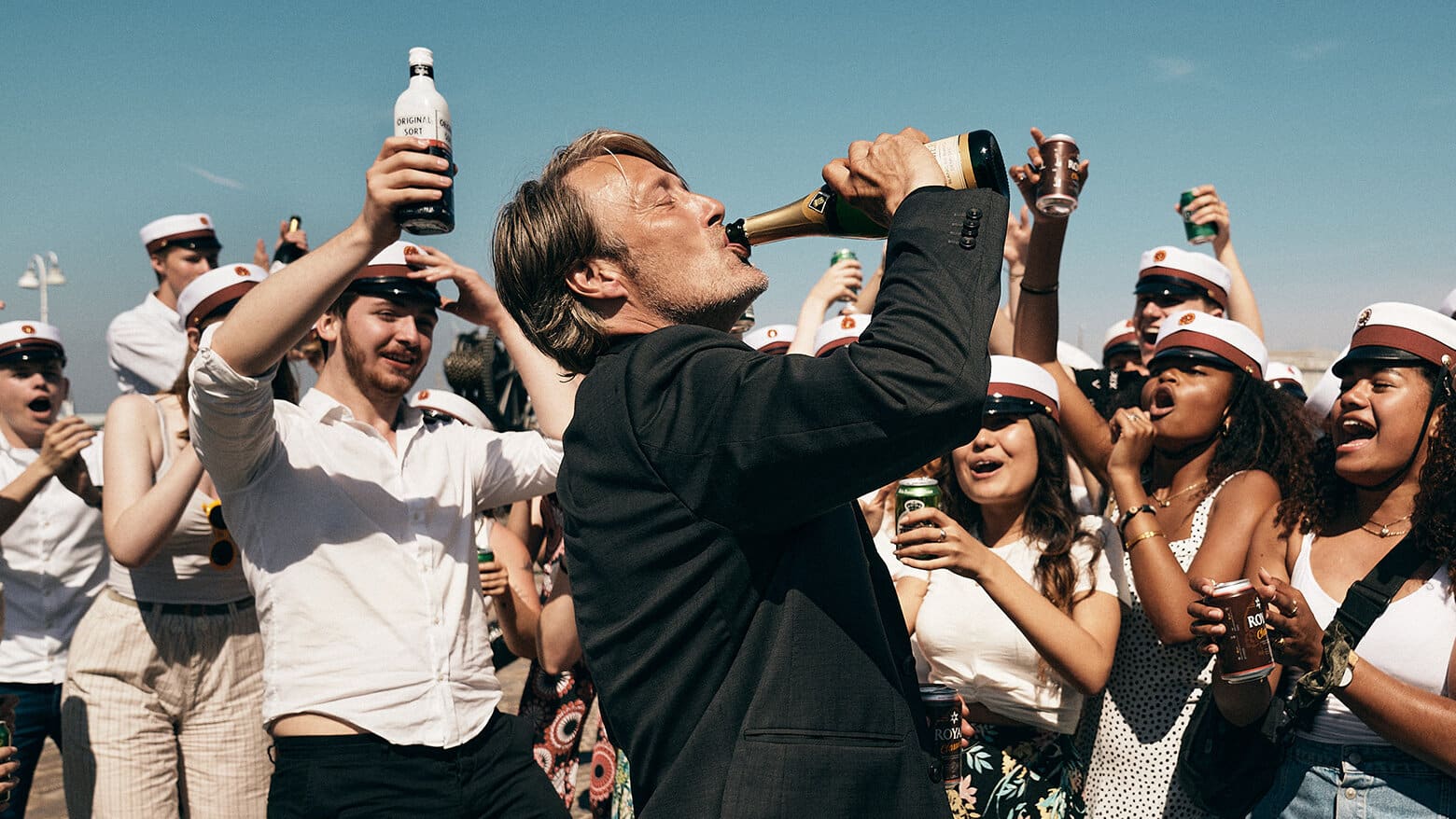 I believe that Thomas Vinterberg really put his heart and soul into Another Round. The film gives out the feeling of hopefulness and something profound within the characters. Vinterberg was able to truly convey a message of loss and how to deal with that. I felt that this could telegraph in a multitude of ways that some of the other movies didn't do so expertly. I mean, you could feel the pain of the director's death of his real-life daughter in this movie. While Lee Isaac Chung's Minari was beautiful to watch, Another Round gave a less fantastical view of the world but didn't club you over the head about it. Honestly, the award will most likely go with Minari and there's nothing wrong with that but Vinterberg is more deserving of it.
Best Picture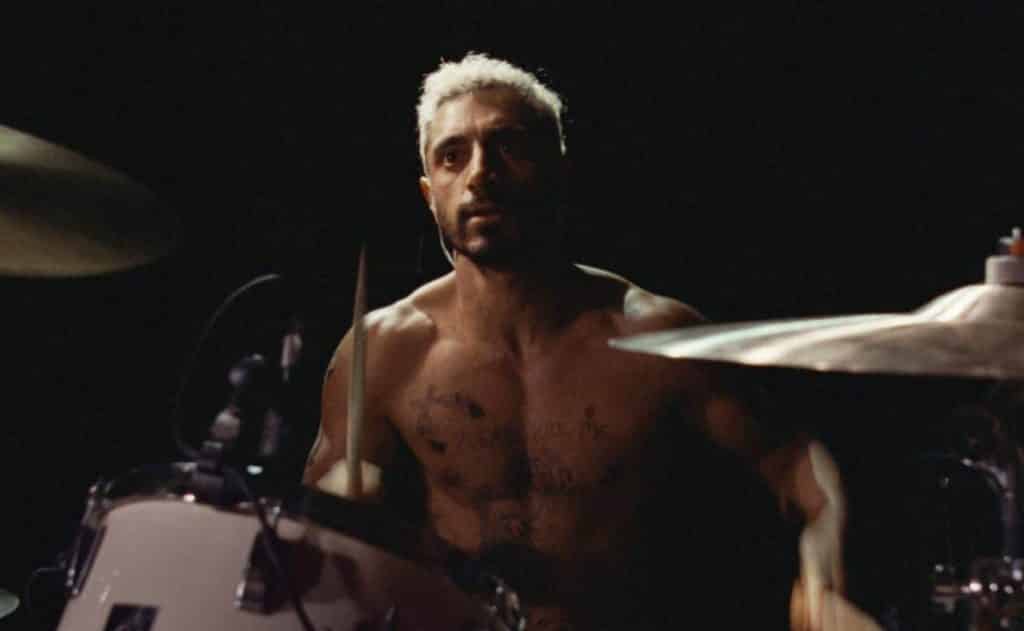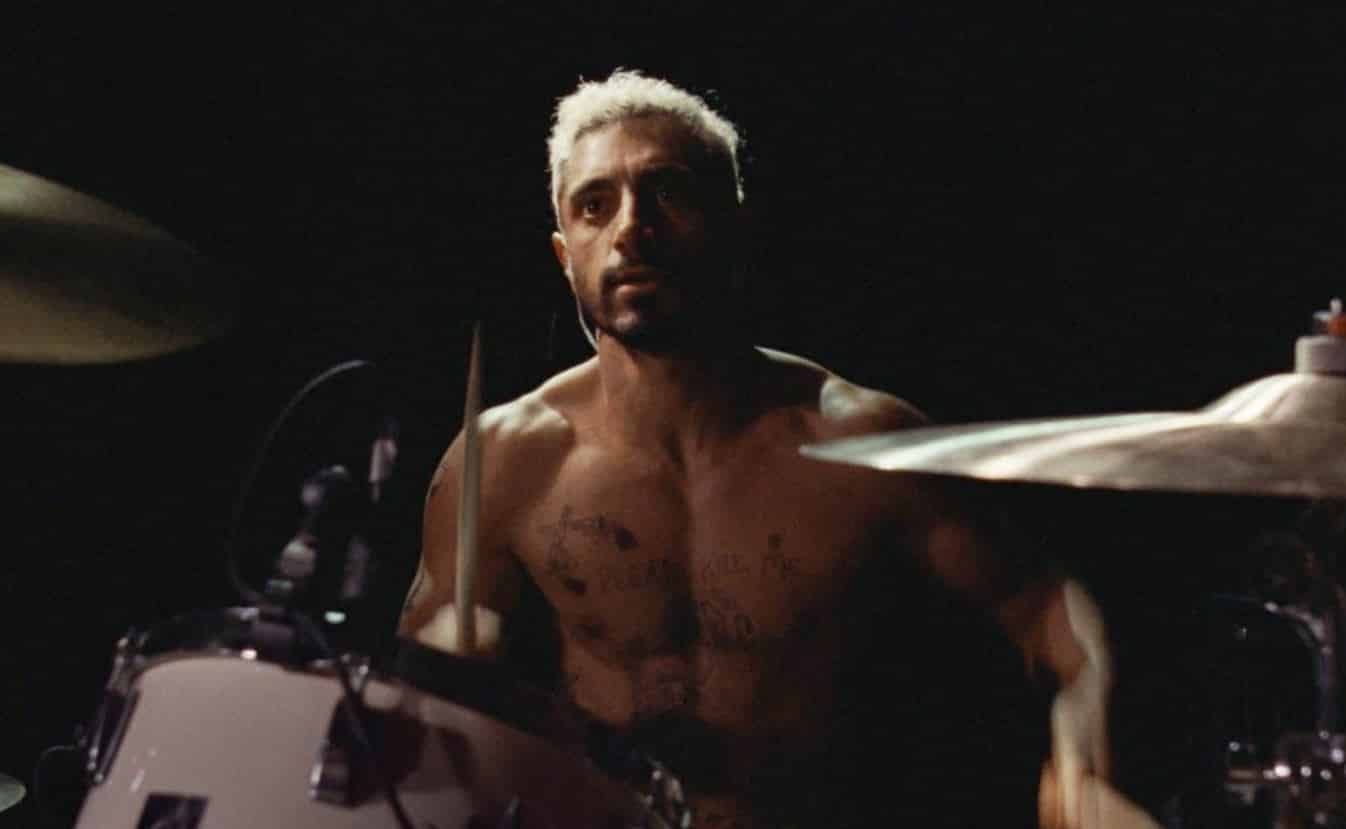 Shit will finally be closing up after a long 4-to-15-hour ceremony. This is the one that many who follow the Hollywood sport will talk about for days. I would have to bet that Sound of Metal grabs this one and rightfully so. The performance from the cast and crew were amazing to watch and the story pulled on the heartstrings just the right amount. The raw nature of the direction from Darius Marder—sadly not nominated for best director—helped give the movie so much realism. This movie was a journey to watch and should be awarded for that travel.
We'll just have to see how these predictions turn out as the Oscars are set for tonight. I'm not one to throw a fit if I'm wrong about these choices. It's just like any other sport or hobby a fan would follow and hope to see that team—or movie in this case—win big.