While the Marvel Cinematic Universe has already been introducing more diverse characters throughout both its films and television shows, the same is now happening on the comic book side. In fact, Marvel has just now unveiled its latest superhero character – a transgender mutant named Escapade.
The new superhero will be making her debut in the upcoming comic book Marvel Voices: Pride #1. Her issue was written by Charlie Jane Anders, while Ro Stein and Ted Brandt will be handling artwork duties. As for coloring, Tamra Bonvillain is attached to that front. Furthermore, after the release of Marvel Voices: Pride #1, she'll be appearing in a new arc of New Mutants in the fall also from Charlie Jane Anders.
Now, as you can see below via ComicBook, we have some brand new looks at Escapade, the new transgender superhero from Marvel: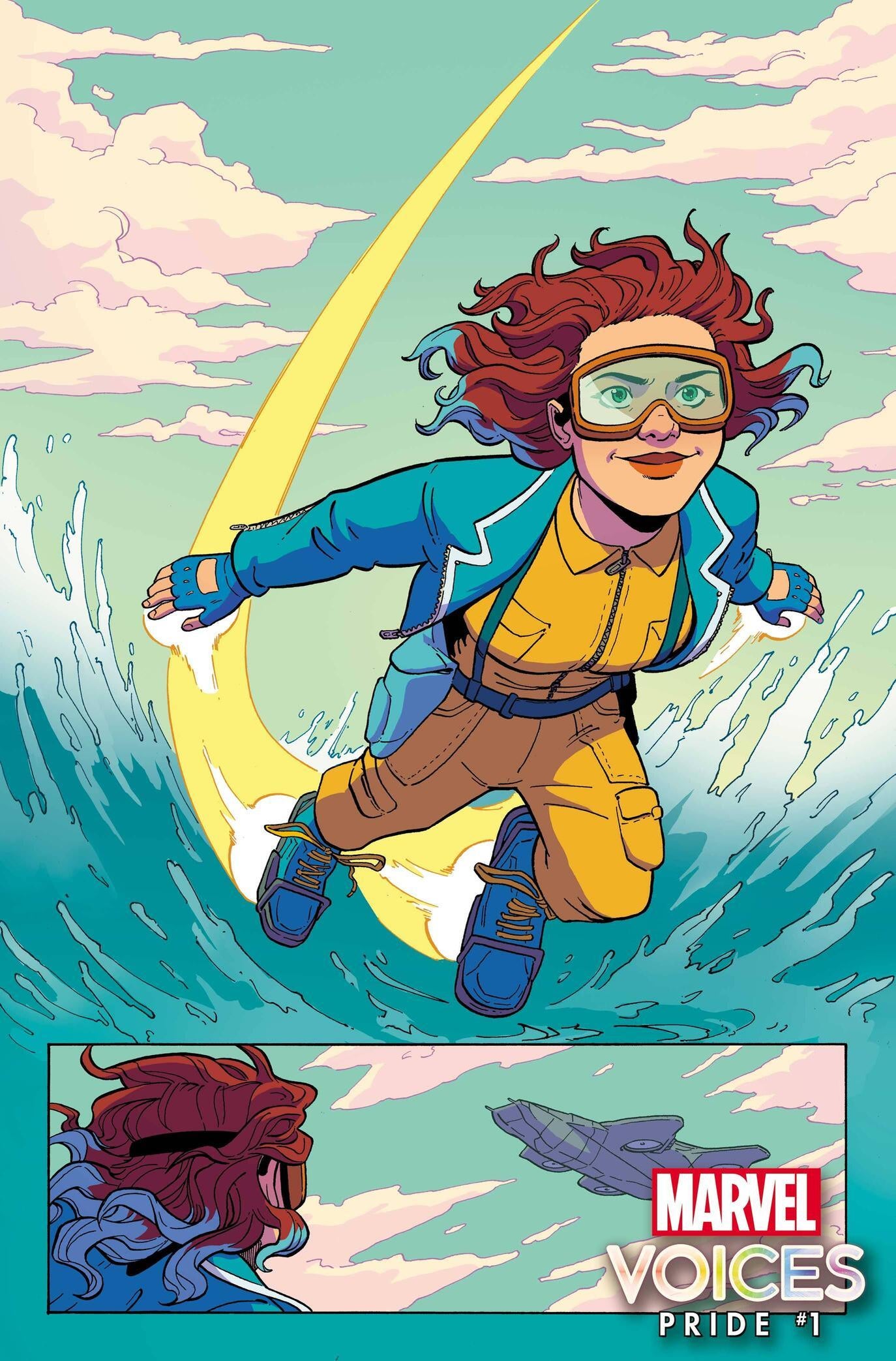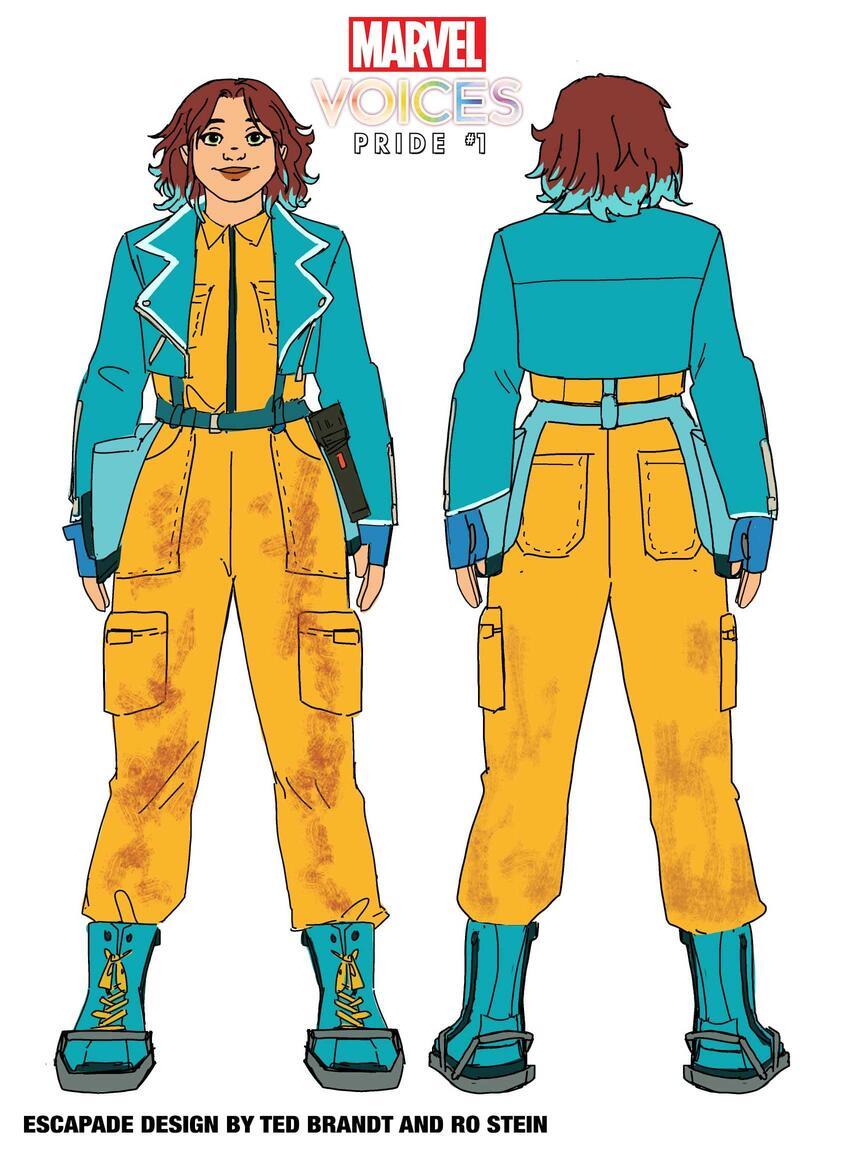 Escapade, otherwise named Shela Sexton, has the following superpowers:
"Escapade has the ability to instantaneously switch physical locations with another person, or trade any specific physical or abstract attribute such as possessions, organizational status, skills, superhuman powers, and even situations."
Interestingly, however, these powers only work for a few hours at a time. Shela must also be standing within seven feet of the other person.
"I have loved the Marvel Universe for as long as I can remember, and may or may not sing the Spider-Man cartoon theme in the shower on a regular basis. So I was so thrilled to be able to introduce a brand-new hero to stand alongside all of my favorites," Anders told Marvel.com. "I hope that Escapade and Morgan Red will inspire trans and non-binary people everywhere to believe that they, too, can fight for justice with the power of creativity and chosen family."
Meanwhile, Ted Brandt had this to say:
"Now more than ever, we need a hero like Shela Sexton for people to look up to," Brandt explained. "It was a real honor and a privilege to be a part of her creation process!"
Finally, Ro Stein included:
"It's very exciting to be part of bringing a new character into Marvel comics," Stein added. "Working with Charlie Jane's script was a lot of fun, and I hope people enjoy reading about Escapade as much as we did putting together her first outing on the page."
Fans of the ever-growing universe will be able to read Marvel Voices: Pride #1 on June 22.