Fans who've been keeping up with the latest Punisher comics are well-aware that Marvel has been implementing a variety of changes. For example, Frank Castle aka the titular character now has supernatural powers. He's acquired these given his newfound allegiance in leading The Hand, a group of ninja death cultists. It's a surprising path for The Punisher to take. Now, just as surprisingly, it appears that the origin of The Punisher has been changed.
The new origin was revealed in Punisher #3. As you can see below, via ComicBook, his origin now goes as far back as his childhood. This is quite shocking for fans that are used to Frank Castle having acquired his Punisher alter-ego only after having served as a marine. You can see below that his first steps as the titular character occurred after seeking justice against a local mobster. This mobster apparently killed an innocent couple which triggered Frank Castle to put on a Captain America mask and burn the mobster alive.
You can see the encounter from the comic book below: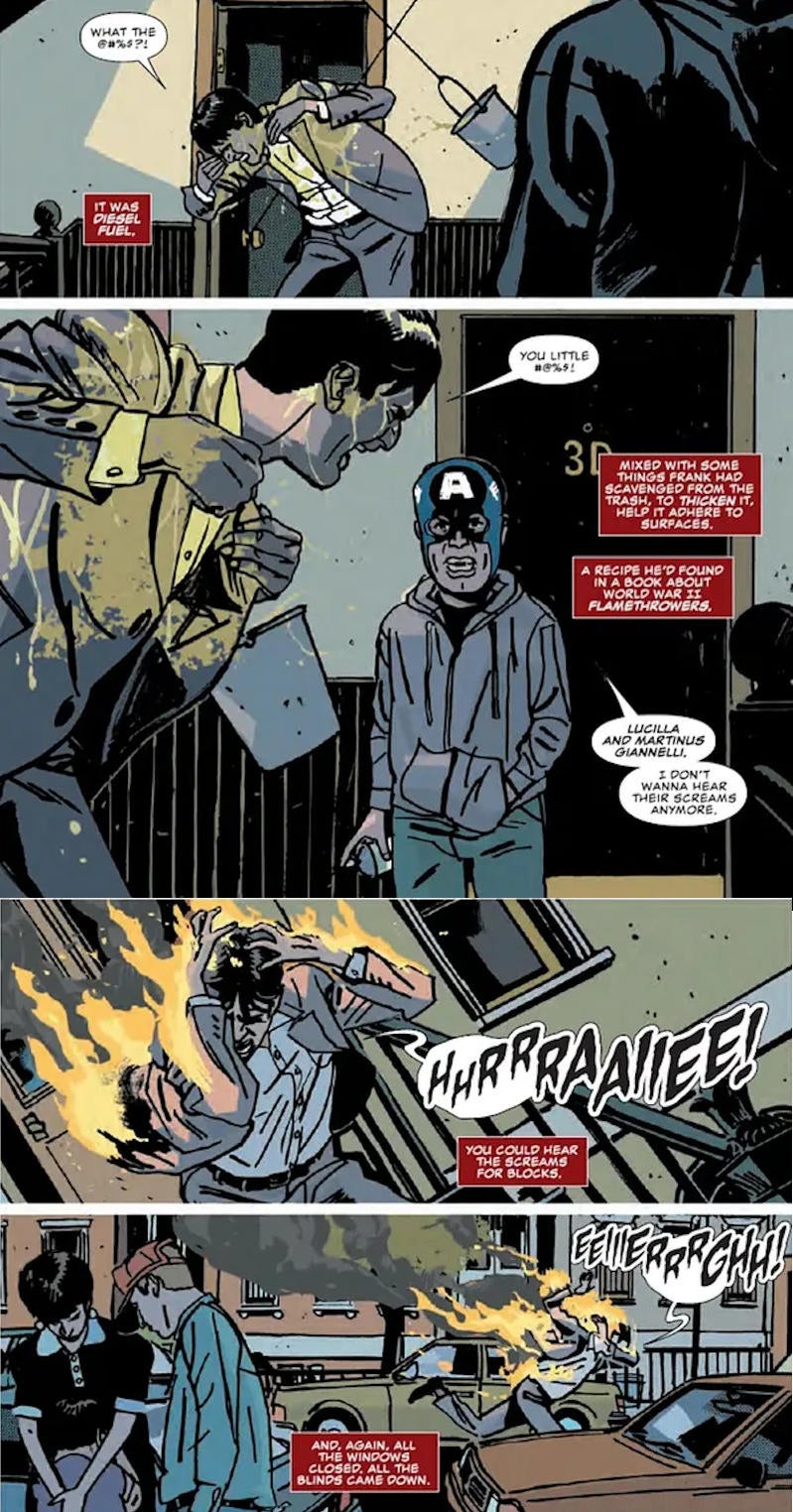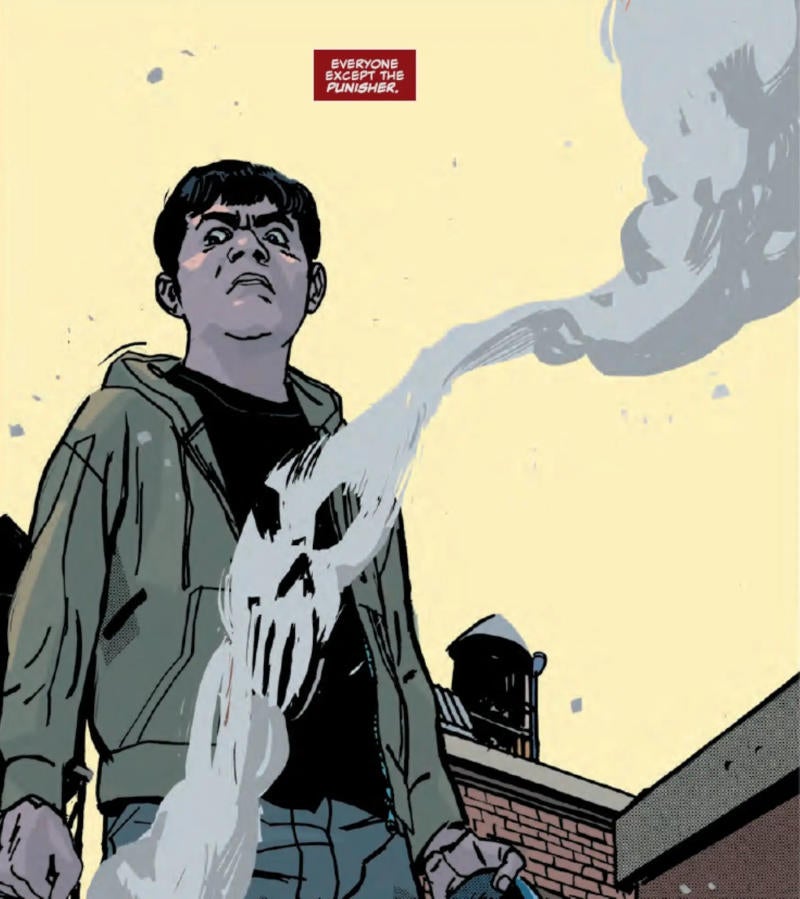 This now means that Frank Castle was never a man who decided to seek justice on his own terms. Instead, because of his allegiance with The Hand, his new origin indicates that he's always been a killer. This is why he's the perfect avatar for the powers they've bestowed upon him. Of course, much like other events that have occurred so far in the comics, these revelations are quite different than what fans are used to. It completely changes why Frank Castle has chosen to live the way he has and for some that might be a bad mistake. Other fans, however, are no doubt more interested by the new storyline and its supernatural elements.
It seems we'll just have to see where this new storyline takes the character. As for now, current issues of The Punisher (2022) are currently available from Marvel Comics.