Despite having accrued a box office haul of over one billion dollars, and garnering unprecedented critical acclaim, at the time of the film's release, Todd Phillips had been adamant that Joker would remain a standalone feature and not get a sequel. Soon after, however, it became apparent that Phillips had indeed been persuaded to commit to Joker 2.
With a working title of Joker: Folie à Deux, which roughly translates a a shared delusion between two people, Joker 2 is expected to land in cinemas the year after next. And this week, Todd Phillips took to social media to reveal that principal photography on the project had now commenced.
The director shared an photo on social media of Joaquin Phoenix, at work on the set of the movie, along with the caption "Day 1. Our boy".
In the image, it appears that Phoenix's character Arthur Fleck is still imprisoned within the walls of Arkham Asylum, and is receiving a wet shave off one of the facility's other inhabitants.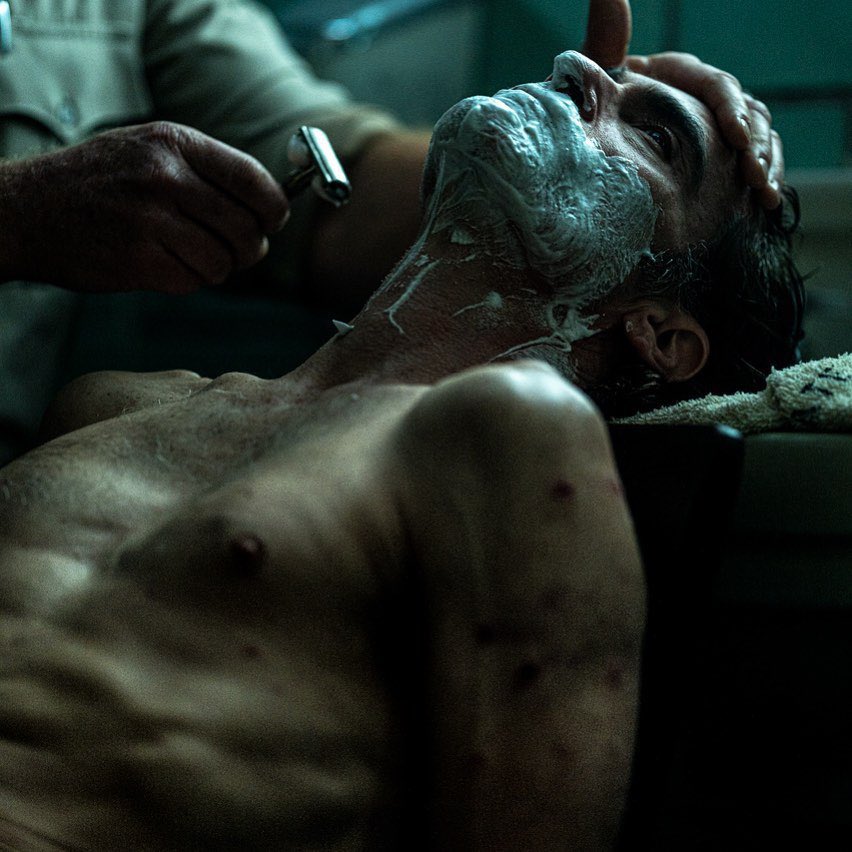 Seeming to fuel rumors that Phillips had only agreed to do the sequel if it was filmed as a musical, back in August it was announced that Lady Gaga would be joining the movie as a new live-action portrayal of Harley Quinn.
And at time of writing, other than an absolute ton of fan artwork, there's been no suggestion of just how the music megastar is planning to craft her own unique incarnation of the legendary character. As expected, we'll just have to wait and see what happens.
Alongside the announcement of Gaga's involvement, it has also been confirmed that both Brendan Gleeson and Catherine Keener will be joining in undisclosed roles, with Zazie Beetz expected to return to play the long suffering Sophie Dumond and Joqauin Phoenix obviously returning in the title role.
Joker: Folie à Deux is slated for release on October 4th, 2024.