Fans are ecstatic to see what Marvel Studios has to offer with their upcoming Fantastic Four movie. Of course, many details about the project are being kept under wraps, though a new rumor suggests that a major Marvel character will be the villain of the new Fantastic Four movie.
Galactus is one of Marvel's most iconic comic book villains. As such, having him appear in the MCU would be an exciting moment for any moviegoer. Though it wouldn't be the first time – Fantastic Four: Rise of the Silver Surfer introduced a lesser-received version of the character – so double points if Marvel pulls it off the right way.
As shared by Jeff Sneider and John Rocha from The Hot Mic, Galactus will be the new film's antagonist. Additionally, they allege that actor Antonio Banderas received an offer to play the role. This would certainly be a surprising direction to take the character, especially given Banderas' other Hollywood roles.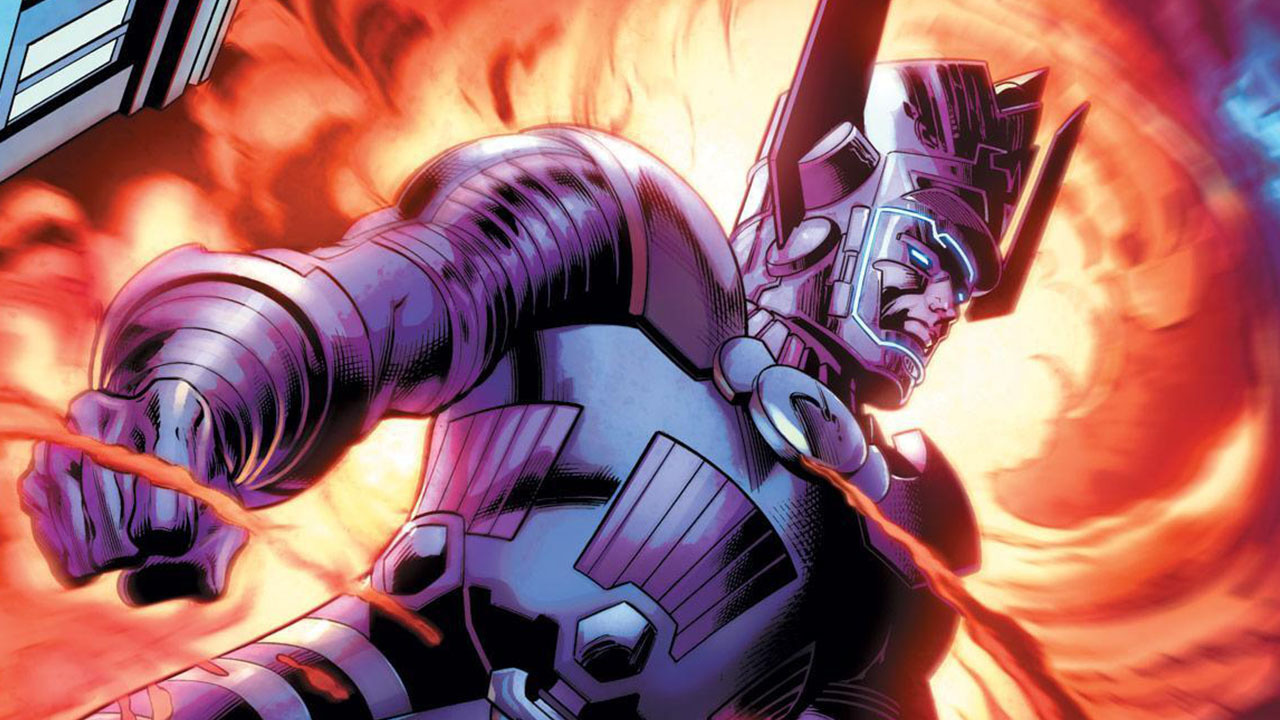 As mentioned, Galactus was portrayed rather differently in Rise of the Silver Surfer. In the comics, the character tends to have a giant humanoid appearance. The aforementioned film chose to depict Galactus as a massive cosmic cloud. It's likely that the new film will take a more comic book-esque approach while keeping Banderas as the voice of the character.
Furthermore, Fantastic Four villain Galactus is known for destroying planets within the Marvel universe. This makes him quite the foe for the Fantastic Four to go up against in their first MCU outing. Hopefully we'll have more details soon – but it should be an exciting project to keep an eye on. Especially considering what it means for the Marvel Cinematic Universe going forward.
Matt Shankman will direct Fantastic Four while Jeff Kaplan and Ian Springer write the screenplay.
The film is currently scheduled to be released on May 2, 2025. Stay tuned to ScreenGeek for any additional updates as we have them.