Film & Television
Kevin Feige Confirms Miles Morales Exists In The Marvel Cinematic Universe
There has been a bit of confusion as of late regarding Sony and Marvel's movie partnership.
At one point, Sony President Amy Pascal said that Tom Holland's Spider-Man could appear in the upcoming Venom solo film (being made by Sony):
"Both movies will all take place in the world that we're now creating for Peter Parker. I mean, they'll be adjuncts to it, there may be different locations, but it will still all be in the same world and they will be connected to each other. There's a chance. There's always a chance."
To which Marvel's Kevin Feige came out and said:
"Right now, Spidey is in the MCU and it's just Spidey. They have rights to other characters, and I think they're being very smart in saying 'We have to make a great Venom movie.' They're off to a good start hiring Tom Hardy."
Which prompted Pascal to say the following:
"Here's what we're doing: all these characters are a part of the Marvel comic book universe. In that universe, they are all related to each other. Kevin [Feige] makes characters in the Marvel Cinematic Universe. These characters are separate, except for Spidey, who belongs in the Marvel Cinematic Universe, which is why he's there."
Feige also didn't rule it out – but don't expect it to happen:
"We never say never. You could ask me, 'Is Superman gonna be there?' I go, 'Never say never,' but not any time soon."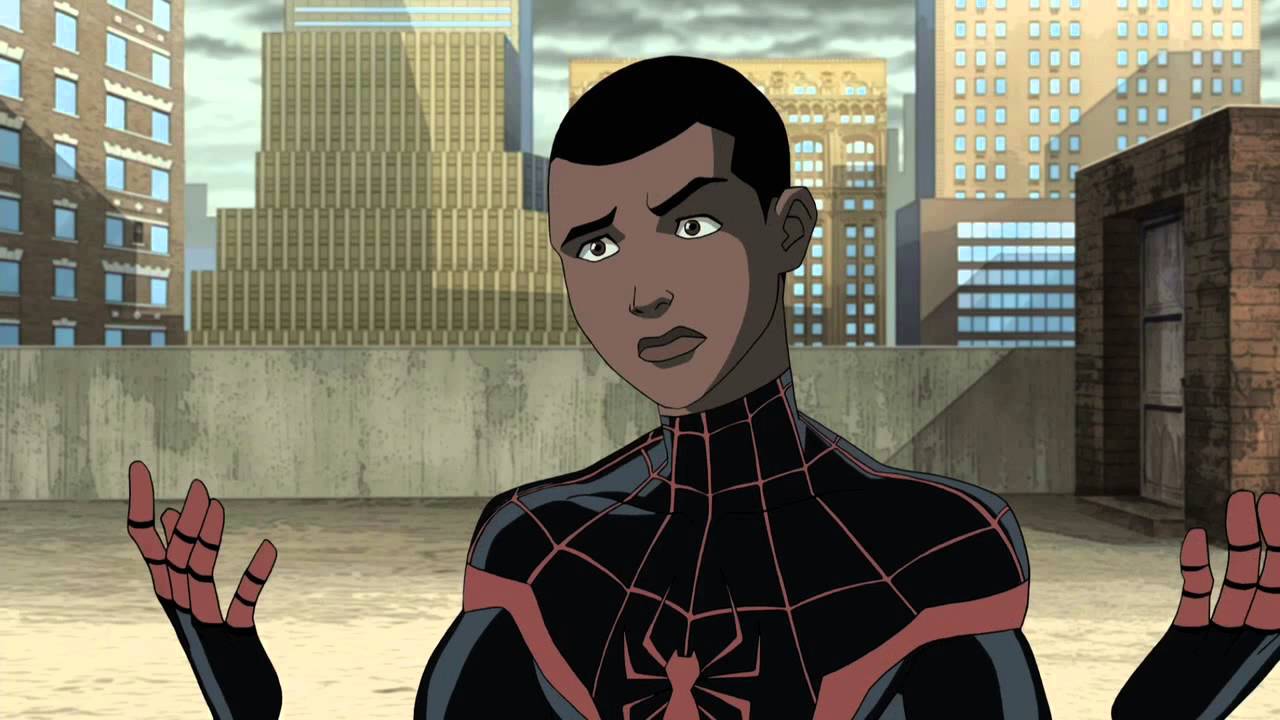 One character that apparently does exist in the MCU? Miles Morales, according to Feige's recent interview with Screen Crush:
"All of those little things are just Easter eggs for fans until they're something more than that. But anything that's happened in the books is potential material for us. In the meantime, I think Miles is a big part of the animated movie that Sony's making. But where we go … we definitely want you to go "He's there. He's there somewhere."
As for Tom Holland's Spider-Man, you can see that character next when Spider-Man: Homecoming hits theaters July 7th.