San Diego Comic Con has brought us new trailers, posters and clues to all upcoming movies and TV shows.
We had a first glimpse of an Infinity War poster that showed some of the main players. These included Iron Man, Hulk, Spider-Man, Doctor Strange, Gamora, Nebula, Hawkeye, Rhodey, Black Panther and Mantis.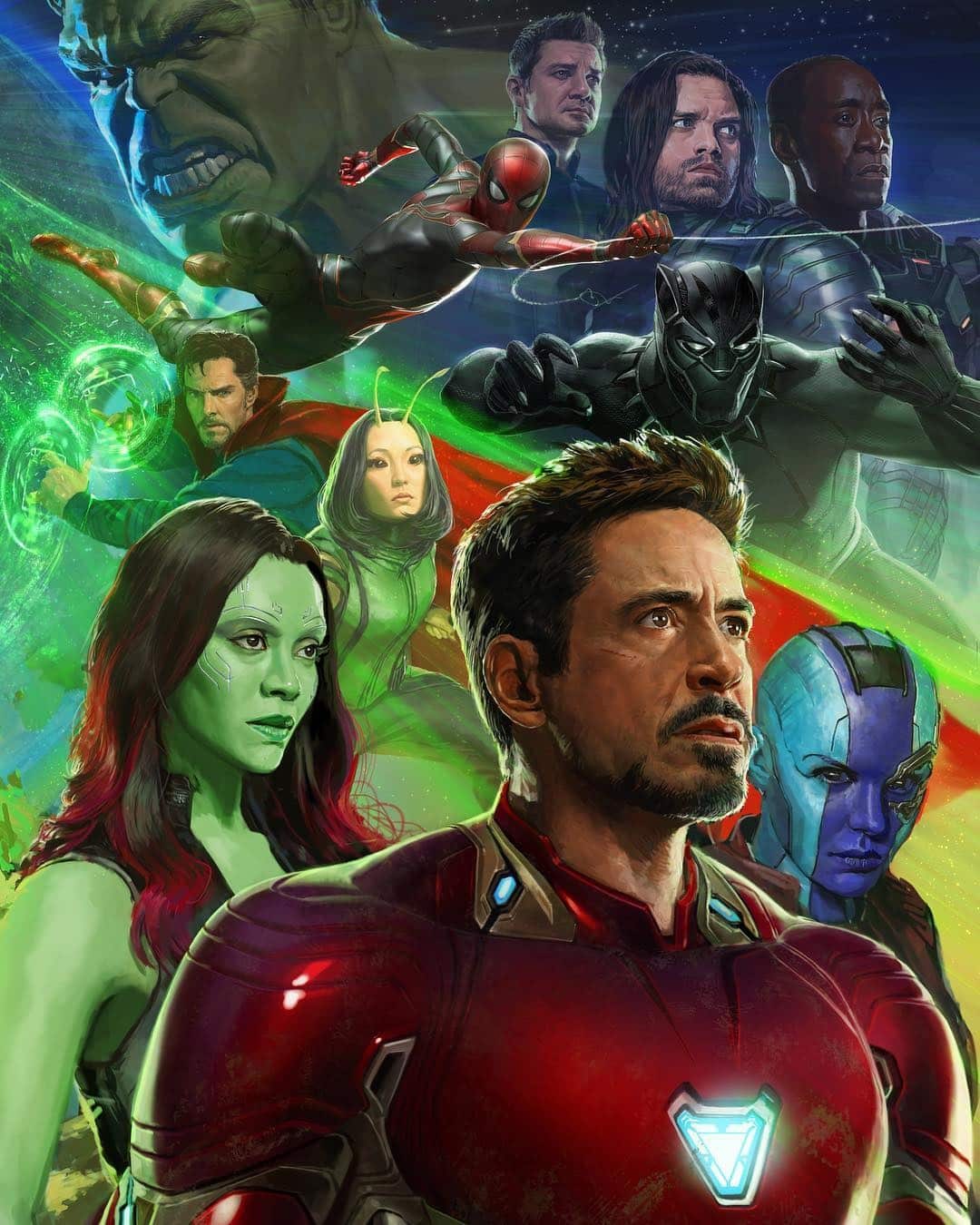 Now, two more posters have been revealed showing the rest of the Avengers.
The first includes, Captain America sporting his Nomad beard (screen grab from the leaked trailer below), Black Widow with her blonde hair, Thor, Loki, Star-Lord, Groot, Rocket, Drax, Vision and Scarlett Witch. See below: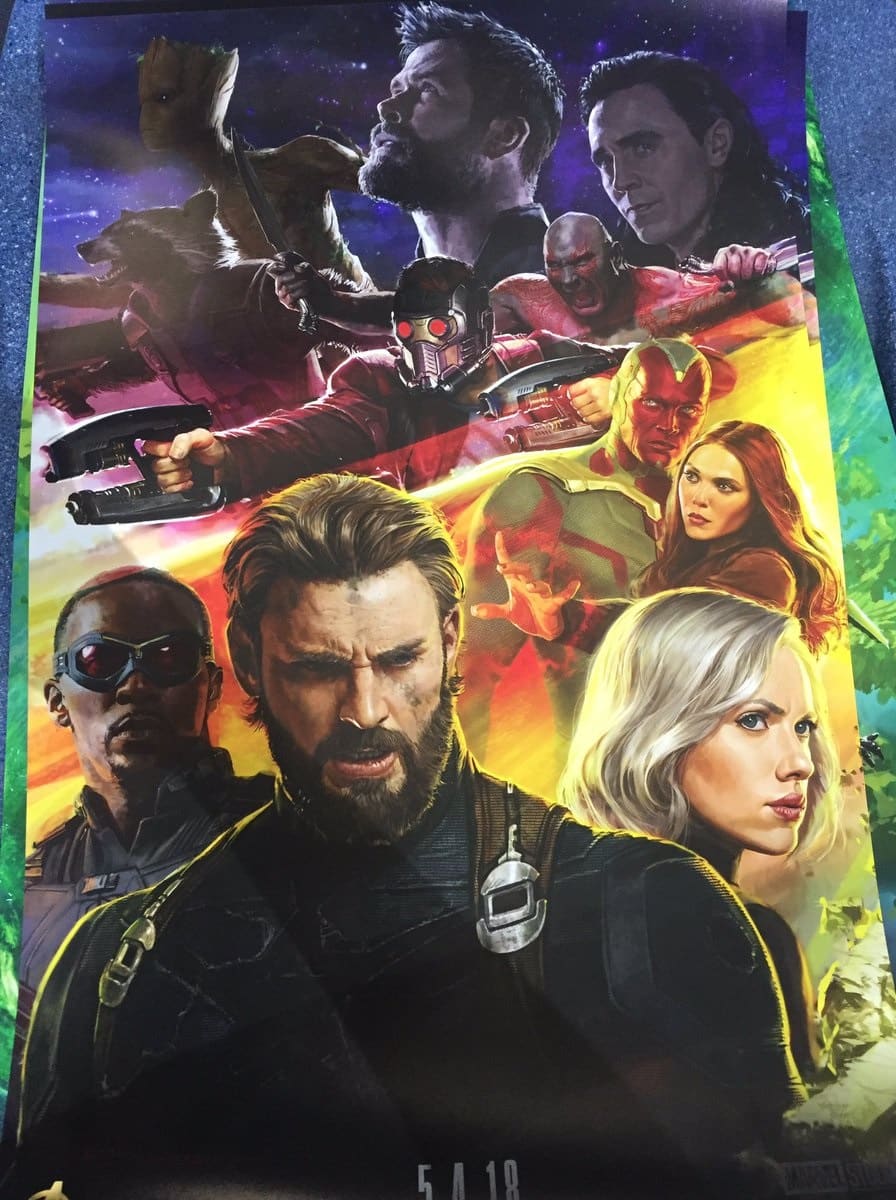 The second shows Thanos wearing the Infinity Gauntlet with all the stones in place. The other two posters sit side by side with the Mad Titan in the center. See all posters below: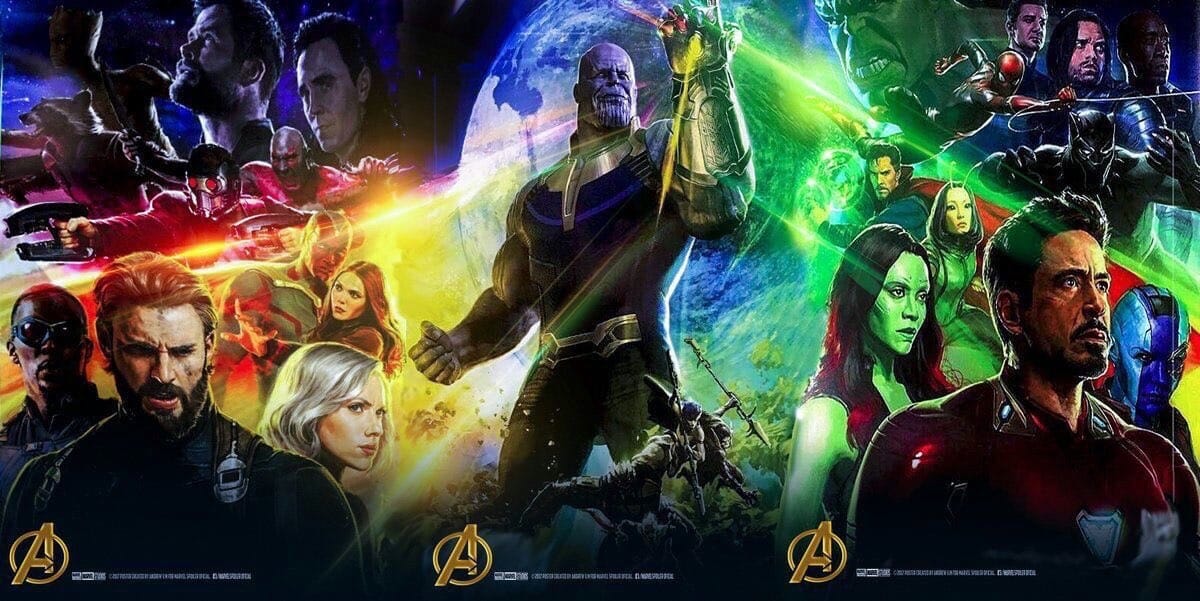 These posters haven't been officially released by Marvel yet, but guarantee it will probably hit the net fairly soon. Hopefully along with the footage shown at both D23 and Comic Con.
The trailer for the upcoming film leaked earlier today and it looks pretty great.
Here's a screen grab of Evans' new look Cap:
It's nice to see the whole of the Marvel Cinematic Universe coming together to fight one massive villain. Its something that we have been waiting for and has been building up since the reveal at the end of the Avengers.
Unfortunately as we have known, the heroes from the Netflix wing of the MCU are missing, which goes to show that there isn't much of a chance they will be making an appearance in Infinity War.
Keep an eye out for the trailer to drop soon along with the official posters.
Avengers: Infinity War hits cinemas May 4th, 2018.