The old Pennywise has not been forgotten.
While the newest trailer for Andy Muschietti's It adaptation has been revealed, there's a small Easter egg in the video for fans of the 1990 miniseries and Tim Curry's performance.
If you'll look towards the end of the trailer, with all of the creepy clown dolls, you'll clearly notice one dressed up in the style of Curry's old outfit. It's definitely nice to see the old adaptation get some recognition.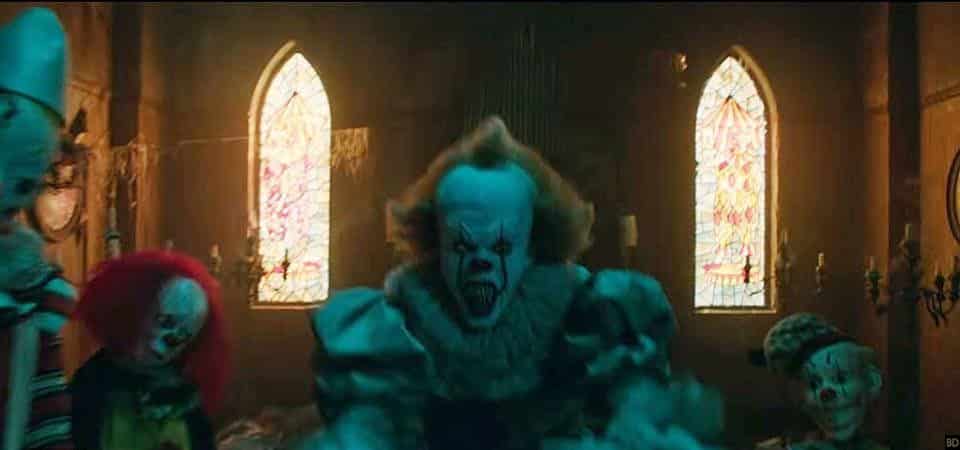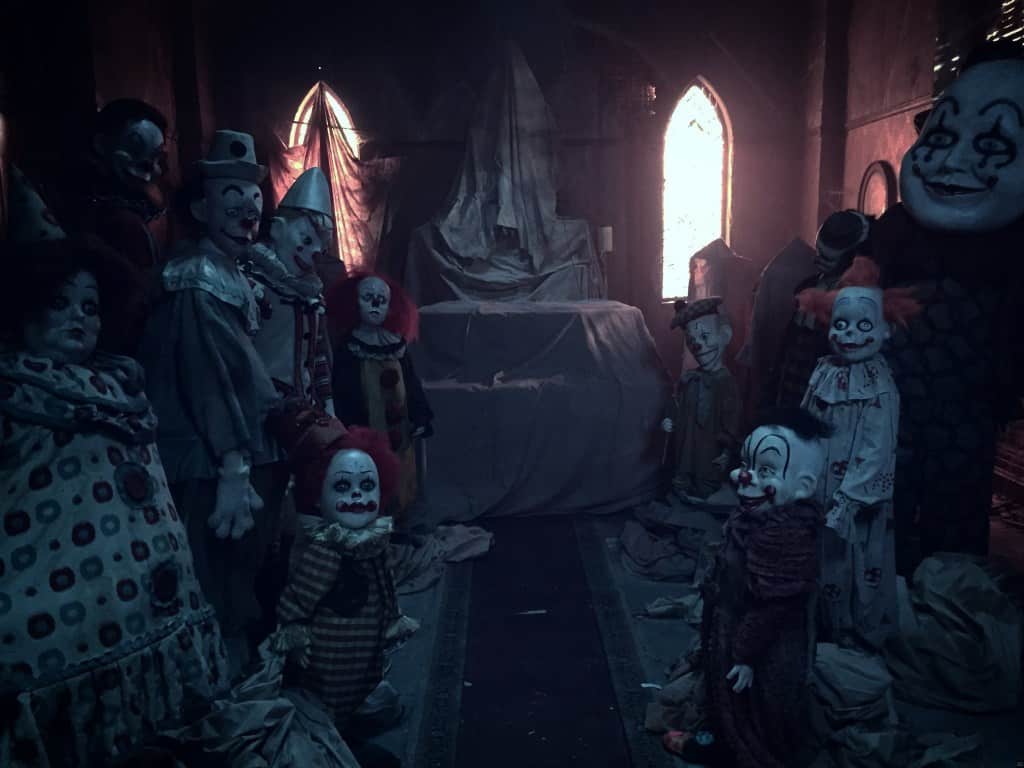 Though director Andy Muschietti didn't have super positive comments about the 1990 adaptation:
"Most of the people are excited about seeing a good adaptation. There are naysayers. Those tend to be the people who are fans of the miniseries rather than the fans of the book. People who read the book and got the book, they're not crazy about the miniseries. It was a very watered-down version. It didn't contain the darkness that the book had. They couldn't make something for TV about a clown who eats children."
It appears, though, that he did enjoy Curry's performance enough to reference it.
In the upcoming adaptation of Stephen King's novel,
A group of young kids face their biggest fears when they seek answers to the disappearance of children in their hometown of Derry, Maine. They square off against an evil clown named Pennywise, whose history of murder and violence dates back for centuries.
Andy Muschietti's It hits theaters September 8, 2017.
What do you think about the Tim Curry nod in the new trailer? Who is your favorite Pennywise? Let us know in the comments section down below!