Spawn fans currently have a lot to be excited about. After years and years of waiting, a reboot of the 1997 movie is finally scheduled to begin production in 2018 and it's probably going to be the adaptation comic book fans have been waiting for for some time now.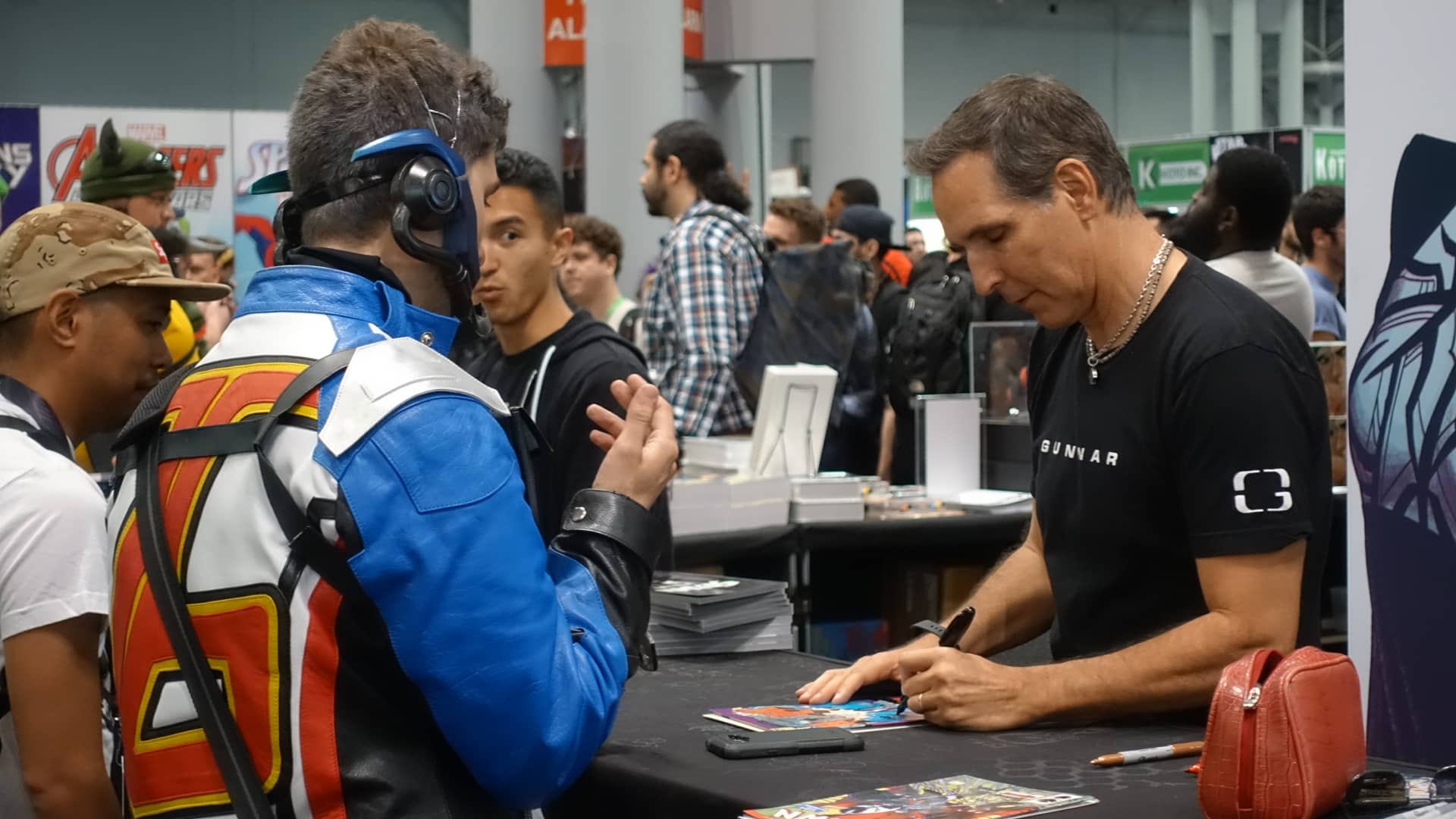 According to Spawn's creator Todd McFarlane, though, that might not be all that's on the way for the character. I was able to speak to McFarlane exclusively at New York Comic Con, and asked him about the possibility of getting a reboot of the animated series:
"I'm going to get the [Spawn] movie out and then we still have the rights for TV and animation and we'll just figure it out. I've also got to figure out how to get Keith David in my movie, too. Just for one line."
Keith David, of course, was the voice of Spawn on HBO's Todd McFarlane's Spawn, which ran from 1997 to 1999. There's also Spawn: The Animation which has been on hiatus since 2009. McFarlane has said in a previous interview that he'd like another animated series for Spawn to be on HBO, since they gave him his first "big break" when he started animation.
McFarlane says the upcoming Spawn reboot will be an R-Rated Horror film:
"…it will be a definite R. I'm not going for the same crowd that Marvel and DC is going for; I'm going for the same crowd that horror film releases going for. People who want to take their boyfriend or girlfriend or go out with the girls and go to the movies and get spooked."
It definitely sounds like it'll be unique and something different than what's currently out there in the comic book movie world. Here's hoping that everything moves along smoothly for McFarlane and his future projects.