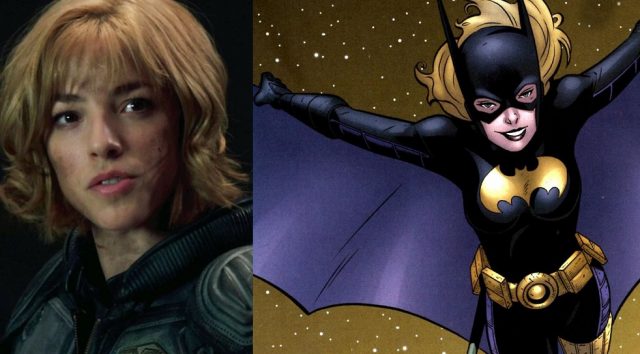 It was confirmed back in March that Joss Whedon would be directing a standalone Batgirl movie for Warner Bros. based on the DC Comics character. There have been plenty of casting rumors about the film, but nothing really concrete. The latest rumor is anything but that and just a rumor – but definitely an interesting one featuring Dredd's Olivia Thirlby.
#CastingAlert?Olivia Thirbly is on Joss Whedon radar for the upcoming "#Batgirl" film. pic.twitter.com/atk8JwdTmW

— The Daily Popcorn? (@TheDailyPopcorn) October 9, 2017
To say that you should take this with a massive grain of salt would be an understatement.
We learned back in May that we'd be getting a Judge Dredd series, Judge Dredd: Mega-City One and that Karl Urban was in talks to portray the character like he did in 2012's Dredd. It's not been stated whether or not Thirlby has been contacted or is involved in the series (yet).
Thirlby did post a video back in 2014 thanking fans for the Make a Dredd Sequel campaign, saying:
 "It means everything," she says. "Thank you so much for the petition that you made to try to get us a sequel. To everyone who's signed it, thank you so much. If you haven't signed it yet, please go do it, because we really want to bring you a Dredd 2."
If Thirlby does end up playing Batgirl, it'd be a pretty interesting casting choice and one I could definitely see happening, though I think Dredd fans would be interested in seeing the actress return as Anderson in the upcoming Dredd series. A lot of that would depend on Urban returning, though.