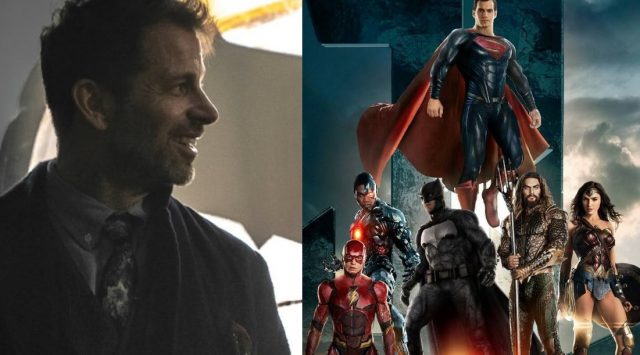 Justice League has been given a PG-13 rating, and Zack Snyder will also be the only credited director for the highly anticipated DC Extended Universe film. No one was realistically expecting any other rating – were they?
The official rating reads:
PG-13 for sequences of sci-fi violence and action
Snyder created Batman V Superman: Dawn of Justice, and Justice League is the follow up to that film. In the upcoming film, Wonder Woman, Batman, and Aquaman come together with Cyborg and The Flash to battle Steppenwolf. Steppenwolf is an alien warlord who's sole venture is to take over Earth, which should be easier since Superman is dead.
This film is very important to DC because a lot of future projects rests on its fate. It was worrisome that Snyder stepped down near the end of the film's production to take time with his family after his daughter tragically passed away in May. Joss Whedon, who directed Avengers, stepped in to take the film to its finish, however, it wasn't like he didn't know what Snyder's vision was. He was brought on before he had a reason to step down. Whedon has been the sole director of the film since that time, and reshoots have happened and possible script changes. It was unclear how much credit, if any, would be given to Whedon.
The credit issue will not end with the official word being put out there by Justice League's official website. Whedon's level of involvement in the film is stated by Gal Gadot as being minimal, and Ben Affleck has stated that the film is as much Whedon's as it is Snyder's.
Whedon does get credit as co-writer of Justice League, so it is not as if he isn't getting any credit at all. We may never know just how much of the film he has changed or made his own, but he seems quite content to let Snyder have the credit. Just about anyone involved feels the same way.
Tell us what you think below!