Film & Television
First Look At 'Day of the Dead' Remake 'Day of the Dead: Bloodline'
As we approach the release date for the Day of the Dead remake no one wanted entitled Day of the Dead: Bloodline, Saban Films has recently released quite a few images from the film.
You can get a look at one random zombie and the official poster below which were officially released by Saban.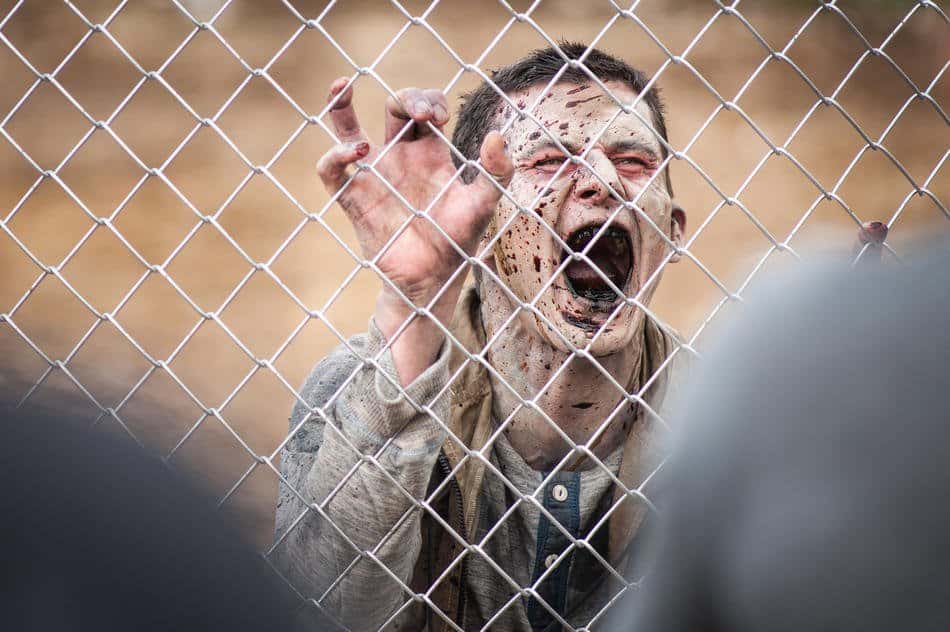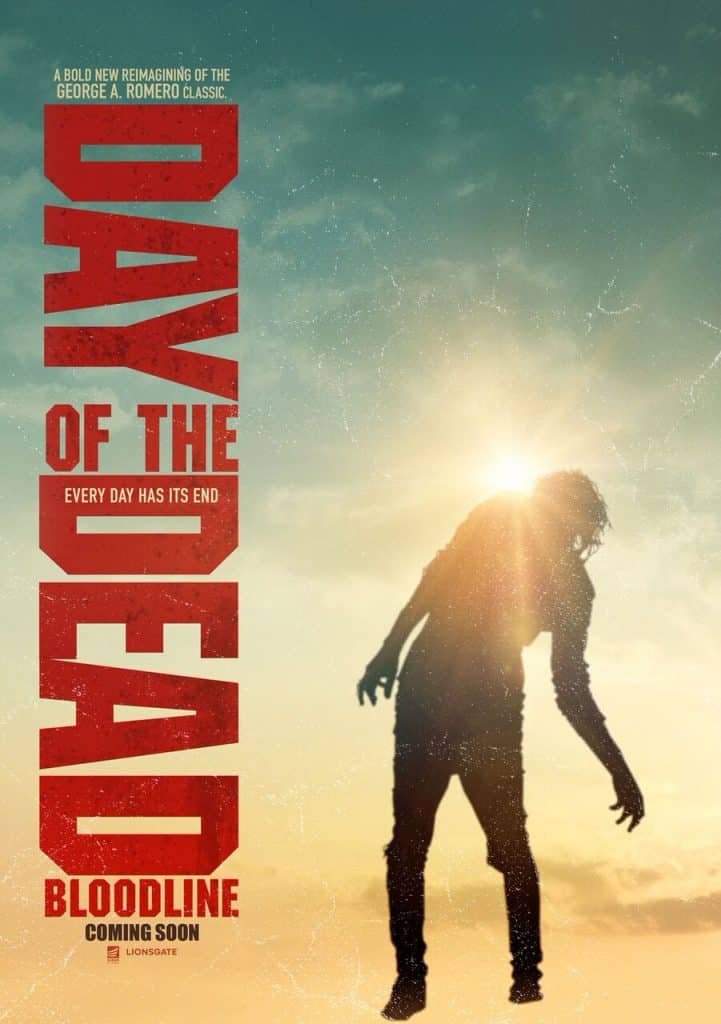 Meanwhile, the folks over at Bloody-Disgusting received a slew of other exclusive images, which include actor Jonathon Schaech as a new interpretation of Bub from George A. Romero's original 1985 film.
There's also plenty of other shots of the cast and crew which appear to be relatively faithful to the original film's aesthetic.
Let's just hope that they manage to live up to the original film and produce a horror remake worthwhile this time. It would've actually been interesting had the studio used the original script that Romero wrote in the early 1980's for Day of the Dead, which had to be rewritten into the film we got due to budgetary constraints. Sure, Romero says the film he ended up making was the right one, but if you're going to remake the movie, that's the only reason I could see for doing it.
Bloodline is set in a post-apocalyptic, zombie-filled world where a former med school student is tormented by a dark figure from her past. The only thing is, he's a half-human, half-zombie hell-bent on destroying her world.
Day of the Dead: Bloodline hits theaters and video-on-demand platforms January 5, 2018.
What did you think of the new images for the film? Are you excited? Let us know in the comments section below!