Film & Television
Major Marvel Character Pretty Much Confirmed For Spider-Man: Homecoming Sequel
Spider-Man: Homecoming rebooted the Spider-Man franchise minus a lot of the supporting members that were iconic in Spider-Man's previous films. There is evidence that supports a rumor going around that Gwen Stacy will debut in the sequel as audition videos come forward showing possible actresses trying for the role.
A video was posted to Vimeo of Iris Haller as she reads the same lines other actresses have read in hopes of snagging the role. There is no open casting call for this, which means agents are handling the submissions.
Haller is from Luxembourg, so there is the possibility that the character will change to fit the actress leading the role. Before the release of this video showing an actress from a foreign country, there was a theory that Stacy could be a foreign exchange student. The idea was that she would transfer to Midtown after moving to her father's house.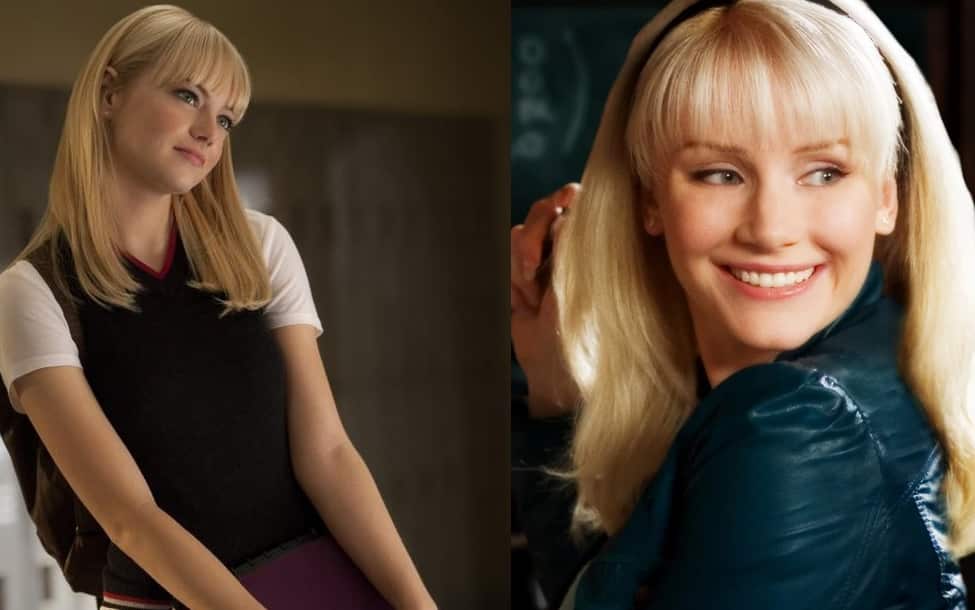 Gwen Stacy has been on the big screen a couple of times in past versions of the comic, portrayed as both Emma Stone and Bryce Dallas Howard. However, Spider-Man: Homecoming was based on a younger crowd still in high school, so that will be a major difference when the character resurfaces.
Gwen Stacy will not be the biggest controversy for this iteration of the Spider-Man franchise if she does turn out to be a foreign exchange student. Mary Jane being left out of the film was a huge shocker to many fans, who thought Zendaya was playing the character.
The Marvel Cinematic Universe version of Gwen Stacy might be different than we've seen before, but if Marvel's current track record is any indication, we're sure it'll be knocked out of the park.
Of course, we won't know until the release comes closer, and the sequel will be out in 2019. If you can't wait that long for your Spider-Man fix, he will be in Avengers: Infinity War which premieres May 4, 2018.
Update: It's also important to point out that at the time of writing this article, the working title for the upcoming Spider-Man: Homecoming sequel was revealed!
What do you think of Gwen Stacy potentially being in the Spider-Man: Homecoming sequel? Be sure to tell us all of your thoughts in the comments!