While not much is known about the upcoming Spider-Man: Homecoming sequel, we do know that Jon Watts will be directing, and at least one key Marvel character will be appearing – thanks to some leaked audition tapes.
Now, Omega Underground is reporting that the film has a new working title, and it's definitely an interesting one:
*UNTITLED SPIDER-MAN: HOMECOMING SEQUEL (FALL OF GEORGE)*
The report states:
It looks like Spider-Man director Jon Watts is a big fan of the sitcom Seinfeld as the working title for Homecoming was Summer of George. A reference to the character George Costanza.

Updated information from our production source reveals the working title for the untitled sequel will be Fall of George, which will continue the love affair with the Seinfeld reference
We referenced a key Marvel character above, and that character is none other than Gwen Stacy. While we've seen the character twice already in the previous Spider-Man films, Homecoming took the franchise in a completely different direction, so it'll be cool to see what happens.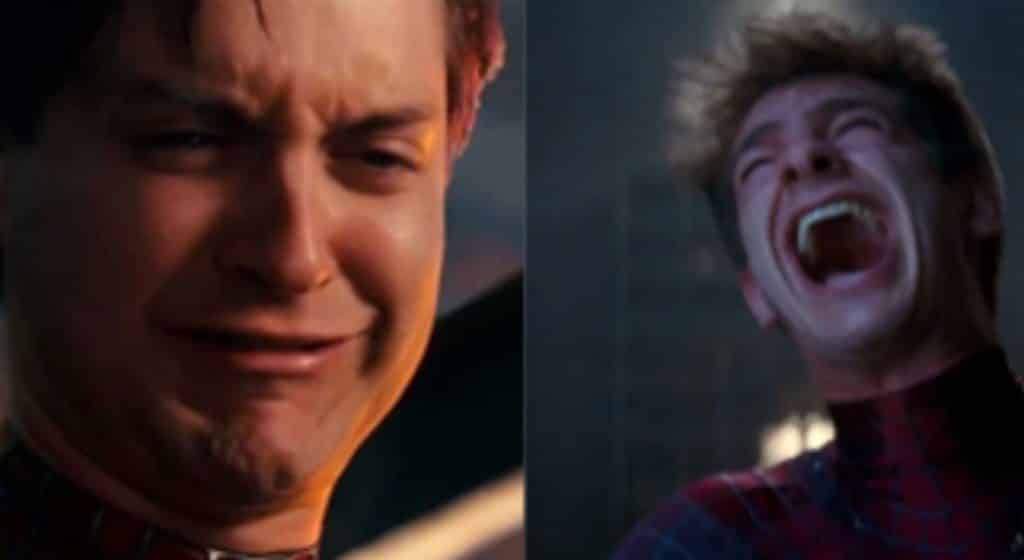 It's uncertain if this Marvel Cinematic Universe version of Peter Parker will spend an entire movie crying like he did in Andrew Garfield's The Amazing Spider-Man and Tobey Maguire's Spider-Man movies, but we would certainly hope not – unless you're into that type of thing.
For now, the next time we'll see Tom Holland's Peter Parker/Spider-Man will be in Avengers: Infinity War – assuming he makes it out alive! Which *spoiler alert* the Homecoming sequel will be released after Avengers: Infinity War. You heard it here first.
In all seriousness though, fans can expect something totally different for the movie, as Kevin Feige revealed everything taking place after Avengers 4 will be something new:
"There will be two distinct periods. Everything before Avengers 4 and everything after. I know it will not be in ways people are expecting."
Avengers: Infinity War hits theaters May 4, 2018, Avengers 4 hits theaters May 3rd, 2019, and the Spider-Man: Homecoming sequel hits theaters July 5th, 2019.
What do you think of the working title for the upcoming Spider-Man sequel? Be sure to tell us all of your thoughts in the comments!