If you've been following the countless set photos hitting the net from next year's Avengers 4, you will have undoubtedly noticed that the film looks to be revisiting scenes and locations from previous films, most notably – The Avengers. Many fans have assumed that this is down to the time travelling capabilities of the Infinity Gauntlet. However a recent comment from Avengers: Infinity War co-director, Joe Russo, has hinted that this may actually be related to something that we have already seen. Read on to find out more.
Whilst on MTV's Happy Sad Confused podcast, Russo referenced the recent slew of set pictures, telling the host:
"It's interesting because photos always leak, and there's lots of conjecture about what those photos mean."
He then went on to add that fans should go back and pay more attention to their previous entry into the franchise, Captain America: Civil War and more specifically the scene in which Tony Stark demonstrates his 'Binary Augmented Retro-Framing' or B.A.R.F to relive past traumas. He explained:
"Certainly, there is a five minute sequence in Civil War around a piece of technology that was laid in for a very specific reason. If you go back and look at that film, you may get a hint as to the direction."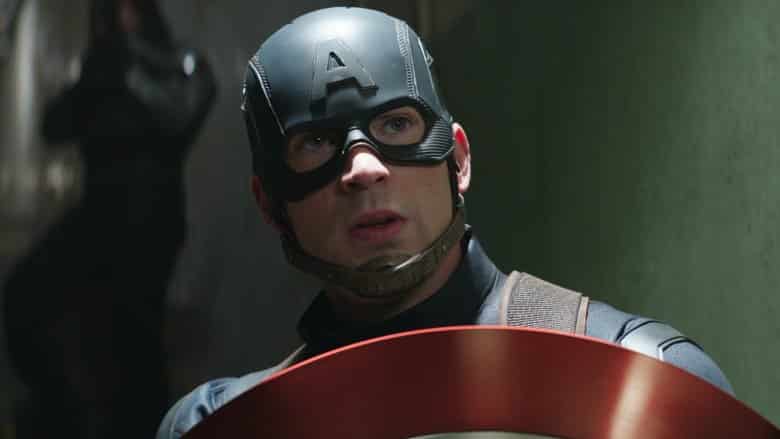 This would make sense in terms in regards to how the characters are able to revisit past scenes without the universe becoming convoluted with time travel. However – it's till not sure why they would need to do that. Each scene that has been filmed in the past seems to have featured Tony in some capacity, so it could be that he is looking to go back to find clues or possibly as a way to repent on his mistakes.
What's interesting is that the studio is still holding off on revealing the title for the film, something which sounds as though it may still be a while away as Russo goes on to explain:
"We're gonna sit on that until we feel the time is right and when people have absorbed the first movie enough."
We likely won't find out what is happening in these scenes until closer to the film's release in May of next year. In the meantime, we can catch up with Earth's Mightiest Heroes in Avengers: Infinity War when it hits theaters May 4th.
What do you think? Do you think this is the explanation? Do you think it could be misdirection on the studios part? Let us know below!