'Black Panther' Producer Reveals One MCU Character Who's Really Dead
Black Panther producer, Nate Moore, has confirmed a certain villain's death as a permanent one, and this one stings a little. SPOILERS FOR BLACK PANTHER AHEAD! (But, come on, you should have seen it by now)
Ulysses Klaw, the eccentric and exciting villain first introduced in Avengers: Age of Ultron and featured in Black Panther, is dead. Officially. His death came as a bit of a blow to fans, as Andy Serkis nailed the character and it was one we were all hoping to see tangle with T'Challa again in a future sequel. Fans held on to that hope when his death at the hands of Killmonger was done off screen. Alas, it is not meant to be, as Moore has confirmed his death as 100% fact.
"[The decision] was made pretty early on because we knew ultimately that more than Ulysses Klaw, Killmonger was the main villain of the film," Moore said. "And he's actually dead. He's dead, dead. Which I think, honestly, was part of the sell for Andy in going, 'Oh, I get to play this character that gets to sort of shine very brightly and burn out quickly. Well, that's kind of fun.' And we only like to tell as much story as we have for a character and I'm not sure how much other story we would have for Klaw, but we were still lucky to have Andy involved."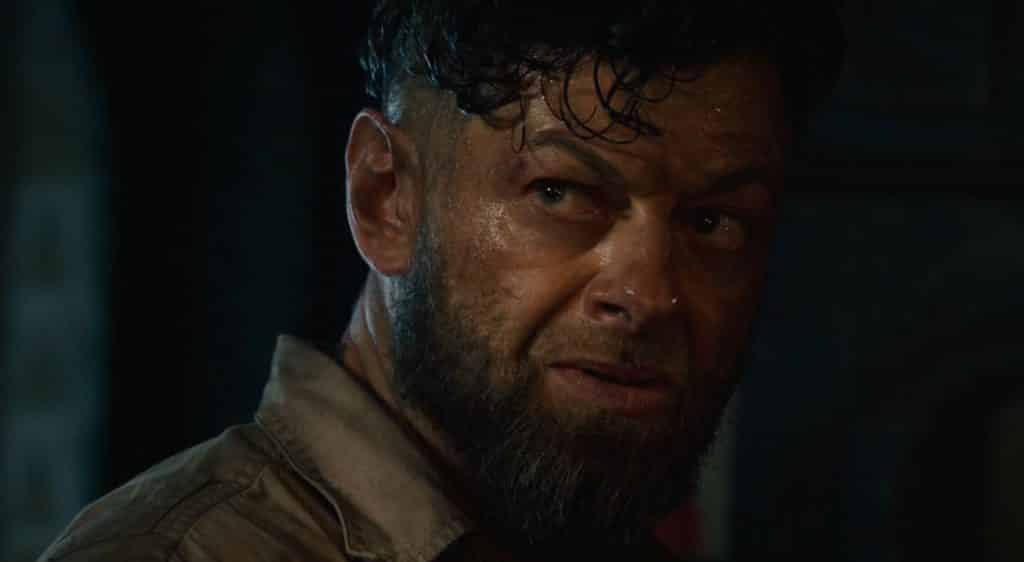 The MCU fans aren't the only ones heartbroken by this news, however. Andy Serkis himself is upset over the death of his character.
"I've had a tough year. I lost Caesar, I lost Snoke, and now I've lost Klaw. I am franchise free. I'm gutted, actually. I would've loved to go on," Serkis said. "But, who knows? Who knows…"
Maybe the Infinity Gauntlet can be used to bring him back in Avengers 4? Oh, we can only dream…