'Solo: A Star Wars Story' Bombs At The Box Office
Solo: A Star Wars Story never really had an easy path. When the film's first directors were fired, people knew something was up. Ron Howard was brought in to fix things, but buzz for the film just wasn't really that high. We reported that Disney was bracing themselves for the film to bomb, and it appears that as of right now – they were right to do so.
According to Exhibitor Relations, the film is only expected to bring in $148 million dollars worldwide by Memorial Day, which given how much Star Wars films usually gross – is a major disappointment. You also add in the fact that the film's estimated budget was $250 million (not counting marketing costs) and it'll be a miracle if the movie turns any type of profit for the studio.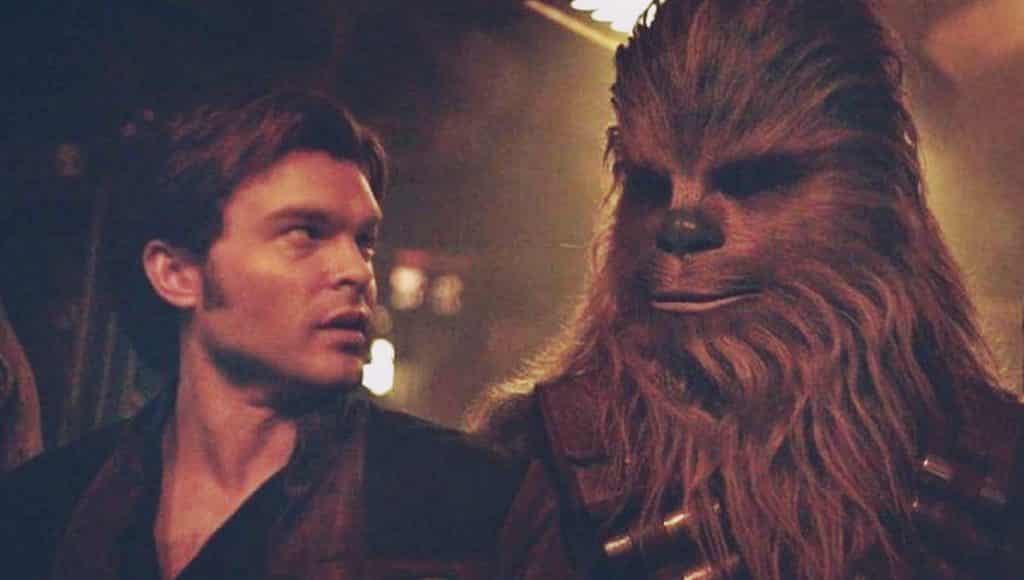 It's interesting because the movie entered the holiday weekend on a pretty high note, making $14 million on Thursday night previews. It even out-sold Black Panther in terms of pre-ticket sales. Apparently though, those numbers weren't an indicator of what the film was going to do overall on the weekend.
The opening is the lowest for a Star Wars film since Star Wars: Episode II – Attack of the Clones back in 2002. The reviews for the movie weren't too bad, but they weren't great. Many are attributing this film's failure to the backlash against Star Wars: The Last Jedi – and just overall Star Wars fatigue. It looks like Disney may have to re-consider releasing so many Star Wars movies each year.
What do you think of this news? Did you see Solo this weekend? Are you surprised it disappointed this much at the Box Office? Be sure to tell us all of your thoughts in the comment section down below!