Since that fateful finale of Avengers: Infinity War, the question on everybody's minds is definitely 'How are our heroes going to sort this one?', something which we unfortunately won't be finding out till next year's Avengers 4. However, a recent rumor may have revealed that their plan may have been revealed much earlier.
The recent rumor doing the rounds is that Tony Stark and Scott Lang will be travelling backwards in time in an attempt to retrieve the Infinity Stones before Thanos can use them for the snap, thus saving all those that we lost due to the snap. But who creates this wonderful technology, you ask? None other than Hank Pym.
It is believed that the renowned scientist will use the technology that enables him the Quantum Realm to travel through time. The reasoning behind this stems from a conversation the character had in the first Ant-Man film in which he explains the Quantum Realm to Scott. He explains that entering the realm 'means that you would enter a reality where all concepts of time and space become irrelevant'.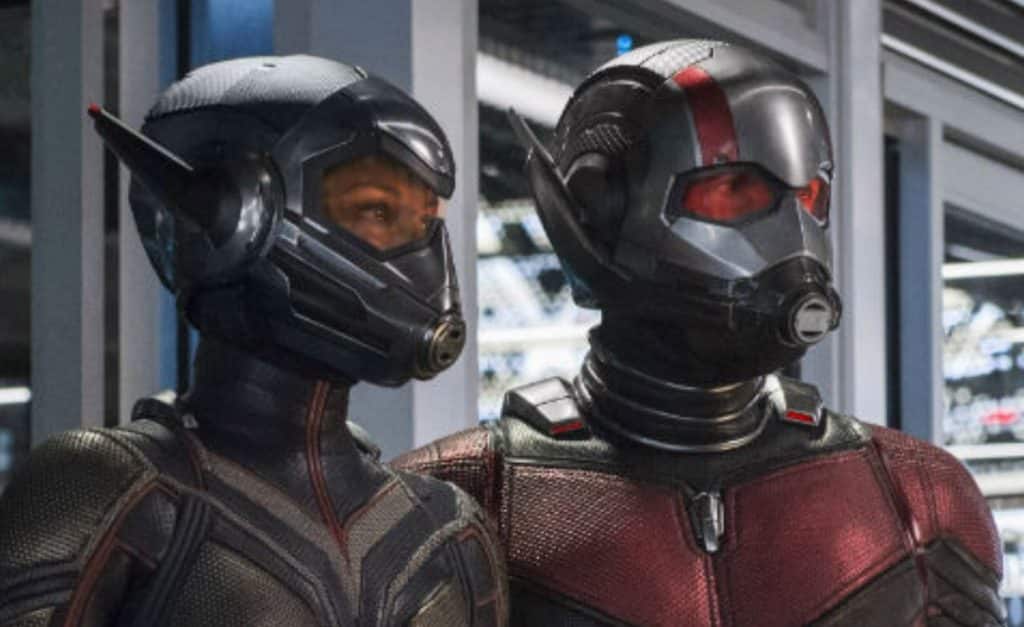 Given that the trailers for Ant-Man and the Wasp have revealed that the crew will be traversing with relative ease between our world and the Quantum Realm, it is highly likely that this will actually be the case. Set photos from Avengers 4 have shown both Paul Rudd and Robert Downey Jr. interacting with Chris Evans' Captain America who appears to be sporting his Battle of New York get up.
If this is true, there's a good chance that it will come into play in this summer's Ant-Man and the Wasp, set to hit theaters July 6th.
What do you think? Do you think this makes sense? What's your theory? Be sure to tell us all of your thoughts in the comments down below!