Halloween Movie 2018 Makes A Major Change To Michael Myers
40 years after the classic horror film, Halloween, scared people beyond compare, the new 2018 Halloween movie looks to get back to its roots by ignoring all the sequels, including the Rob Zombie reboots. Jamie Lee Curtis is back in her career defining role of Laurie Strode, the sole survivor of crazed killer, Michael Myers. She has spent the last 40 years preparing for Myers' eventual return, training herself to be more than just a damsel in distress.
In the sequel and later films, it was determined that Myers and Strode were actually brother and sister, and that Michael had to kill all his surviving family members, per the curse put upon him. However, director David Gordon Green and co-writer Danny McBride have hinted at the recon before, and now, with the release of the trailer for the new film, a simple conversation confirms it.
In the new trailer, Laurie's granddaughter Allyson (played by Andi Matichak) is strolling through a neighborhood with her two friends (very much akin to a scene in the original movie with Curtis and co-stars Nancy Kyes and P.J. Soles), when one of her friends Dave (played by Miles Robbins) asks, "Wasn't it her brother who murdered all those babysitters?" Allyson promptly corrects him by explaining that this idea was just based on something people made up over the years.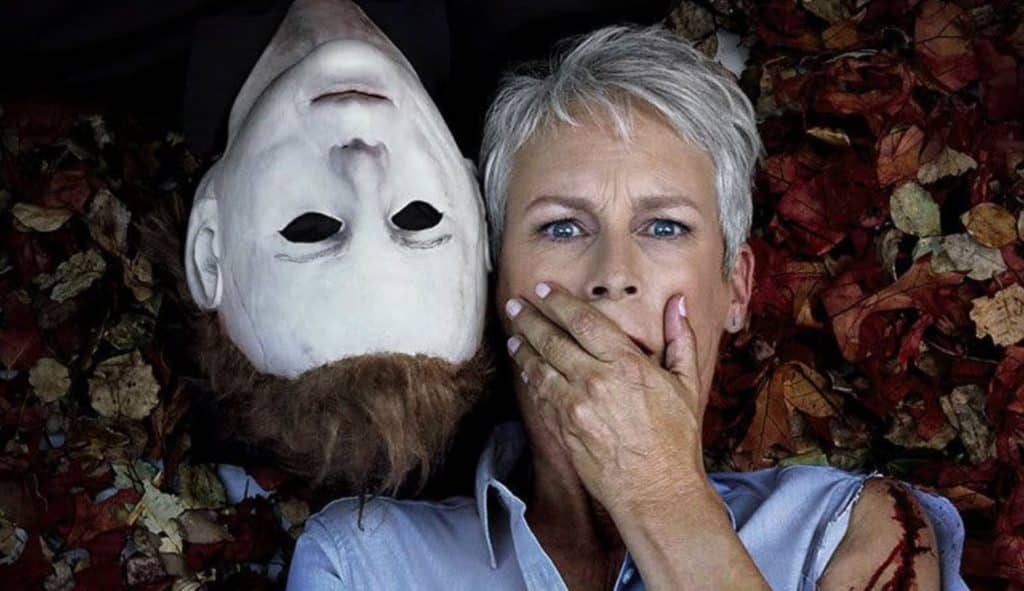 While the first film is truly a classic, and even the first of the sequels holds up a bit, all the sequels and reboots move away from what made Michael Myers just so terrifying in the first place. In a "Less is More" kind of approach, Myers had no real motive to kill. He was just sick and twisted and had no emotions whatever. He killed indiscriminately, and without recourse.
That true sociopathic mentality is far more scary than a curse from Druids or a demon possessed killer. And now, as the current film makers harken back to this old feel from the first film, anticipate an incredibly horrifying film sure to give everyone nightmares, along with bringing back Scream Queen, Jamie Lee Curtis, to the world of horror.
What do you think of this change? Are you excited for the movie? Be sure to tell us all of your thoughts in the comments down below!