The trailer for the new Halloween movie is finally here – and it definitely looks to be an exciting return to the iconic franchise! As far as sequels go, this looks to be better than any of the others that we received over the years – and also better than those terrible Rob Zombie films. Instead of going on about that, though, just go ahead and enjoy the trailer below. Michael Myers and all.
This October, Michael Myers returns. Watch the #HalloweenMovie trailer now. pic.twitter.com/foW4PmS3ql

— #HalloweenMovie (@halloweenmovie) June 8, 2018
Like I said – it looks to be an exciting return for the iconic franchise and character. Hopefully the film lives up to its very high expectations.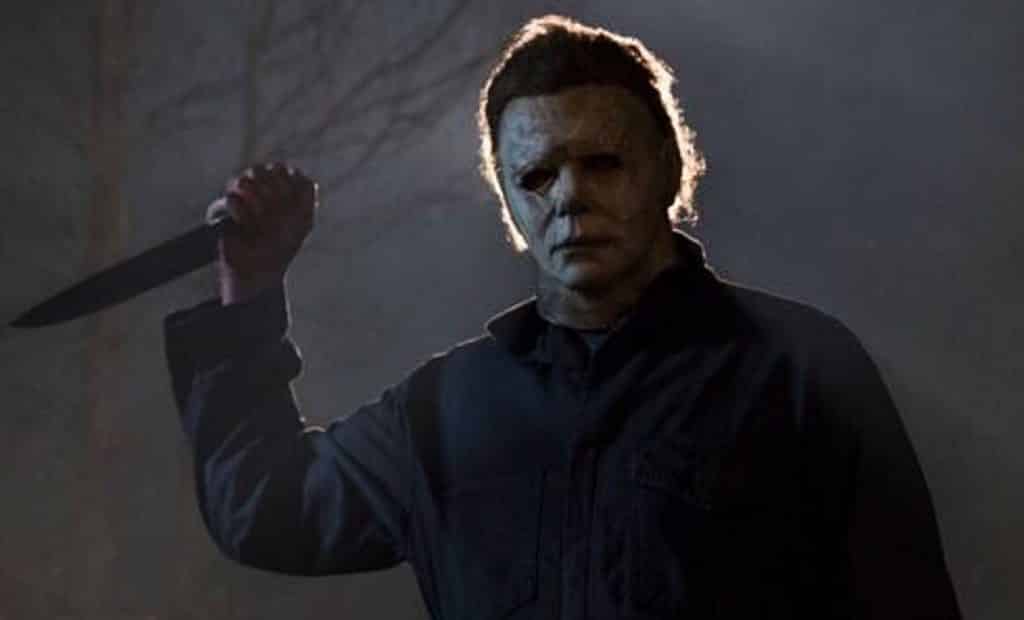 The synopsis for the film:
A British documentary crew comes to the States to visit Michael in prison for a retrospective of the maniac's night of terror — but their project becomes way more interesting when Myers escapes custody, retrieves his signature mask and seeks revenge on Laurie, with others naturally being part of his impressive career body count along the way.
In the decades following the fateful Halloween night that forever altered the former babysitter's life, Laurie has armed and prepped herself for Michael's inevitable return — to the detriment of her family, including daughter Karen (Judy Greer) and granddaughter Allyson (Andi Matichak).
Halloween will hit theaters on October 19, 2018.
What did you think of the film's first trailer? Are you looking forward to the new Halloween movie? Be sure to tell us all of your thoughts on the film and the franchise in the comment section down below!