Report: Matt Reeves' Batman Movie Will Be A Reboot With New Actor
The drama of the DCEU is gaining another wave, as new report has been posted about Geoff Johns stepping into a new producer role and what it means for the future. In the article, it also talks about new contributing producer, Toby Emmerich, looking to reshape the DCEU in a lighter tone. With Aquaman, Shazam, and Wonder Woman 2 on the horizon, that looks to be the direction they are going. But the drama comes in the way of the Batman solo film.
Matt Reeves is said to be doing a reboot of the Batman franchise, and that most likely means recasting the titular character, stepping away from Affleck. But the key words that everyone seems to be skipping in this Deadline report are "most likely". This report does not give any kind of concrete evidence as to the departure of Ben Affleck from the film. In fact, it makes a bit of a guess, just assuming that he is out because of the word "reboot".
However, since Affleck has yet to have his own solo film, how can it be a reboot? Well, deductive reasoning would assume that the reboot is to step away from The Dark Knight trilogy. After all, Batman is the World's Greatest Detective, so we should also step up our deductive skills when it comes to all of this.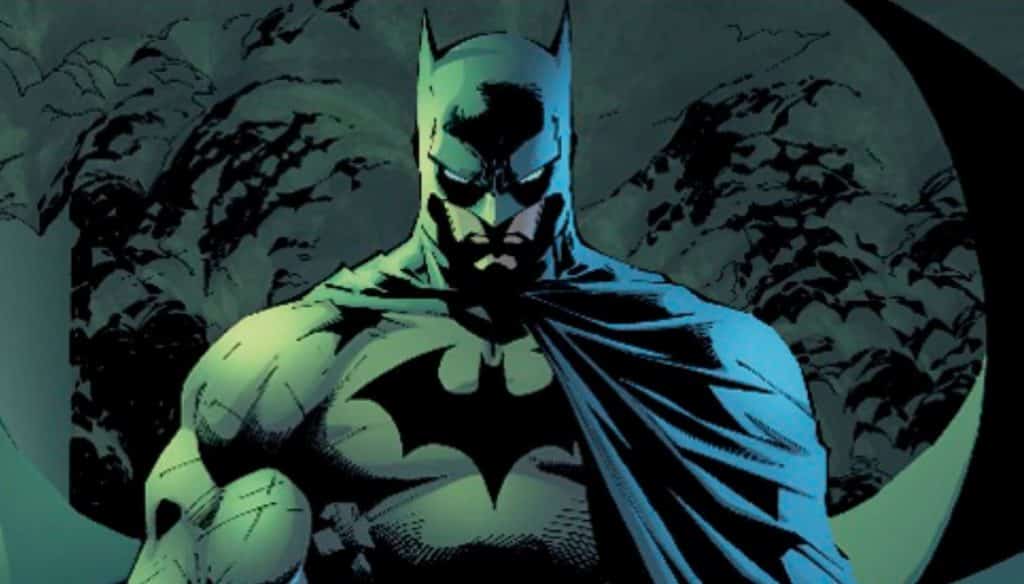 This report that so nonchalantly throws out his potential recasting give no proof of this. It is more of an assumption, with no real bearing. It also contradicts an earlier report that Affleck and Reeves will have a panel together at SDCC to show their solidarity with moving forward with this film. This, too, is mostly a rumor, but it at least has some weight as it's supposedly a leak from WB directly.
So many sites have jumped all over this throwaway statement from the report like moths to a flame, practically calling gossip. But, it is nothing more than a loose assumption on the part of the author, and until either SDCC passes or the DCEU comes out and tells us for sure, one way or the other, all of this is just rumor and speculation and it should ALL be taken with a grain of salt. Stop putting your horses before the cart, and wait until either Reeves, Affleck, or WB announces whether Ben is out as the Bat or not.
Do you think Affleck is done as the Caped Crusader? Is everyone just jumping the gun here? Let us know in the comments below!