More and more reports are coming to light about the overhaul of the Warner Bros.' DC Films universe. One of those reports, first reported at THR, discusses a new off shoot label that will not be associated with the DCEU, but rather one off stories on characters ala the DC Elseworld's imprint in the comics. Purposed names for the label include DC Dark and DC Black, which denotes a possible Marvel Knights style R rated section of one films on villains and other obscure characters.
Whilst the DCEU is looking to move in a brighter and more fun direction with their films, including the upcoming Aquaman, Shazam!, Wonder Woman 2, and the Back to the Future inspired Flash solo flick, the new non-continuity label will live up to either name it chooses. The Joaquin Phoenix starring project with be a dark and gritty take on the Clown Prince of Crime, supposedly based on the Killing Joke storyline and based in the 80's.
It will also have a much smaller budget than most superhero movies, at around 55 million, so expect a more subtle and character driven film. With Martin Scorsese as a producer, this film has all the potential in the world to bring a true interpretation of the Joker to life.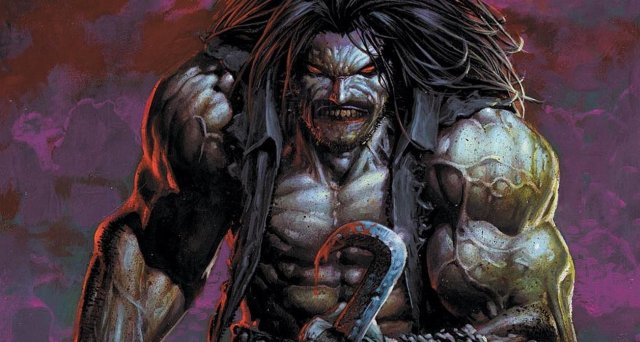 Another film rumored for the label is an R rated Lobo solo movie, in the vein of a dark Deadpool-esque solo adventure with the DC space mercenary. Originally, Michael Bay was looking to bring the dolphin loving bounty hunter to life in a 200 million dollar flick, but on the new label it may be a smaller budget and a grittier tone.
Writer Jason Fuchs has talked about bringing a comic accurate version of the character to life, meaning an anarchic and foul mouthed Lobo chomping on some cigars and killing indiscriminately.
This new label is actually quite smart on Warner Bros.' part. They are responding to the criticism of their DC movies being too dark by lighting up the DCEU, but the new label allows them to still bring some darker stories to the masses. After all, DC does have some pretty dark tones at times in the comics, so the separate labels allows for more diverse storytelling that could pay off big time for WB.
What do you guys think of DC's new side label? Let us know in the comments below!