If there is on DC character who really should have been on the big screen by now, it's Lobo. Over the past few years, a big screen adaption of the intergalactic bounty hunter has been talked about repeatedly with both Guy Ritchie and Ant-Man's Peyton Reed coming close to taking their place in the director's chair. But now a recent report has pegged another potential director for the role, one who might just be the right fit for the character. Read on to find out who it is.
The Wrap is reporting that Transformers director, Michael Bay is being sought after to helm the project with Warner Brothers looking to emulate the success that Fox had with Deadpool back in 2016. This likely means that they are going to adapt the character in a way that will do the comic book history justice, most likely by giving it the R-Rating that Deadpool had.
It's being reported that Wonder Woman writer Jason Fuchs will be rewriting his previous Lobo script, this time including some of the changes that Bay had suggested after they met to discuss the project. Once this has been completed the studio will then go to Bay to offer him the directing gig.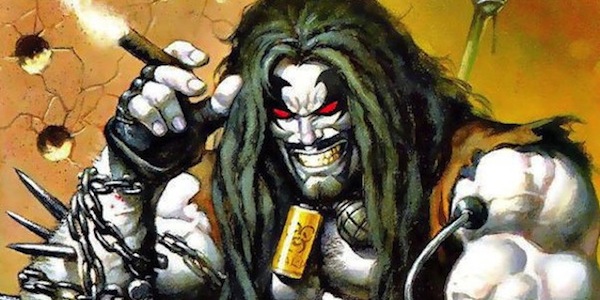 As previously stated a Lobo film has been talked about since Ritchie's involvement back in 2009 so it's hard to say whether it will actually come to fruition this time around. Dwayne Johnson had previously announced that he was in talks to take on the titular role back in 2012 when it was Peyton Reed who was at the helm. He later dropped out of the project to star as a different DC character, Black Adam, in his own self titled film. Another actor whose name was discussed in the past was Jason Momoa, although he too has also taken on a different role in the DCEU, this one being Aquaman.
Given Bay's history with the Transformers films, he does seem like the ideal choice for a big budget, over the top, superhero film with his work on smaller films such as Pain & Gain also showing that he is adept at dark humour. Both things being needed to truly bring The Main Man to the big screen. Hopefully we will be hearing more in the near future.
What do you think? Do you like this choice? Who would you like to see play Lobo? Let us know below!