'Avengers: Infinity War' Extended Cut Reportedly On The Way
With Avengers: Infinity War having hit theaters over two months ago, fans are wondering when the Blu-Ray will be available on shelves, and just as importantly, what kinds of bonus features and deleted scenes can they expect. Recently, there was a rumor from Jim Starlin, the mind behind the comic book event, Infinity Gauntlet, that a special release of the film would have almost thirty minutes of added scenes.
Collider's Jon Schnepp hosted a panel with the comic book penman recently, and Starlin spoke of all the footage shot containing a ton of backstory material for the films protagonist/antagonist Thanos. Though, sadly, it was scrapped because of time. Of the details of his conversation with Starlin, Schnepp said:
"It's completed, and Jim Starlin said he found out that they're actually going to put it into a special edition of Avengers: Infinity War,… The way he was saying it is they weren't going to be seen as deleted scenes, they were actually going to be reintegrated into the film to make a special edition. So that's what Jim said. I'm not 100% sure. I'd love to know from Kevin Feige or the Russos."
With new information suggesting that this won't be true, fans should not get too attached to the idea of a three-hour-long Marvel film. However, it was just the Blu-Ray that looked like it wasn't going to contain thirty more minutes of material. If Marvel plans on doing a special edition of the film that's separate from the initial Blu-Ray release, like Starlin suggests, then that would fit the narrative.
However, Marvel has yet to do something like that, so this idea might just stay in comic book movie limbo, along with Zack Snyder's cut of Justice League.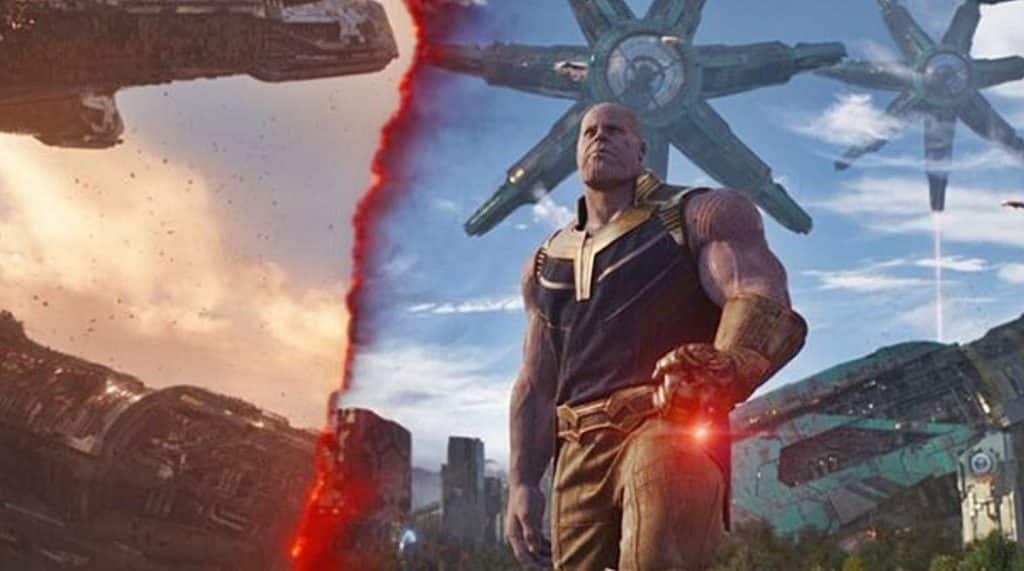 Lately, there have been rumors that Avengers: Infinity War will have a Blu-Ray release date of somewhere in mid-August. That has yet to be confirmed, but some additional details about the future release might have come to light.
The rumor is obviously supported by Starlin, who believes that the Blu-Ray release of the film will have nearly thirty minutes of additional content, including previously unseen material covering aspects of Thanos' past. Regardless, it looks like we might know about a few things to be excited for when that fated release date finally comes. With the help of an insightful Twitter user, it looks like there are now things to confirm and deny about the rumor.
#Avengers #InfinityWar Blu-ray deets: 45 minutes of extras with 6 and a half minutes worth of deleted scenes. Had a go at translating the German titles: https://t.co/Ko0N69kQYW pic.twitter.com/7zfaZiwdqL

— Anton Volkov (@antovolk) July 3, 2018
Based on the image above, it will start with the standard MCU content consisting of an intro from directors Joe and Anthony Russo, as well as a two-minute gag reel (where we will certainly see Chris Pratt a number of times). It doesn't appear to contain any extended content that would focus on the Mad Titan, but there are two deleted scenes titled "Hunt for the Mind Stone" and "Happy Has a Perspective", but of which definitely involve Thanos a bit, so hopefully the added material can answer some questions, or bring us to ask some new, intriguing ones.
So even though it doesn't look like there will be any mind-blowing new material, there are still new surprises to come. Ant-Man and the Wasp, hits theaters this Friday, and you know there's just got to be a juicy hint in there somewhere, and you can be sure we'll cover that as well.
Be sure to tell us all of your thoughts on Avengers: Infinity War in the comments down below!