Halloween Movie Trailer Gets The LEGO Treatment
David Gordon Green's latest installment of the Halloween movie franchise is coming to theaters later this year. Jamie Lee Curtis has reprised her role as the iconic Laurie Strode and we have all seen her in action in the trailer. Now, we have the Halloween footage you didn't know you needed. It's the trailer – but made with LEGO. You can watch it below:
Youtube account Lego Movie Scenes are responsible for making this awesome version of this year's Halloween trailer. As you can see, they have used the same audio from the original trailer but visually, everything is Lego.
Starring alongside Jamie Lee Curtis is Judy Greer, Andi Matichak, Virginia "Ginny" Gardner, Miles Robbins, Dylan Arnold and Drew Scheid. As well as Nick Castle returning to the role, stunt performer James Jude Courteney will also be playing the infamous masked killer, Michael Myers. Danny McBride co-wrote the script and John Carpenter will executive produce alongside Jason Blum.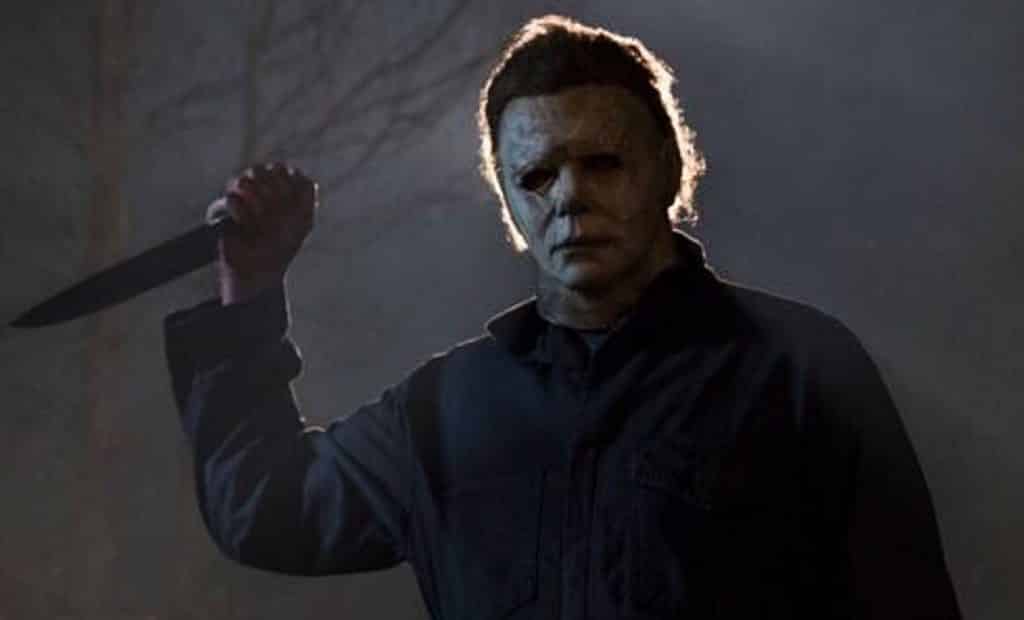 This is what we know about the plot:
"A British documentary crew comes to the States to visit Michael in prison for a retrospective of the maniac's night of terror — but their project becomes way more interesting when Myers escapes custody, retrieves his signature mask and seeks revenge on Laurie, with others naturally being part of his impressive career body count along the way.

In the decades following the fateful Halloween night that forever altered the former babysitter's life, Laurie has armed and prepped herself for Michael's inevitable return — to the detriment of her family, including daughter Karen (Judy Greer) and granddaughter Allyson (Andi Matichak)."
The official synopsis reads:
"Laurie Strode comes to her final confrontation with Michael Myers, the masked figure who has haunted her since she narrowly escaped his killing spree on Halloween night four decades ago."
Anticipation for this installment is building rapidly, especially since we know that it acts as a direct sequel to the original Halloween movie from 1978. I can't wait to see what goes down during Laurie's final confrontation with Michael.
Halloween will be released on October 19.
What do you think of this version of the trailer? Let us know in the comments!