James Gunn, the recently fired Guardians of the Galaxy director, may soon be back on Guardians of the Galaxy Vol. 3 – the film he was fired from when offensive tweets from the past regarding pedophilia and rape were resurfaced. Disney was met with resistance on the firing, including a letter from the entire cast of the film which was posted yesterday:
If you please, read the statement written and signed by The Guardians of the Galaxy cast in support of James Gunn's reinstatement as director of GOTG Volume 3. pic.twitter.com/TjNA9RF6M8

— Zoe Saldana (@zoesaldana) July 30, 2018
The entire 'Guardians of the Galaxy' cast has written an open letter in support of James Gunn pic.twitter.com/TVDJyWcUkh

— Rotten Tomatoes (@RottenTomatoes) July 30, 2018
The entire cast of Guardians of the Galaxy signed a letter in support of James Gunn. Who, btw, is guilty of little more than bad taste.

I hope this marks a blow to outrage culture and pearl clutching. I hope this marks the beginning of the end of this dystopia we created.

— Boogie2988 (@Boogie2988) July 30, 2018
Now, a recent Variety report says:
Sources say there has been a growing feeling that Gunn could be reinstated, especially because Marvel and Disney have been unusually radio-silent on who could replace him since the firing. Production is slated to start at the top of 2019, and following Gunn's removal from the film, it was thought that Marvel and Disney would need to move quickly to replace him, since the replacement would likely have to do some work on the script.
With Walt Disney chairman Bob Iger out on vacation currently, insiders believed a decision would not be made until he returned to work.
If this is the case, they will definitely be met with some backlash from rehiring him, but also met with praise by the people who wanted the director back. Either way, it will set an interesting precedent for how all of this Twitter stuff is going to be handled going forward.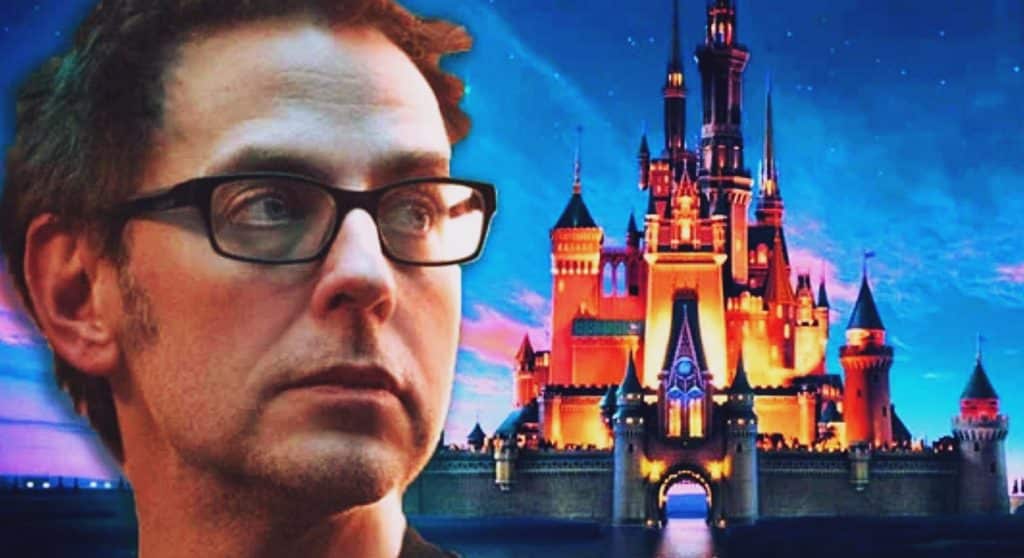 There's also currently a petition to reinstate the director that has accumulated over 315,000 signatures, and had support from Dave Bautista – who plays Drax in the Marvel Cinematic Universe.
James Gunn himself is yet to say anything on the matter, other than a statement he released after he was fired:
"My words of nearly a decade ago were, at the time, totally failed and unfortunate efforts to be provocative. I have regretted them for many years since — not just because they were stupid, not at all funny, wildly insensitive, and certainly not provocative like I had hoped, but also because they don't reflect the person I am today or have been for some time.

Regardless of how much time has passed, I understand and accept the business decisions taken today. Even these many years later, I take full responsibility for the way I conducted myself then. All I can do now, beyond offering my sincere and heartfelt regret, is to be the best human being I can be: accepting, understanding, committed to equality, and far more thoughtful about my public statements and my obligations to our public discourse. To everyone inside my industry and beyond, I again offer my deepest apologies. Love to all."
We'll keep you posted on what happens, but don't be surprised to see Gunn rehired – or a see a new director entirely. It seems like anything could happen at this point.