It's no news that streaming services have made a major impact in the entertainment industry. Both Netflix and Amazon have grown substantially over the years, creating a content library while also curating their own successful content. While Disney originally had a deal with Netflix for their respective films, the tantalizing amount of cash Disney could profit from their own streaming empire proved to valuable to pass up.
In a expose by Variety documenting the revolution in streaming, Disney's Bob Iger announced that the so-called Disney streaming service will be entitled "Disney Play". Iger also addressed the significance of the streaming service going forward:
"[Disney Play is] the biggest priority of the company during calendar [year] 2019."
With purchase of 21st Century Fox by Disney, its crazy to think just how stacked Disney Play will be when its finally released. The popularity of Disney, mainly with its ownership of Marvel and Star Wars (Star Wars won't be on the service until 2024 due to cable television deal), is at an all-time high, as they feature reputable brands that can't be matched by its competitors.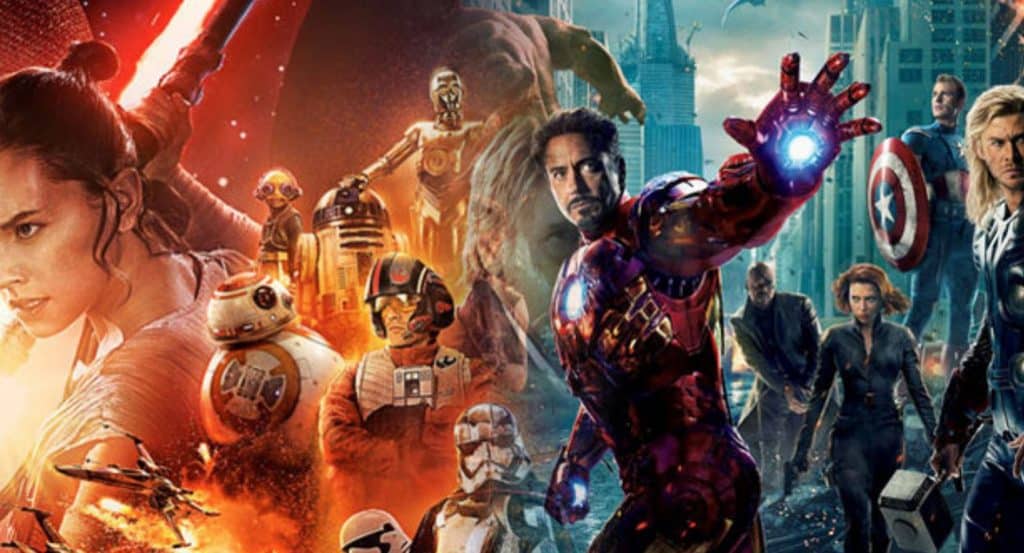 I am curious to see whether Disney will follow in Netflix's footsteps and produce their own content through the service or do they trust all of their films/shows to stand on their own outside of the service.
The biggest question many will have is how does this effect everyone else? Netflix and Amazon have become household names, but their money-spending original content strategy will only be as strong as their content. Shows like Stranger Things for Netflix and the upcoming Jack Ryan for Amazon are essential, as they provide the service with exclusive content that audiences are interested in.
Disney is sure to take a big slice of the streaming pie, but I am sure there is enough room for both Netflix and Amazon in the marketplace.
What do you think of this news? Will you be purchasing the Disney streaming service? Tell us your thoughts in the usual place down below!