Film & Television
'Avengers 4' Still Isn't Completely Finished – Won't Be Done Until March
Avengers 4 was filmed back to back with Avengers: Infinity War, and many people already thought that film was complete and ready to be released – or at least have a trailer by now. That apparently is not the case, as a new report has revealed that the film still isn't completely finished, and won't be until The Russo Brothers complete it in March of next year – hopefully.
In a new Deadline report, co-director Anthony Russo is quoted as saying:
"We've worked on the edit all summer and we're excited to finally get these missing pieces in the film, and then we expect to be in post through the fall and winter. We hope to be done by March."
Joe Russo said:
"It was so gratifying that in a movie with this scope and scale and that wide of an audience, that we were able to end with a gut punch and yet the audience stayed with us and found value and kept coming back."
He added:
"It's a rare thing to find in commercial filmmaking and we know it had a lot to do with the the capital that's been built up around these characters for the last ten years of Marvel filmmaking. The audience is so invested in these characters that they're willing to stick with them even through the hard stuff. It has been out great pleasure as storytellers to take them through that hard stuff and have it be a cathartic and even entertaining experience at times."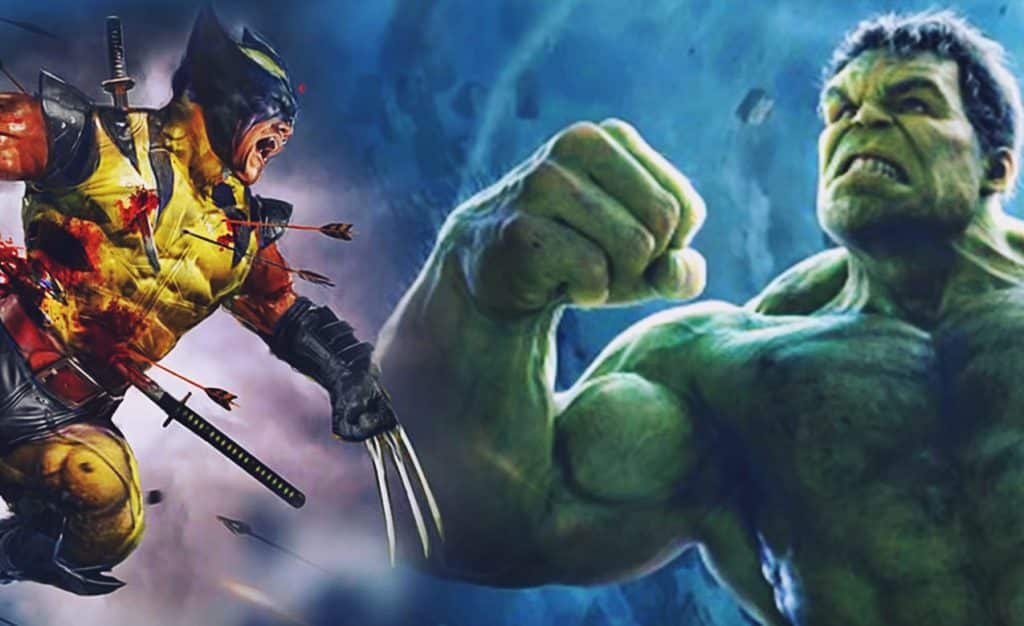 So, for those of you still saying that we can't see Wolverine in the movie – what do you have to say now?! Kidding aside, reshoots are said to be wrapping up early next month, so that's plenty of time to add all kinds of different stuff – or stuff to throw off the fans. You know, like that image at the top of this article from the scene that wasn't even in Infinity War.
Maybe it was just saved for Avengers 4, though.
We'll know soon, as the still untitled Avengers 4 movie is set to hit theaters on May 3rd, 2019 – if not earlier.
What do you think of this news? Are you excited for Avengers 4? Be sure to tell us all of your thoughts in the comments down below!