The Conjuring was released in 2013 and has been going from strength to strength ever since. Not only did it spawn a successful sequel, but it now has a spin-off franchise and spin-off prequel, with another coming centered around a character from the second movie, The Crooked Man. Although some of the movies in the Conjuring Cinematic Universe didn't do overly well with critics, they always seem to smash the box office and have gained a horde of loyal fans. Now we have an update about The Conjuring 3.
New information about The Conjuring 3 has come from producer, Peter Safran. During a recent interview to promote the release of The Nun, he gave an update on the current status of the movie. He said:
"It's actually coming along great. David Leslie Johnson is working on the screenplay, and I feel pretty confident they will have that one up and running next year."
Peter Safran has produced all of The Conjuring movies so far, and if he is right that production will begin next year it is very likely that the movie will see release in 2020. This would fit in nicely with the pattern that has developed of a film based in the Conjuring Universe being released every year.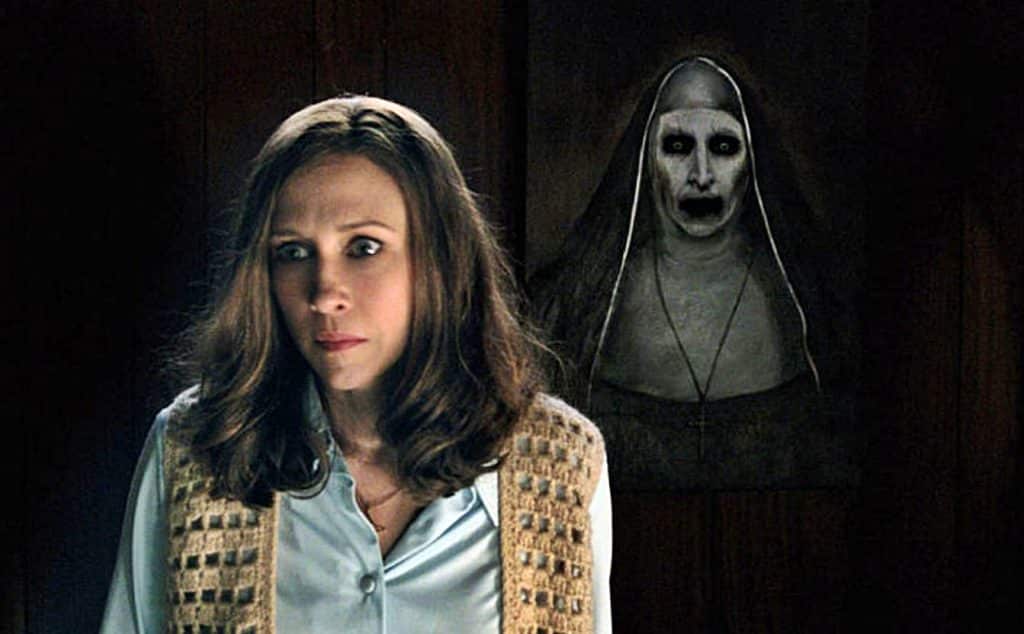 The most recent installment of the universe to be released is The Nun, a prequel based on a character that was first shown in The Conjuring 2. Although critic reviews haven't been great, it has smashed it at the box office. The next movie we should expect to see is Annabelle 3, that begins production in Los Angeles next month.
Are you ready for The Conjuring 3? Let us know in the comments!