First Official Look At Zazie Beetz In Joaquin Phoenix 'Joker' Movie
Recently since filming has begin on the upcoming Joker origin movie, there hasn't been a shortage of material from the set leaking online. We got a good look at Joaquin Phoenix both as Arthur Fleck and kitted out in his villainous Joker make-up and costume. Now, director Todd Philips has shared an official cast photo on his Instagram. In the picture we can see Zazie Beetz in character as single mother, Sophie Dumond.
https://www.instagram.com/p/BoDJn5NgueP/?taken-by=toddphillips1
Starring alongside Joaquin Phoenix and Zazie Beetz is Robert De Niro, Bill Camp, Frances Conroy, Brett Cullen, Glenn Fleshler, Douglas Hodge, Marc Maron, Josh Pais, and Shea Whigham.
Although the storyline of the movie has largely been kept quiet, we know it will follow Arthur Fleck – the man behind the Joker. We will join the character on his descent into the villain that we all know so well. It has been shared that Arthur Fleck moves back in with his mother, where he meets Sophie Dumond. This is where, it is understood, he begins to lose his mind. It has been described as an "exploration of a man disregarded by society [that] is not only a gritty character study, but also a broader cautionary tale."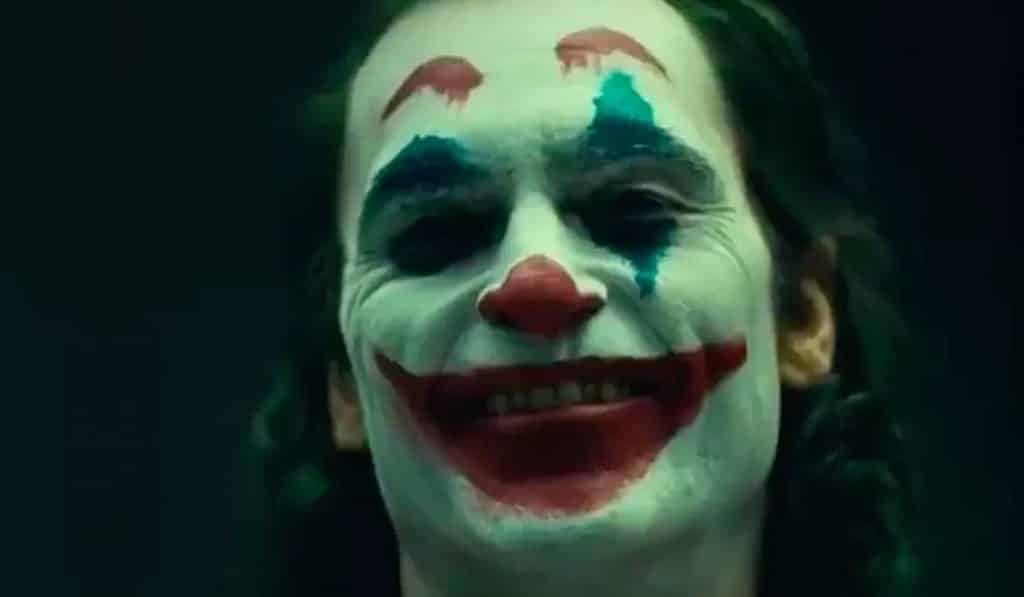 The movie will definitely be interesting, and fans already seem pleased with the minor glimpses they have had at Joaquin Phoenix's portrayal of the iconic character. I'm sure it won't be long until more material from the film is shared, be that behind-the-scenes or official.
The Joker origin movie is scheduled for release on October 4th, 2019.
Are you looking forward to this movie? Let us know your thoughts in the comments!