Marvel Studios and the Marvel Cinematic Universe have done something unprecedented in the world of cinema, creating a unified continuity throughout their 20 plus films, and creating blockbuster after blockbuster, after blockbuster. The hype behind their films is so huge, they could very well not release one bit of marketing for a film, and it would still dominate the box office upon its release. And, it would seem, that may very well be what they are doing for the still untitled Avengers 4 film, the finale for their Phase 3, and the culmination of 10 years of movies.
A theory by MCU Cosmic's Jeremy Conrad may project our first trailer for the film coming in November.
Conrad uses the past to predict the future by looking into all of the MCU's past May releases and when the trailers were released prior. Using this logic, November seems the most likely time for the first trailer to come out for A4. Now, the first trailer could very well hold zero footage from the film, as Marvel is doing their damnedest to make sure that all the secrets for the film stay intact. What we could get is more of a recap style trailer, setting up the final film.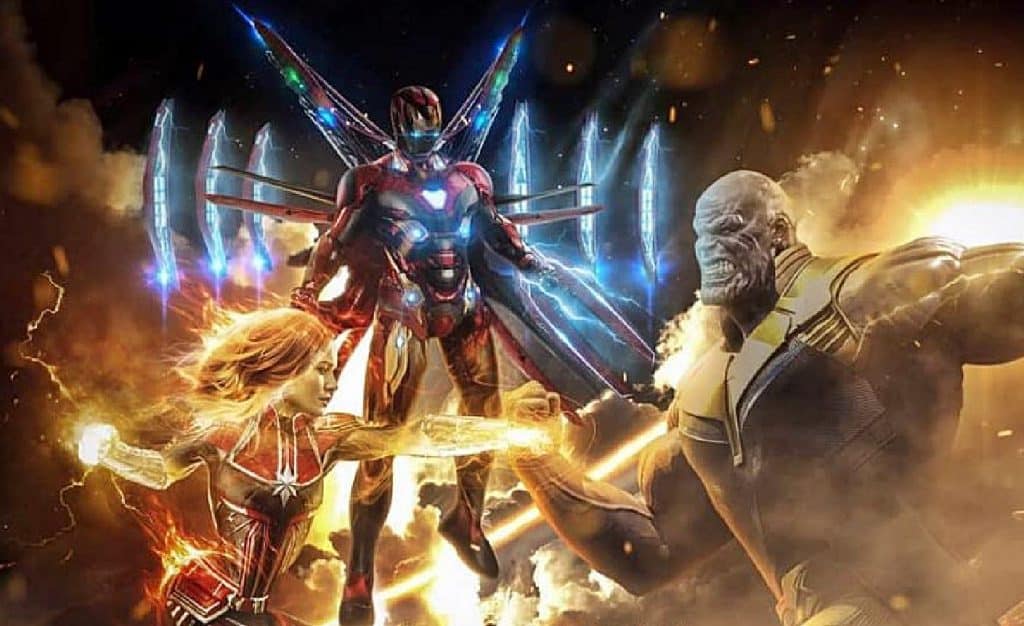 Fans will be foaming at the mouth for this film, especially coming off what is sure to be an amazing film in Captain Marvel, with a little more than a month between the two release dates. This film could actually be hurt by trailers, as they sometimes tend to give away too much of the film, but Marvel has also been known to throw a few swerves in their trailers as well (Infinity War trailers ring a bell?), so we will have to take even the official trailers with a grain of salt.
November is less than a month away, so until then, we will wait with baited breath to see if this theory pans out. Either way, we're all gonna clog up the theaters next May when A4 is released in cinemas.
Do you think we'll get our first trailer in November? Let us know in the comments below!