'Avengers 4' Trailer Coming Sooner Than Expected?
With just six months to go until the release of the highly anticipated (and still unnamed) Avengers 4, fans are looking for every shred of information regarding the film. One Twitter user, @ImAFilmEditor, has just shared information with his fans telling the world that the Avengers 4 trailer is being finished, meaning it's apparently coming very soon.
Teaser… IMAX… DMR… #Avengers4

— Vahn (@ImAFilmEditor) October 17, 2018
The tweet itself is referring to the teaser currently going through DMR (digital media remastering) so that it is suited for IMAX viewing. If this is to believed, this could mean infinity war is just a few weeks away.
A new report from Screen Rant, however, says:
We've confirmed with IMAX that this isn't true. It's not going through any DMR process currently. The film was shot on the same IMAX cameras that Infinity War was however as we discussed with the directors (Anthony and Joe Russo) on set. It obviously could in the future, though.
It's understandable to be skeptical over this information. To someone unfamiliar with his account, the user known as Vahn is just the latest in a long line of rumor spreaders. What separates Vahn from other speculators, however, is that he himself has had plenty of success.
The latest Star Wars films have all been predicted by Vahn to be in this stage of production in a mere matter of weeks before the release of their trailers, suggesting that either he is really good at guessing, or that he actually knows what he is talking about.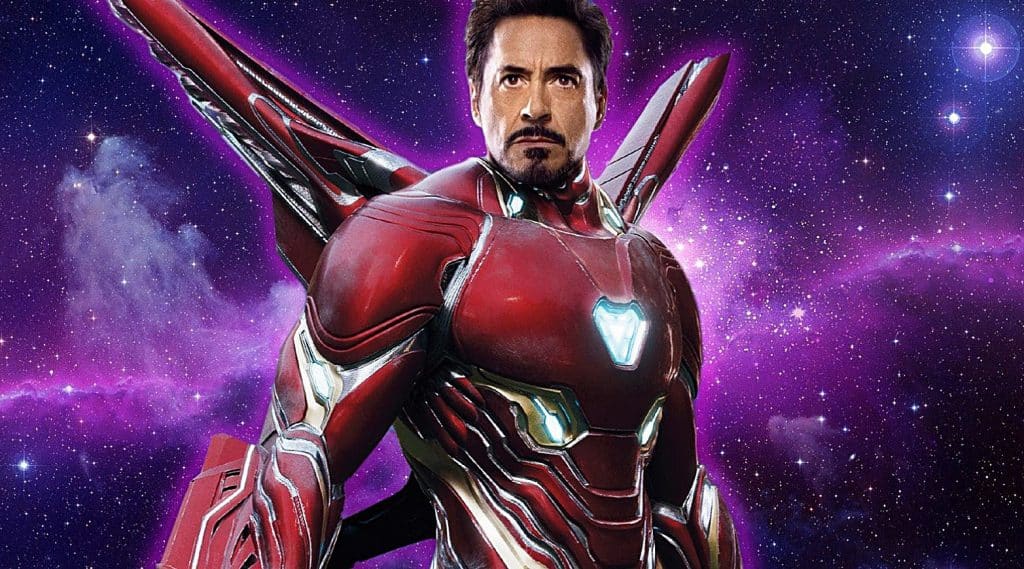 The trailer for A4 hitting our screens in November fits with the marketing for last year's Infinity War, which released it's trailer in early December. This gives them both roughly the same time frame between trailer and film release, meaning plenty of times for fans to get hyped up. Not only this, but by November the captain marvel trailer would have been released two months earlier, just like the film which will be released two months before A4.
Between this new information and the recent "leaked" description of the trailer, rumors are circulating as to how far we are from seeing some footage and fans could not be more excited. Although, at this point, the reveal of the film's title would be more than enough.