With the phenomenal chops in his acting and multiple awards proving that, fans of the comic book film culture have been craving Bryan Cranston for a shot in the live-action spotlight. Many hailed him perfect fan-casting for Lex Luthor in Batman v Superman: Dawn of Justice, until Jesse Eisenberg's official news stopped that. With his experience in the animated Batman: Year One voicework, Commissioner Gordon was the next speculation. Rumors quickly stopped when J.K. Simmons took over the role in Justice League. Now, from Cranston himself, we know a certain role he would be willing to go for, none other than the X-Men's Mister Sinister.
While promoting Supermansion at New York Comic Con 2018, we were able to get Cranston's thought on what kind of supervillain he would want to play. He said:
"I want to  play an antagonist a fraction smarter than the protagonist, never dumbed down to give the hero an easy win. That's frustrating and boring to watch."
But why is Cranston seen more as a supervillain and not a hero? The struggle and ruthlessness of his Breaking Bad character Walter White was brought up to Cranston when explaining an example of Nathan Essex (Mister Sinister), to which Cranston replied with a green light, confirming his interest was in Essex the whole time:
"Okay don't talk about my personal life. (laughs) Actually, that was the character, I'll admit. Mister Sinister was the character I was thinking about."
He further elaborated on why else Mister Sinister came to mind:
"I guess it's a selfish standpoint. I don't want to do a character that has been done several times before. I don't want to be compared like "well, his Commissioner Gordon was yada yada yada" . I don't want to do that. I want to take something that hasn't been done."
The presence of Mr. Sinister has been teased throughout the X-Men films. The post-credit scene from X-Men: Apocalypse references employees of his company Essex Corp took the blood DNA of Wolverine, leading to the events of X-23's birth in Logan. Deadpool 2's original Bob Ross teaser trailer seemed to also sport his color scheme in the last frame of the painting.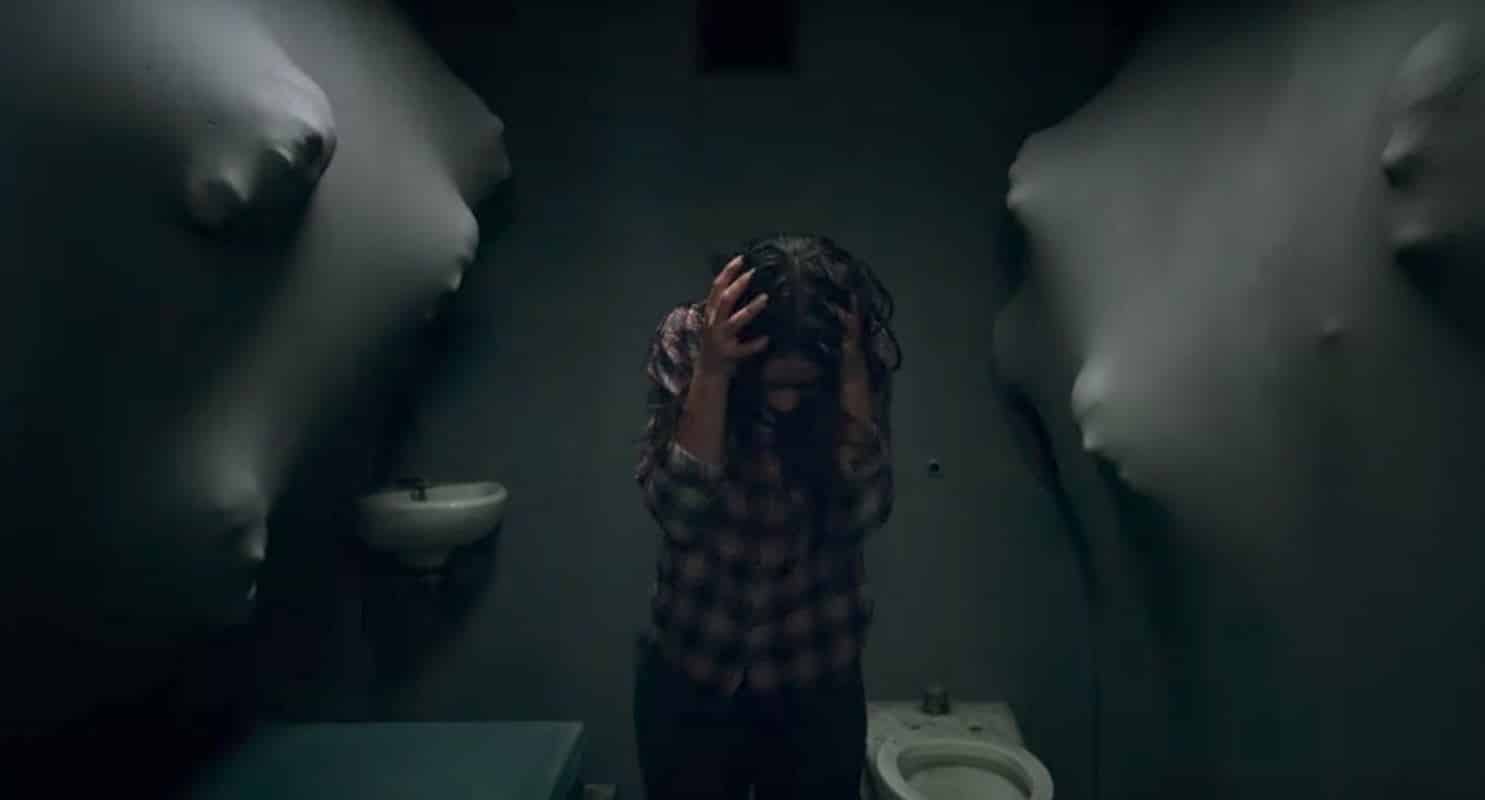 Finally, Essex was meant for his first onscreen portrayal in The New Mutants by John Hamm. Reshoots have made his role ultimately cut, delaying our time with the Human Mutate further.
However, this delay may just be a blessing for an opportunity to have Cranston himself shine in it. With a high-demand actor in this generation and a word on his end out, it can certainly be worth discussing with studios.
Supermansion Season 3 is currently available to stream free on Sony Crackle. A Prayer for Mr. T: The SuperMansion Thanksgiving Special is set to stream November 15th.