'Avengers 4' Runtime Revealed – And It's The Longest MCU Movie Ever
Everyone is salivating over any information they can get their hands on as it pertains to the still untitled Avengers 4. The finale to the Marvel Cinematic Universe's Phase 3 is probably the most anticipated movie of all time, thanks, in part, to the intense level of secrecy surrounding the Marvel Studios film. However, even with the intense level of secrecy, some minor details have now come out.
In a recent Instagram Q&A with Joe Russo, one half of the brothers directing the epic film, revealed while answering fans' questions during the opening of his new bar, Duello, that the film's runtime, as of now, is three hours. While that time may not stick, we shouldn't expect more than just a few minutes cut from the film. This running time is a great sign for fans, as this should give the film enough time to have a truly developed story to culminate in a proper finale for the last decade of Marvel films.
This runtime is also a little bittersweet, as it gives the filmmakers plenty of time to cultivate emotional storylines throughout the film that is most likely the end of the line for many of our favorite characters, like Captain America, Iron Man and Thor. As much as we want to see this film right now, there is a small part of all of us that don;'t want it to come. We don't want to have to say goodbye to the iconic heroes that mean so much to so many, especially after already having such an emotional roller coaster in Infinity War.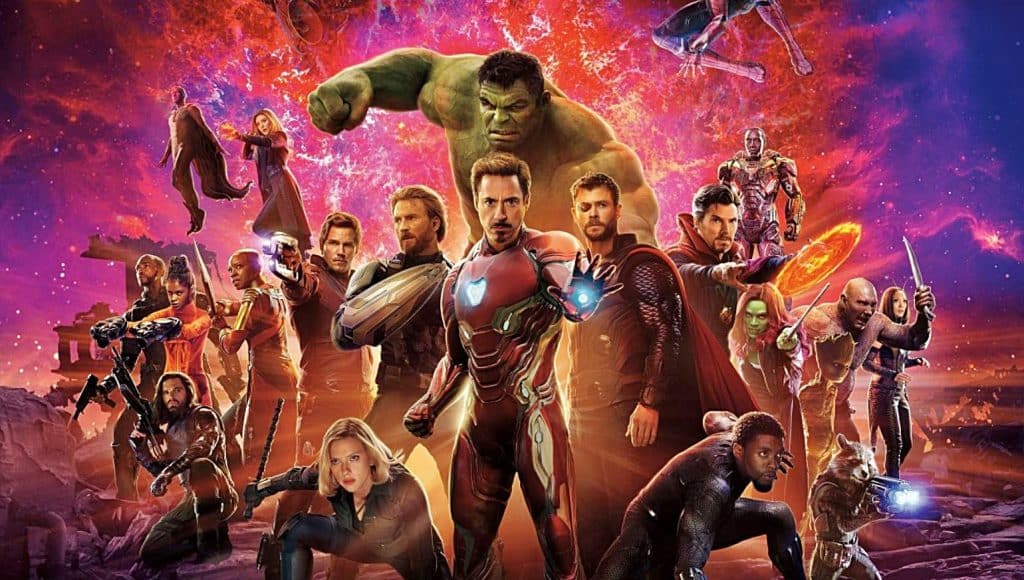 As the editing wraps up and the film is finalized, we'll get a definitive run time and hopefully a trailer (and maybe even the actual title!) Until then, we'll just have to take whatever information we can scour up to try an appease our appetites.
Are you excited to see a 3 hour long Avengers 4? Let us know in the comments below!