As fans prepare for the certain emotional roller coaster that is certain to come with the Marvel Cinematic Universe's Phase 3 Finale, the still untitled Avengers 4, we are also looking forward to the MCU's future. While we have a good grasp on the upcoming sequels, like Spider-Man: Far From Home, and the solo films for fan-favorite characters like Black Widow, we are also getting an induction of brand new characters. Of these new characters, one group may have the biggest impact on the future of the MCU; The Eternals.
The Eternals are a race of highly evolved super-beings created by the Celestials, who experimented on early human beings. As Marvel's version of the Titans (from Greek and Roman mythology), the Eternals are a huge part of Marvel's Cosmic Universe. Now, thanks to The Hashtag Show, we know just which characters will be in the upcoming 2020 MCU flick that's written by Matthew and Ryan Firpo, which takes inspiration from Jack Kirby's 1976 run on his own creation.
The team consists of Ikaris, Sersi, Gilgamesh, Elysius, Makkari, Thena, Zuras, and Starfox, brother of Thanos. There is also a character being cast called "Piper", which, from the description, seems to be a new take on the Eternal called Sprite. Also, the villain of the film looks to be Druig, and there has yet to be any mention of the Deviants, which are the Eternals biggest antagonists, warring against each other for millennia.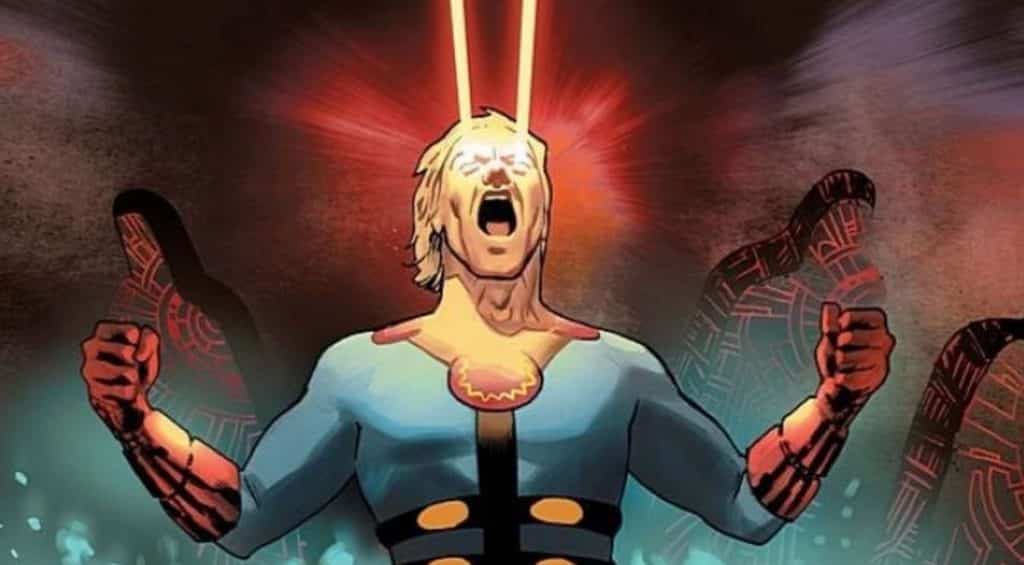 This film is one that many fans feels comes out of left field, as the Eternals are a niche group, even for deep comic book fans, but Marvel Studio head, Kevin Feige, puts that anxiety to ease.
"Your reaction about not being familiar with The Eternals is perfect because most people weren't familiar with Guardians and believe it or not there were people who were not familiar with Avengers or with Iron Man. So for us it's finding great stories whether people have heard of them or not and bring them to the big screen in as an amazing way as we can."
The comparison to the obscure Guardians should help ease any tension fans may have over this film. Guardians of the Galaxy wasn't a very well known property, either, yet is now arguably the most beloved part of the MCU. While we're not expecting the Eternals to be just another version of the Guardians, we're sure that Marvel knows what they are doing, and will deliver yet another fantastic inclusion in the MCU.
What do you think of the characters in The Eternals? Are you excited for this film? Let us know in the comments below!