There has been a little bit of confusion when it comes to the Marvel Cinematic Universe. When doing such an incredible undertaking of a 10 year connected film universe, spanning over 20 films, things can tend to get a little wonky in keeping timelines straight. Thankfully, the new official source-book, 'Marvel Studios: The First 10 Years' from Titan Publishing has a timeline for the MCU that puts everything in order.
Check it out below:
1943-1945: Captain America: The First Avenger
2010: Iron Man
2011: Iron Man 2, Thor
2012: The Avengers, Iron Man 3
2013: Thor: The Dark World
2014: Captain America: The Winter Soldier, Guardians of the Galaxy, Guardians of the Galaxy Vol. 2
2015: Avengers: Age of Ultron, Ant-Man
2016: Captain America: Civil War, Spider-Man: Homecoming
2016 through to 2017: Doctor Strange
2017: Black Panther, Thor: Ragnarok, Avengers: Infinity War
The only film not on the list that has already hit theaters is Ant-Man and the Wasp, which seemingly coincides with the events of Infinity War. Now, while this timeline helps alleviate some continuity issues, it creates a new one. It was stated a few times, between Infinity War and Ant-Man and the Wasp that the events of Civil War happened two years prior. However, the timeline has those films in 2017, only one year later.
Honestly, I believe that to simply be a misprint. Those films were released in 2018, and that would make it two years later. Also, Black Panther takes places shortly after the events of Civil War, but it list the film as happening a year later. T'Calla probably wouldn't leave his kingdom without a king for so long.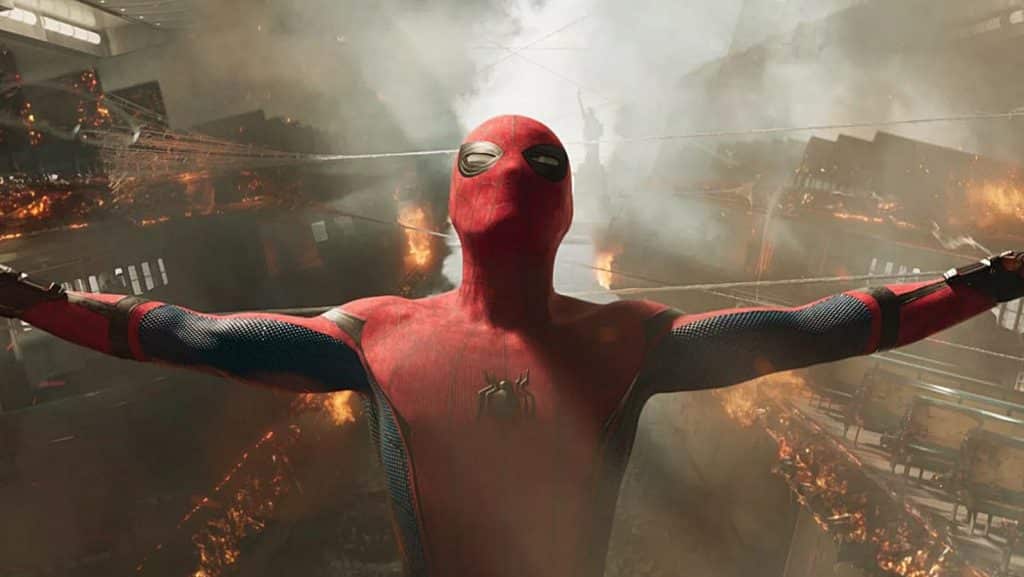 So, there are still a few more things to clear up, but, for the most part, we have a solid continuity now. It also gives us an idea of where Peter Parker is in his upcoming sequel, Spider-Man: Far From Home. He was a sophomore in Homecoming, and with his sequel taking place minutes after the end of Avengers 4, he'll be in his senior year as he heads out on his European field trip.
This means we'll most likely get a college bound Parker in the third Spidey film, which could, in turn, bring in his time as a photographer at the Dailey Bugle for extra cash. This also means we may very well get another version of J. Jonah Jameson on the big screen (Hopefully, they still cast J.K. Simmons, the living embodiment of Jameson).
While we still have some questions, this official MCU timeline helps get everything in perspective, as well as give fans a definitive viewing order for the 20+ films before the upcoming Captain Marvel (recently confirmed to take place in 1995) and Avengers 4.
What do you think of this timeline? Let us know in the comments below!