Although horror fans were skeptical at first when David Gordon Green was first announced as the director for 2018's Halloween, he clearly proved himself worthy with the successful sequel. Now fans are eager to see what other genre projects Green could take on, which could include the Critters and Ghoulies franchises.
In a recent Q&A, David Gordon Green and his Halloween collaborator Danny McBride were asked which potential franchises they'd like to revive next. Green quickly answered:
"I'd like to make a little Critters/Ghoulies movie."
While he didn't elaborate much past that, McBride did offer a childhood story regarding Ghoulies.
"When I was a boy I asked my parents for Goonies for Christmas and they gave me a copy of Ghoulies, never gotten over it."
It'd certainly be an interesting sub-genre to see the two work in, as the little monsters fad seems to have since died in the 90's. Critters is supposed to have some sort of web-series continuation, and SyFy is reportedly gearing up to make new content under the franchise name. But seeing Green take a big-budget approach to the franchise's potentially vast lore is very welcome.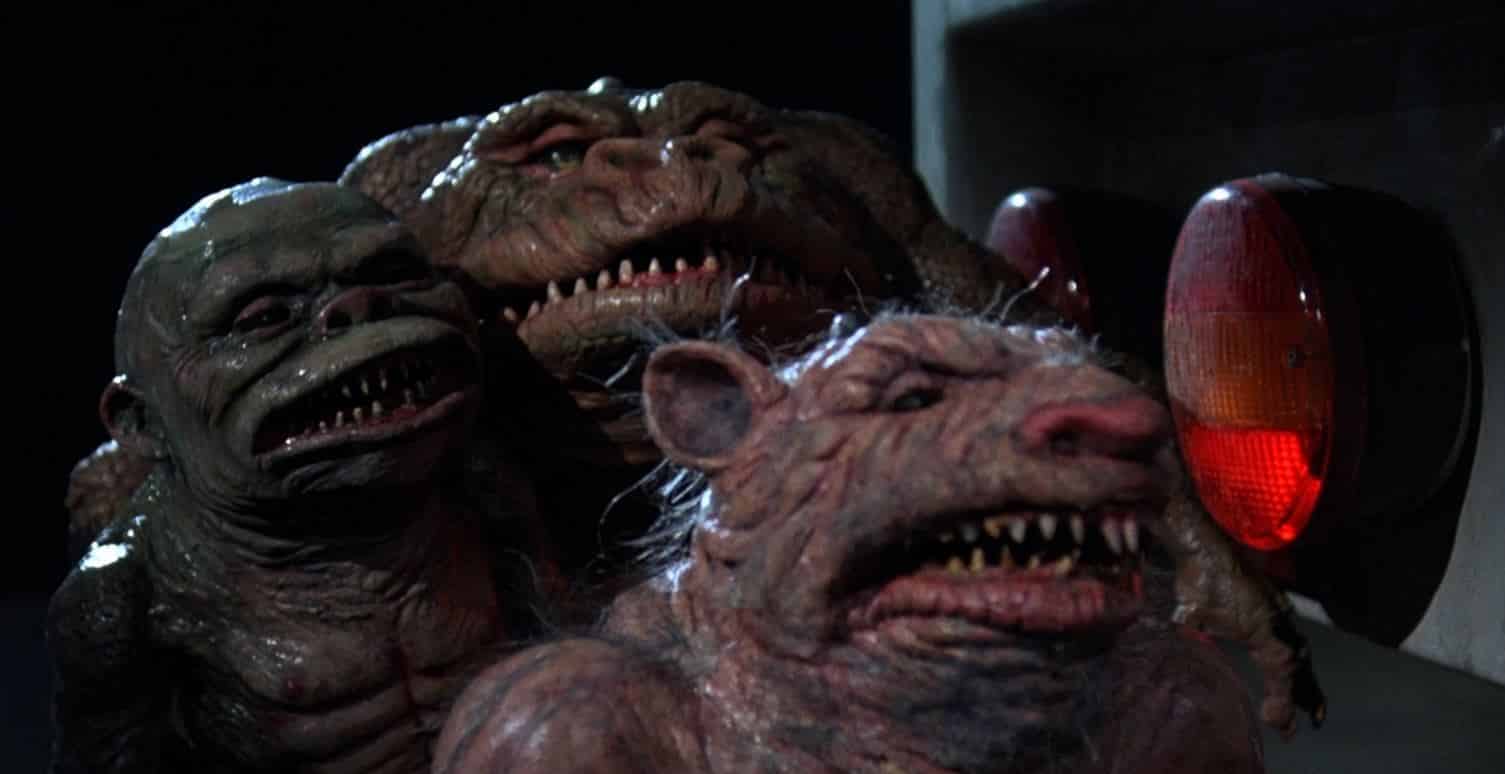 Ghoulies on the other hand has been dead since Ghoulies 4 was directed by Jim Wynorski in the early 90's. The movies have been something of an iconic franchise for cult movie buffs, so seeing something more watchable and mainstream made out of the name would be interesting. Of course, Ghoulies 2 and Ghoulies 3 aren't half bad on their own.
Overall, it'd be cool to see David Gordon Green offer the horror genre all that he can. There are plenty of movies that could be revived, and I'm sure Green and McBride have ideas for original stories as well. Let's just hope they keep up the good work and maintain a consistent quality for future projects.
How do you feel about David Gordon Green and Danny McBride potentially rebooting Critters or Ghoulies? Let us know in the comments section down below!