Marvel Studios is in the process of making the Marvel Cinematic Universe more diverse. Starting with Captain Marvel, the studio plans to have more than 50% of their heroes to be female. They are also diversifying their creative talents with female directors. The first is co-director, Anna Boden, working on Captain Marvel, and Cate Shortland, who will be helming the solo Black Widow film. However, there is some controversy coming from another director who was on the shortlist for the same flick. This controversy, though, isn't what it seems.
Argentinean director, Lucrecia Martel, spoke fairly poorly about her experience with Marvel when she met them during the Marvel 10th Anniversary Reunion. She was on the short list to direct the Scarlett Johansson helmed solo movie. Marvel had told the director that they were looking for someone who could explore and expand Johansson's character. She was also told not to worry about the action sequences, that they would handle it. Martel took this as a slight against female directors, thinking that Marvel thought only men could handle the action part.
This is actually untrue. Marvel actually puts a lot of the action sequence responsibilities on the stunt directors, allowing the main director to focus on the characters and the story. But, it could be possible that the director just misinterpreted Marvel's intentions. But, then the slight gets worse. Not on Marvel's part, however, but on Martel's part. In her interview with the India newspaper, The Daily Pioneer, she states that she told the Marvel Execs that she would want to "change the special effects because there's so many laser lights." She found them to be "horrible".
She also insisted on changing the score, saying, "the soundtrack of Marvel films is quite horrendous. Maybe we disagree on this but it's really hard to watch a Marvel film. It's painful to the ears to watch Marvel films."
Obviously, this director is in the minority. The MCU is the most successful film franchise in history, making billions of dollars. The soundtrack is to these movies are some of the most beloved in all of film. And, Marvel is praised constantly over their well executed action sequences and special effects. Its sounds like this director would have definitely not been a good fit for the MCU. While she makes it seem like she rejected the deal, it would also seem that Marvel didn't really offer her the job past the initial meeting.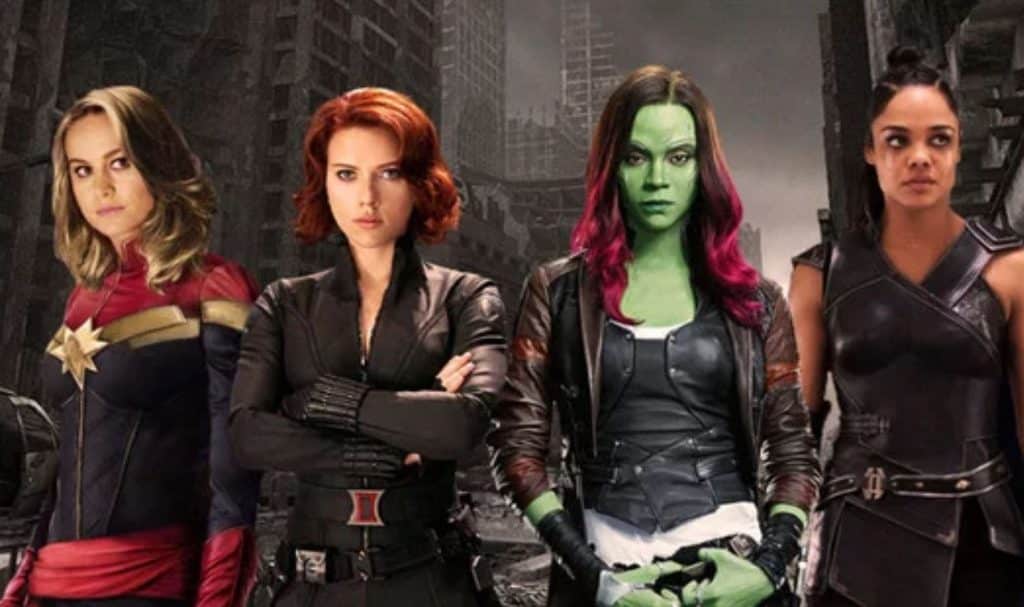 To come at Marvel with a sexist allegation like this one, especially when one is unfamiliar with how they actually function as a studio, is ignorant and ill advised. In such a tumultuous time, these type of false accusations can severely hurt people and their careers. It obviously wasn't a good fit on either side. The fact that she had such disdain for Marvel before even taking the meeting speaks volumes, however. Maybe it was more about a paycheck than making a good movie. Who knows.
In the end, I think we, as fans, dodged a bullet here and will get a much better Black Widow movie than what Martel would have given us.
What do you think about this director's comments? Let us know in the comments below!