Warning! X-Men: Dark Phoenix spoilers ahead!
Like many of you, I watched the new trailer for Spider-Man: Far From Home earlier today and when it finished, the trailer for X-Men: Dark Phoenix started automatically playing. It was at this point that I realized I had never actually bothered to watch it and now that I have, I'm still not really excited. This is in part down to the fact that we already know that this is likely the last time we will see this version on the characters before they move onto bigger and better things as part of the MCU.
Now I'm sure all two of you out there who are excited for the film have been eagerly following all the news will no doubt have seen the set pictures that did the rounds last year showing several of the main characters at a funeral. Whilst their have been many theories about who is in the coffin have been thrown around, a recent report from We Got This Covered may have finally answered that question, though it was rumored back in June of last year.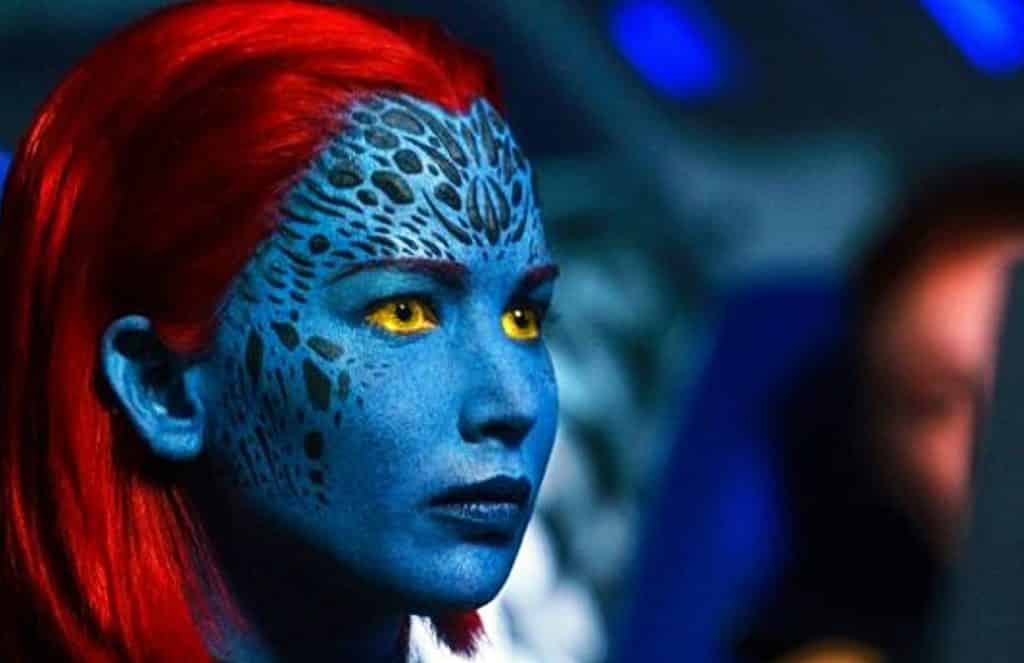 The report from We Got This Covered comes from a source close to the site and it reveals that it will be none other than Jennifer Lawrence's Mystique who finds herself pushing up the daisies in the film. The report goes on to explain that the character finds herself on the wrong end of Jean Grey's new Phoenix Powers. Whilst it's said that the death is unintentional, it does go on to devastate the rest of the team.
The news that it will be Lawrence's Mystique should come as a surprise to few, considering how the actress's enthusiasm for the role has steadily decreased since her first appearance in X-Men: First Class back in 2011. This is mostly down to the fact that Lawrence has seen a steep rise in her Hollywood stock in recent years, making her one of the biggest stars around.
Since this is likely going to be the end of Fox's X-Men franchise it's unlikely that this will have any real lasting effects. We will find out for sure when the film hits theaters 7th June.
What do you think? Are you shocked by this news? Did you call this? Let us know below.