Last week we bought you the news that an internet petition launched by Marvel fans in an attempt to prevent the axing of the Daredevil TV show by Netflix had managed to triple its overall number of signatories thanks to the actions of Kingpin actor, Vincent D'Onofrio. Well, this week we're more than happy to report that the total of respondents to said petition has almost now gone and doubled again, thanks in no small part to the intervention of none other than Matt Murdock himself…
Initially the online love-letter crafted by the show's supporters in a bid to reverse its cancellation, which was registered via Change.org, struggled to gain much in the way of traction. Indeed, signatures had stubbornly stalled at around the 30K mark, until D'Onofrio took to Twitter in order to throw his weight behind the campaign. In no time at all, the figure proceeded to leap up to a rather healthy 100K, with MCU fans quickly and effectively carrying out the heavyweight actor's bidding. It's now close to 200,000. 
Now, 200k doesn't sound like a remotely small figure, but in reality it's not one that's likely to set the world on fire. Online petitions such as this are still a relatively ineffective tool, partly due to the fact that any old Tom, Dick or Harry have a tendency to start one up whenever they get slightly butthurt by the world. The truth is you can probably count on one hand the number of significant decisions that one of these petitions has managed to overturn.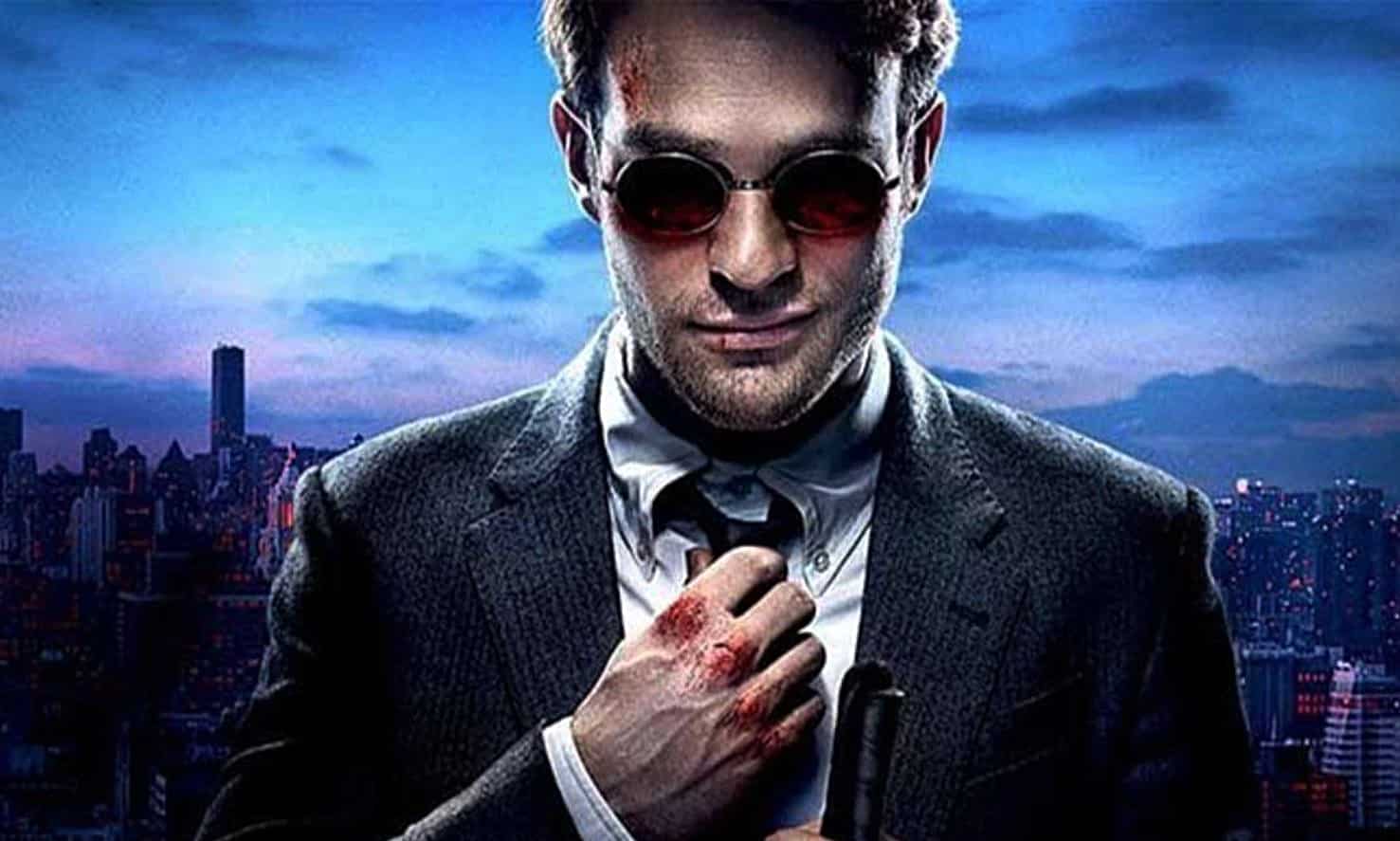 Enter the man himself, Charlie Cox, who decided to raise the issue whilst attending ACE Comic Con this week. Using his appearance as a means of championing the cause, he appealed directly to fans to get behind the movement and sign the petition: 
"Just thank you. Just, thank you, and it's so cool that people care that much, and it's difficult because I love the character so much, I love the show so much that I'm feeling the same feelings. I'm feeling the disappointment, I'm feeling the sadness, I'm feeling the anger about it and I'm trying not to…I don't wanna get my hopes up, because obviously, I know that an online petition doesn't necessarily mean anything's gonna happen, but also, you hope that in this day and age the people who make those decisions do listen to what's going on online and if we make a big enough splash then maybe something can be done."
He added:
"I don't know what the legal rules are, I don't know what the politics are behind it all, but I'm hopeful that, at some point, we'd be able to pick up the batons, as it were. And continue on with this journey that we started. So my message is thank you and keep it up. I think we're almost at a couple of hundred thousand signatures and we started with a goal, they started with a goal of fifty thousand or something so let's get more people to sign it."
In the short period that has now elapsed since Cox's appeal, and at time of writing, the number of responses has now jumped from the 100K mark to just shy of 181K. And whilst we'd again seek to caution readers from becoming too over-enthusiastic about the prospects of the show runners having a change of heart, the petition's ongoing success is an extremely effective tool for measuring just how beloved the Netflix show is by both hardened MCU fans, and more causal viewers. 
If you guys also feel like adding your voice to the campaign, then you can sign the petition, which is almost at 200,000.