Whilst the decision by to cut both the Iron Fist and Luke Cage programs was met with a modicum of protest, the level of fan clamor to save the two solo Defenders shows was nothing in comparison to the outpouring of raw emotion that followed the announcement that Daredevil was also being dropped. A move as unpredictable as it was hurtful, it's got Marvel fans protesting harder than we've ever seen before, as well as one or two of the show's cast members.
A new Change petition has surfaced, which reads:
As dedicated fans, we are convinced that Marvel's Daredevil has great value. To us, as well as any media outlet that might want to continue the journey for these characters and their cast.

Our wishes are:

1. That Marvel Television reach out to Netflix to negotiate a mutually beneficial deal that allows the show, in its current format, to continue. Either on Netflix, or on a different platform.

2. Barring this approach, that a deal is reached that allows the characters from the Netflix show to appear in other Marvel Television productions, played by the original cast.
After a relatively slow start to its life-cycle, the petition suddenly doubled it's endorsement level from 30k signatures up to 60k, following an appeal by actor Vincent D'Onofrio on January 4th.
Welcome to #SaveDaredevil https://t.co/ldSvV0DCNT

— Vincent D'Onofrio (@vincentdonofrio) January 4, 2019
Since then, the gathering momentum has snowballed, and at the time of writing the total number of people who have joined the campaign has now broken through the 100K barrier.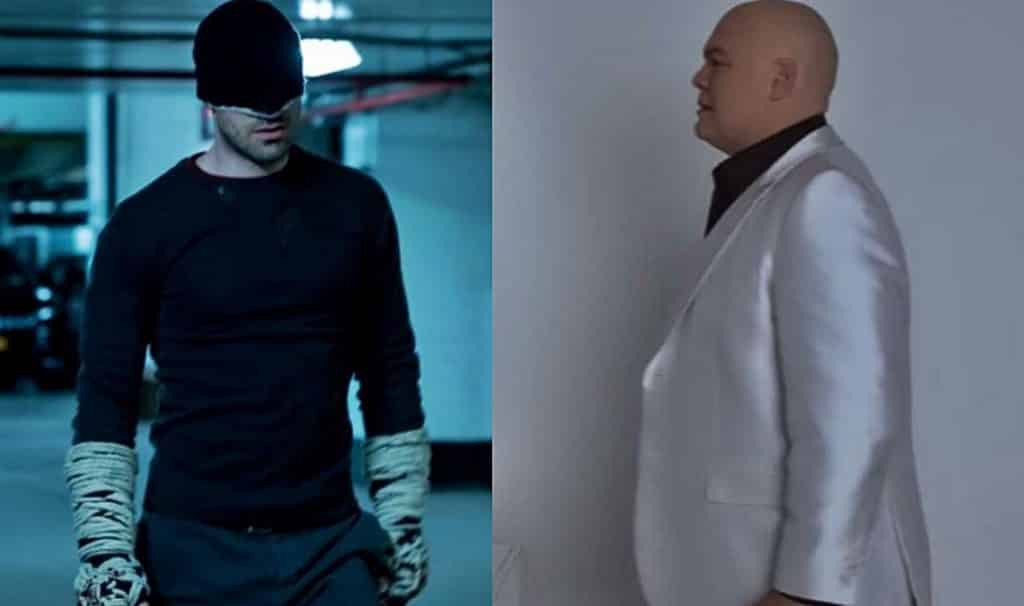 In addition to the support of headline starts D'Onofrio and Charlie Cox, actress Amy Rutgers, who plays Foggy's attorney girlfriend Marcie, has also joined the cause. In a recent interview about the show's cancellation, she was also to point the finger of blame firmly in the direction of Netflix, as opposed to Marvel or Disney:
"My contacts at Marvel were very surprised… Any of the rumors that it was a Marvel decision are wrong, I think it was purely a Netflix decision. That comes from personal conversations with people high up at Marvel. They were surprised."
All of the indications coming from the movers and shakers within the Marvel hierarchy at the moment point to the fact that we will see the Defenders characters bought back into the MCU at some point in the future, though there's no detail on how that's planned to happen. In addition to this, the fate of the remaining Marvel shows (Jessica Jones and The Punisher) has also yet to be confirmed.