The upcoming Child's Play movie (is it a reboot or remake?!) hasn't gotten the best reception, but now, we will have a pretty good idea of what the movie will be like, as the first trailer for the upcoming film will arrive next week.
CONFIRMED: First Trailer For #ChildsPlay Arrives Next Week https://t.co/IdyUX5vdBP pic.twitter.com/ImOGteifq5

— TrailerTrack (@trailertrack) February 1, 2019
It's said that it will be attached to The Prodigy, another creepy looking movie with a child as the main focus.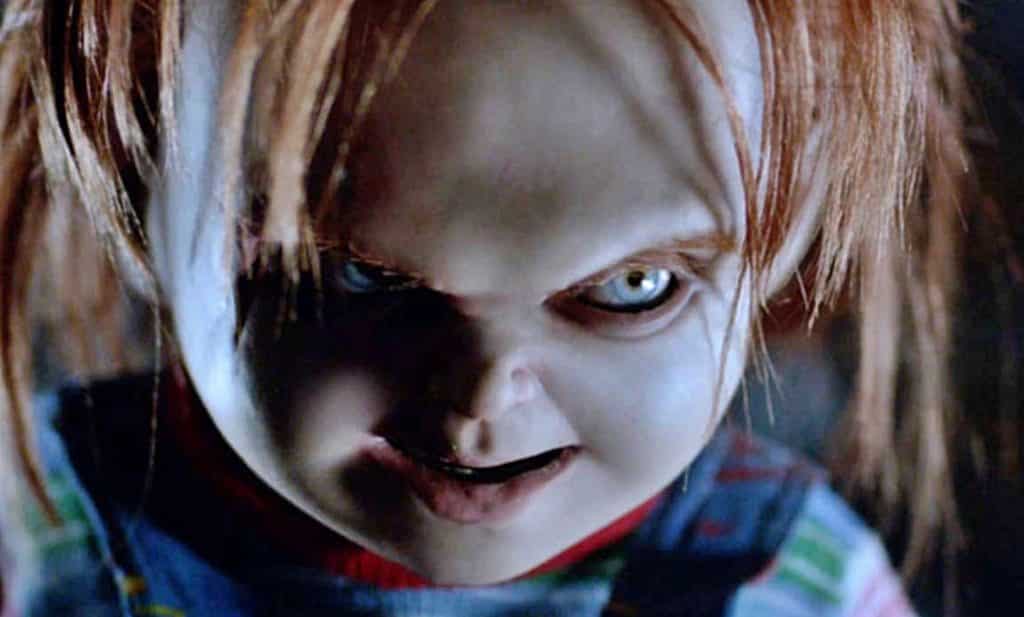 The creator of the original franchise, Don Mancini, has voiced his displeasure with the film several times, most recently saying:
"…when someone says, 'Oh yeah, we would love to have your name on the film'… it was hard not to feel like I was being patronized. They just wanted our approval. Which I strenuously denied them. I hesitate to say too much about it because I don't want to sound like I'm belly-aching too much. But the producers of that movie are the producers of IT (2017). How would they feel if there was some legal loophole that allowed David Kirschner and I to swoop in and make our own IT movie with our own version of Pennywise and say, 'Hey guys, we would love to put your names on it.' I imagine they wouldn't like it. That's how I feel."
He added:
"The people who are making that movie, they don't know how that's going to affect my livelihood. It's not just a paycheck. It's very personal. MGM's screwing with that… potentially."
It's not all bad for Mancini, though, as he has a new Child's Play series coming to SyFy. As far as the new movie, it'll be released on June 21st.
What do you think about this new Child's Play movie? Are you excited for it? Be sure to tell us your thoughts in the comments down below!