Film & Television
'Captain Marvel' Rating Revealed; Will Be First MCU Movie Streaming On Disney Plus
We are just a little over a month away from Captain Marvel hitting theaters. As the Marvel Cinematic Universe's first female led movie, and the first appearance of the MCU's strongest and most powerful hero, fans worldwide are excited to see the cosmic Avenger finally brought to life. Now, as tickets go on sale for the March 8th premiere, we finally have an official rating for the movie, as well as information on where the flick will end up after its theatrical run.
The Motion Picture Association of America (MPAA) has rated Captain Marvel as PG-13 for 'sequences of sci-fi violence and action, and brief suggestive language'. Considering that every MCU film to date has come in with a PG-13 rating, we're none too shocked by this movie. These films carry heavy action, including some deaths, and the innuendo jokes have always been sprinkled throughout. In fact, until we find out what exactly happens with the potentially R-rated Black Widow film, as well as the possible infusion of other R-rated projects from Fox (like Deadpool), we should expect every MCU movie to come with this rating. So, feel free to bring the kiddos to this one!
As far as the film's future, it looks like Captain Marvel will be the first movie to land on the Disney Plus Streaming Service, making Ant-Man and The Wasp the last MCU film to hit Netflix. We've known for awhile now that Disney was not going to renew their contract with Netflix, in lieu of creating their own streaming channel.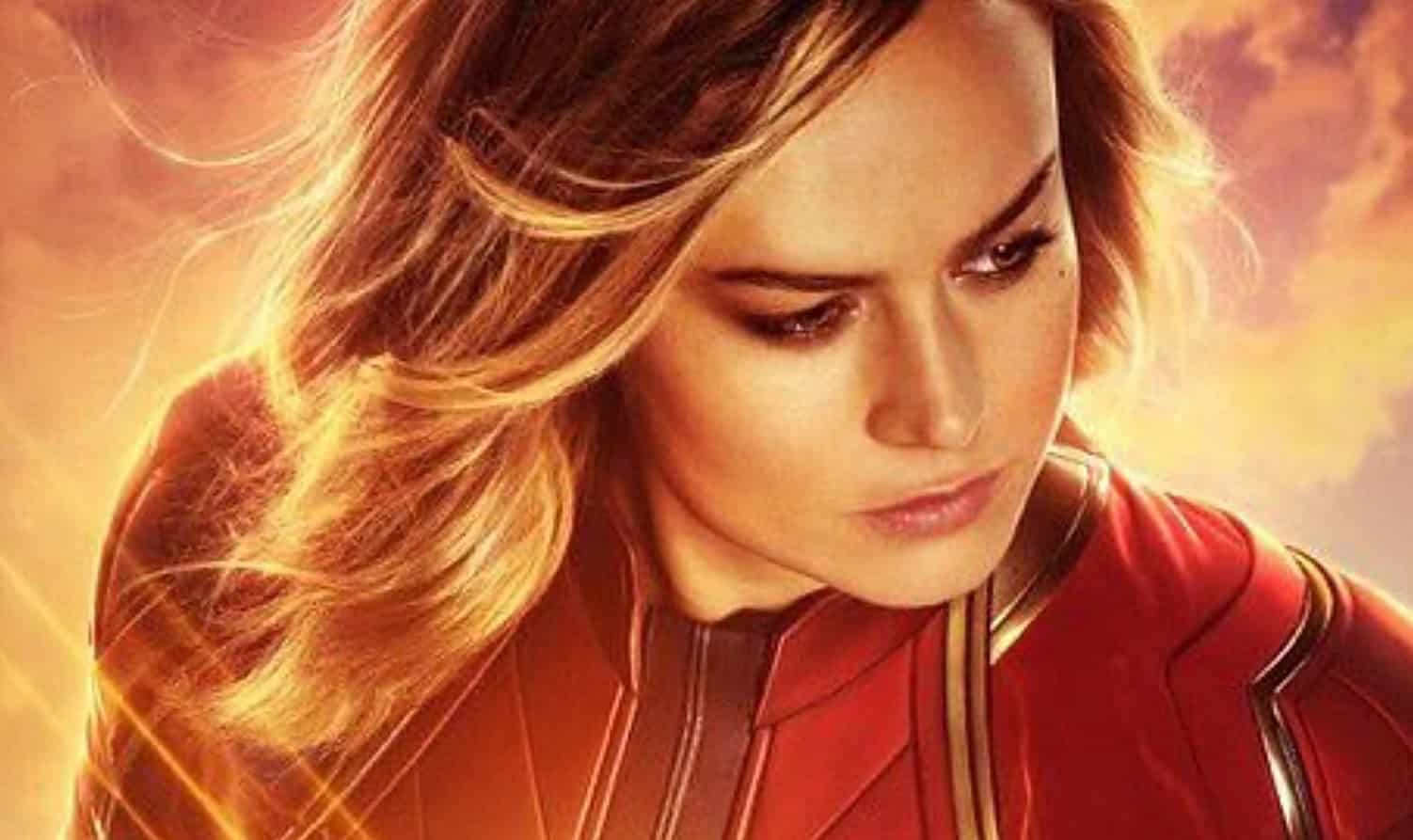 Many believe this is why Netflix has chosen to cancel all of the Marvel shows, like Daredevil, Luke Cage, and Iron Fist, like a spoiled brat who takes their ball and goes home when things don't go their way. We don't really know for sure, but Disney is certainly moving forward with their own service and it looks like Captain Marvel will be the lead horse for the MCU on the channel.
What do you think of Captain Marvel's rating? And, are you excited for the Disney Plus service? Let us know in the comments below!