The Russo Brothers have vague and mysterious ways of promoting their movies, from random behind-the-scenes equipment that some how spells "endgame" to an assorted editorial Sundae Bar. Today the directors took to Twitter to announce that Avengers: Endgame is locked and the editorial process is finished.
Last day of editorial Sundae Bar. Picture is locked… pic.twitter.com/IzC1txDrii

— Russo Brothers (@Russo_Brothers) March 8, 2019
With Avengers: Endgame right around the corner, this shows how much the Russo Brother truly want to deliver a masterpiece to the fans. When a picture is locked, everything you will see on screen is set, and all reshoots, audio and major CGI is completed. There are six steps to the editing process.
The first, "€Logging" is usually the first time editors actually see the footage. They take clips and organize them for easy access to these scenes while editing. Second, the "€First Assembly" is when editors organize the film into storytelling blocks, and they are arranged in order following the script and into what the movie might look like. Third, is to create a "Rough Cut"€ of the film, which is done by going through different versions and align those with the overall vision of the movie. Fourth, is the "Fine Cut" which is the stage we are in now. It looks at the entire film as a whole, and they begin cutting out scenes and extra meat. Editors analyze every sequence to see what works and what does not. (Picture Lock means the film's run time from start to finish has been decided and will not change).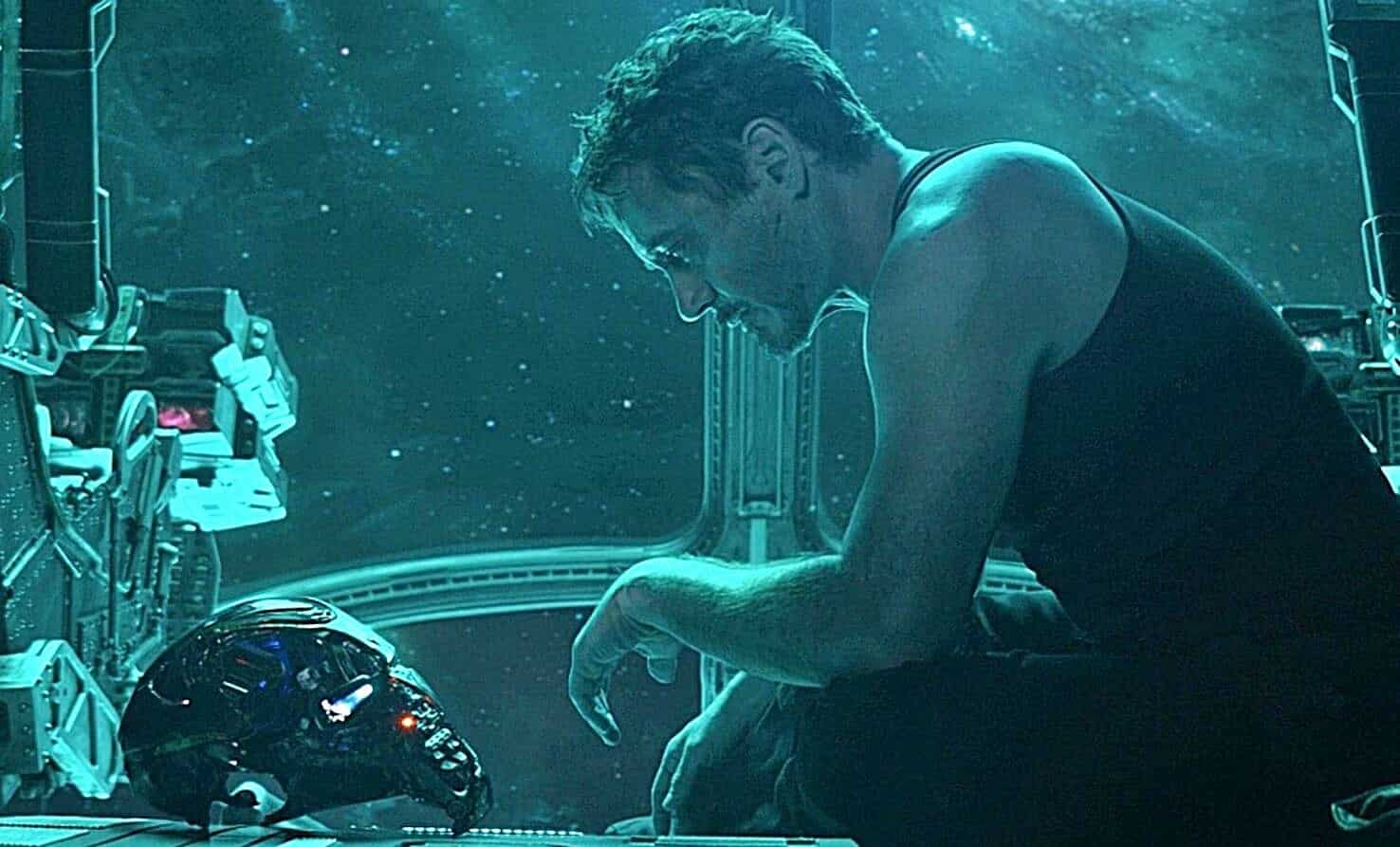 Finally, the "€Final Cut"€ of a film is where filmmakers put the entire film under a microscope and is the last step in the editorial process and final mix. This cut is approved by all parties, and is the version audiences will see on the big screen.
With that being said, we have seen Marvel Studios edit a movie after its red carpet premiere with The Avengers (2012) post-credit scene.
We should trust their vision because the Russo Brothers have given us the best films the Marvel Cinematic Universe roster has. Add that to a rumored three hour run-time, I mean I'll take four hours if you've got it. Either way, Avengers: Endgame brings a chapter of the culmination of twenty two films to an epic close. Part of the journey is the end.
Avengers: Endgame hits theaters everywhere on April 26th.