The Conjuring franchise first started in 2013 and quickly became popular, leaving fans wanting more. The Conjuring 2 released 3 years later in 2016, and this year, The Conjuring 3 will enter production. The exact date is June 3rd, and it will take place in Atlanta.
'THE CONJURING 3' is set to begin filming on June 3rd in Atlanta. (EXCLUSIVE) pic.twitter.com/apy6JBatXn

— DiscussingFilm (@DiscussingFilm) March 7, 2019
With the success of The Conjuring, the Annabelle spin-off films also gained quite a following, releasing its first film only a year after The Conjuring released. The second one followed the same pattern and released 3 years later. It's quite strange with how exact the franchises were releasing in relation to each other that Annabelle's third film will release a few short weeks after The Conjuring 3 barely starts production on its 3rd film.
There may be a reason for suddenly straying from their scheduling norm as Annabelle 3 will overlap with The Conjuring 3 more so than it usually does. Patrick Wilson and Vera Farmiga will reprise their roles as Ed and Lorraine Warren in the Gary Dauberman feature, however, the film will reportedly focus mainly on their daughter Judy, who will be played by McKenna Grace.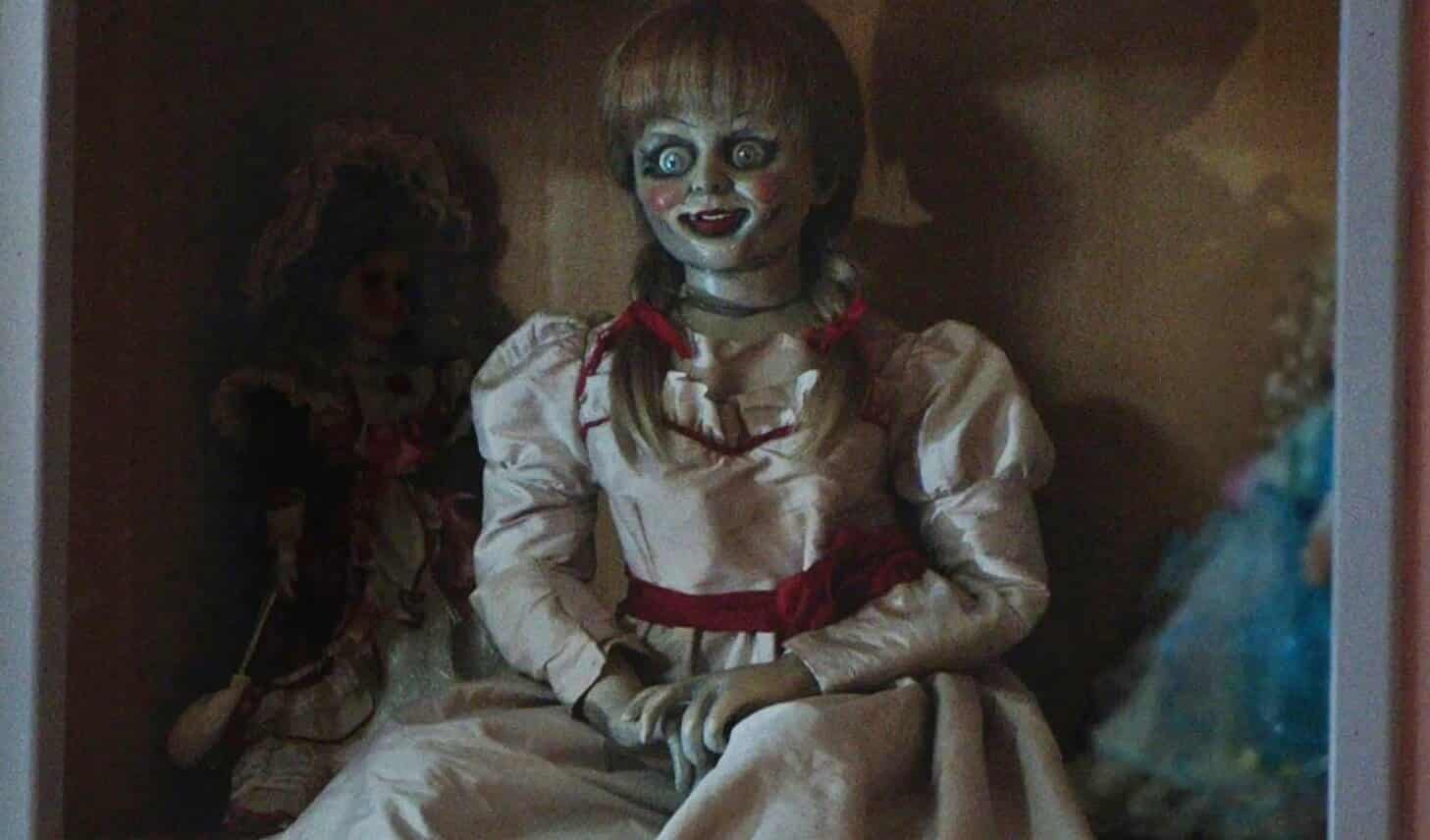 Once Annabelle 3 releases, The Conjuring 3 will release, taking Ed and Lorraine on another demonic journey as they delve deeper into the case of a man who is on trial for merger. The man claims he was possessed and uses it as his legal defense. Producer James Wan confirmed that it will follow the same equation as the previous two films as we follow the Warrens and the case files.
James Wan will also take a step back from directing the film, as he just finished with Aquaman. Michael Chaves picks up director duties having impressed Wan with how he directed The Curse of La Llorona, which received a decent critical rating.
The Conjuring 3 is due to release September 11th, 2020.
Are you excited for this movie? Be sure to let us know in the comment section!