While Marvel continues to churn out hit after hit with the MCU, DC is still taking baby steps towards finding their identity. To their credit, the brand has had sizable gains with the success of Wonder Woman and Aquaman, laying the groundwork to grow from. With the uncertain future of Henry Cavill as Superman and Ben Affleck's recent departure as Batman though, DC is still in the process of reinventing their brand.
Matt Reeves' The Batman is still in the early stages of production, with many pundits still guessing who will assume the role of the Caped Crusader. It may be some time before fans find that information out, yet We Got This Covered has leaked an early first-look at Batman's outfit.
Check out the current state of the uniform: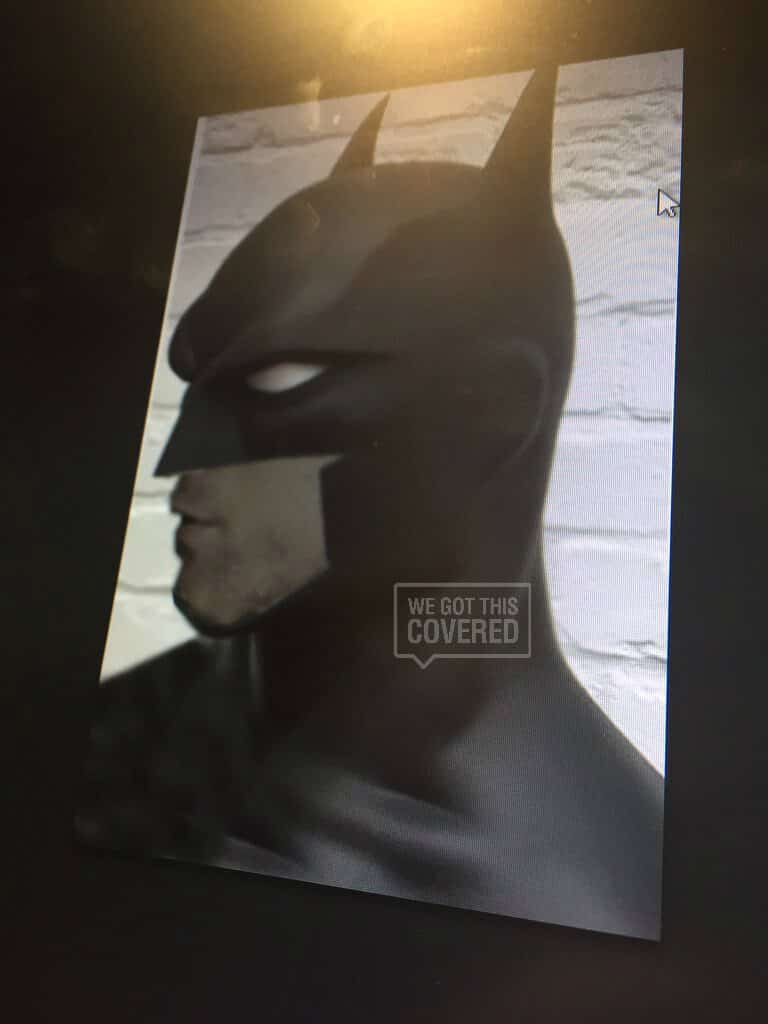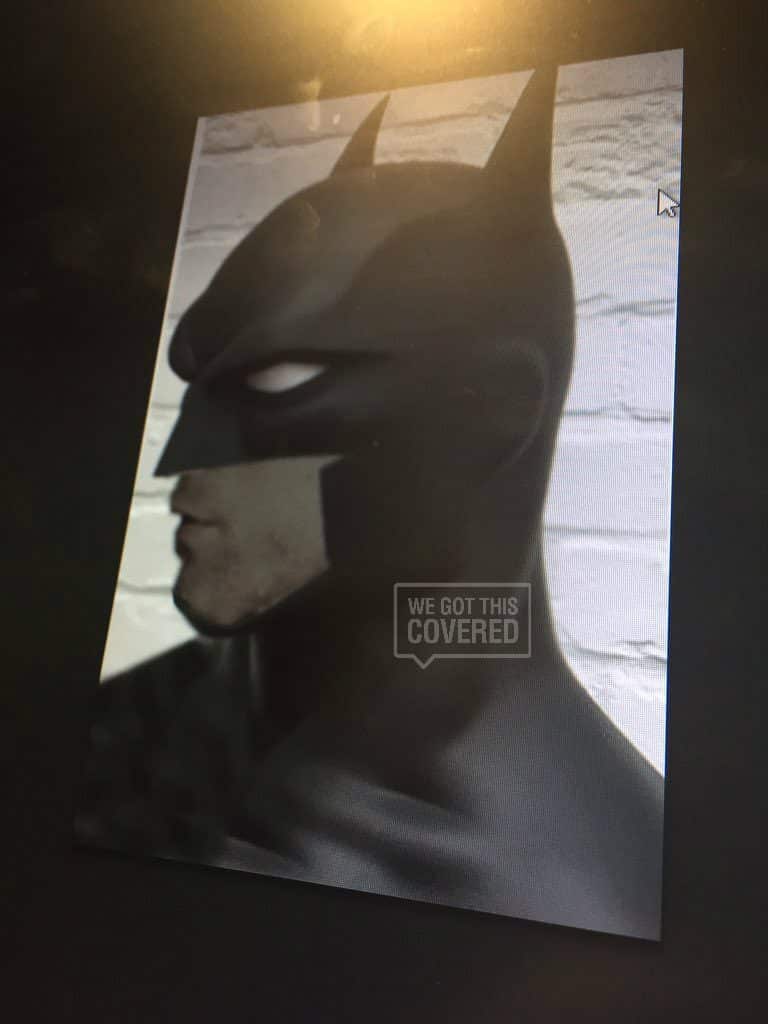 It's disappointing that we couldn't get a full view of the costume, as this cowl is fairly similar to all of the other Batman outfit's. I am glad Warner Brothers has given Reeves the time though to truly develop this project from the ground up. Batman is such an iconic character that a filmmaker has to make a genuine effort in making an adaptation that feels inventive.
Another leak is said to have revealed the new logo for the upcoming movie:
The Batman movie rumored logo leaks online https://t.co/orFd1oh8L0 pic.twitter.com/Ffi1BcsSHu

— Anime Comics News (@animecomicbook) March 17, 2019
The real question is who will play Batman? It had previously been rumored that Armie Hammer could assume the role, but that theory has since been debunked by the star himself. Personally, I would love to see a star like Oscar Isaac or an upcoming young actor like Robert Pattinson to star in the role. Pattinson in particular I think could pull off the character with ease.
The Batman is set to hit theaters June 25, 2021.