While the original adaptation of Stephen King's Pet Sematary from 1989 is still deeply beloved, the upcoming remake from Kevin Kolsch and Dennis Widmyer remains highly anticipated by fans. Especially after the great reviews it's been getting. And much like the successful original movie quickly received a follow-up in 1992, it's apparently likely the new movie will get a follow-up depending on how well it does. But unlike the original film, it looks as though this Pet Sematary would be getting a prequel.
According to the film's producer in a new interview, Lorenzo di Bonaventura,
"I generally don't start thinking about [sequels] until they're a success. I think if there's anything here, there's a prequel. I think if you look at the book, we didn't cover all that stuff that happens before the Creed family moves in. So, I think there's a movie there, and I think I'd be particularly interested in doing that, because, again, it's the source material and you are going toward something that also has a lot of crazy, creepy feelings about it."
It's interesting that this missing key aspect is what stands out to Bonaventura. Of course, there's only so many things from the book that happened before Louis Creed and his family moved into town. Unless they want to focus on Native American tribes being transformed into cannibals by a Wendigo, which honestly does sound kind of entertaining, it's likely the story of Timmy Baterman.
He's a character that gets mentioned in both Stephen King's original novel and the 1989 adaptation. As the story goes, Baterman went to fight in WWII in 1941, only to have been shot and killed in battle. Once his body is sent back home, his grief-stricken father decides to bury him in the Micmac Burial Ground. He ends up being the first human buried there, and like all of the people buried after him, he returns from the dead.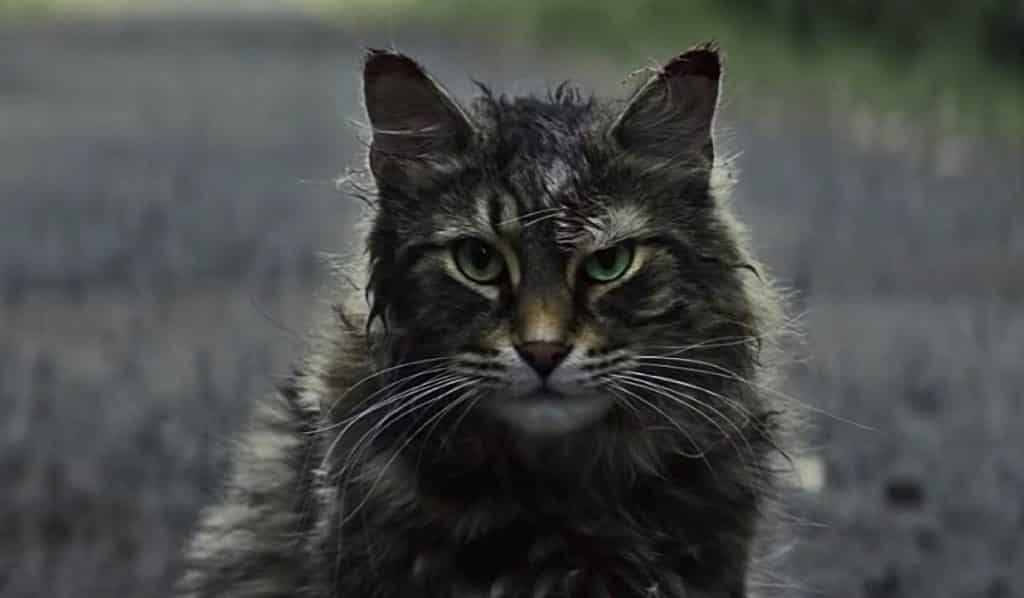 Unfortunately, Timmy Baterman is possessed by the Wendigo (again like the people buried after him) and quickly terrifies the citizens of Ludlow, Maine. It's then a young Jud Crandall himself, accompanied by five other men, who decide to take justice into their own hands. They approach Timmy Baterman's house while he and his father are inside and light the place on fire.
It's a horrible and tragic story, and one that does make a nicely poetic parallel for the main narrative of Pet Sematary. Perhaps it would make a decent prequel film, especially if they decided to skip describing or showing the events for this new adaptation. Then again, with Jud Crandall potentially being a villain, there could be a much darker possibility available.
Pet Sematary hits theaters next month on April 5, 2019.