Film & Television
'Spider-Man: Far From Home' Reveals How People Returned From The Snap
After the events of Avengers: Endgame, audience members were left with questions on how the world of MCU would be from here on out. The heroes of the film had packed up and left, retired, died, or were changed forever. The universe they inhabit is most likely to fall in the category of "changed forever" and fortunately for moviegoers, they'll find out how in Spider-Man: Far From Home. The "Snap" that was done by Thanos himself caused half of all life to disappear and the reversal of said Snap—caused by Professor Hulk—had brought them back.
With that action, a number of things have changed since the victims were gone.
SPOILERS AHEAD FOR SPIDER-MAN: FAR FROM HOME!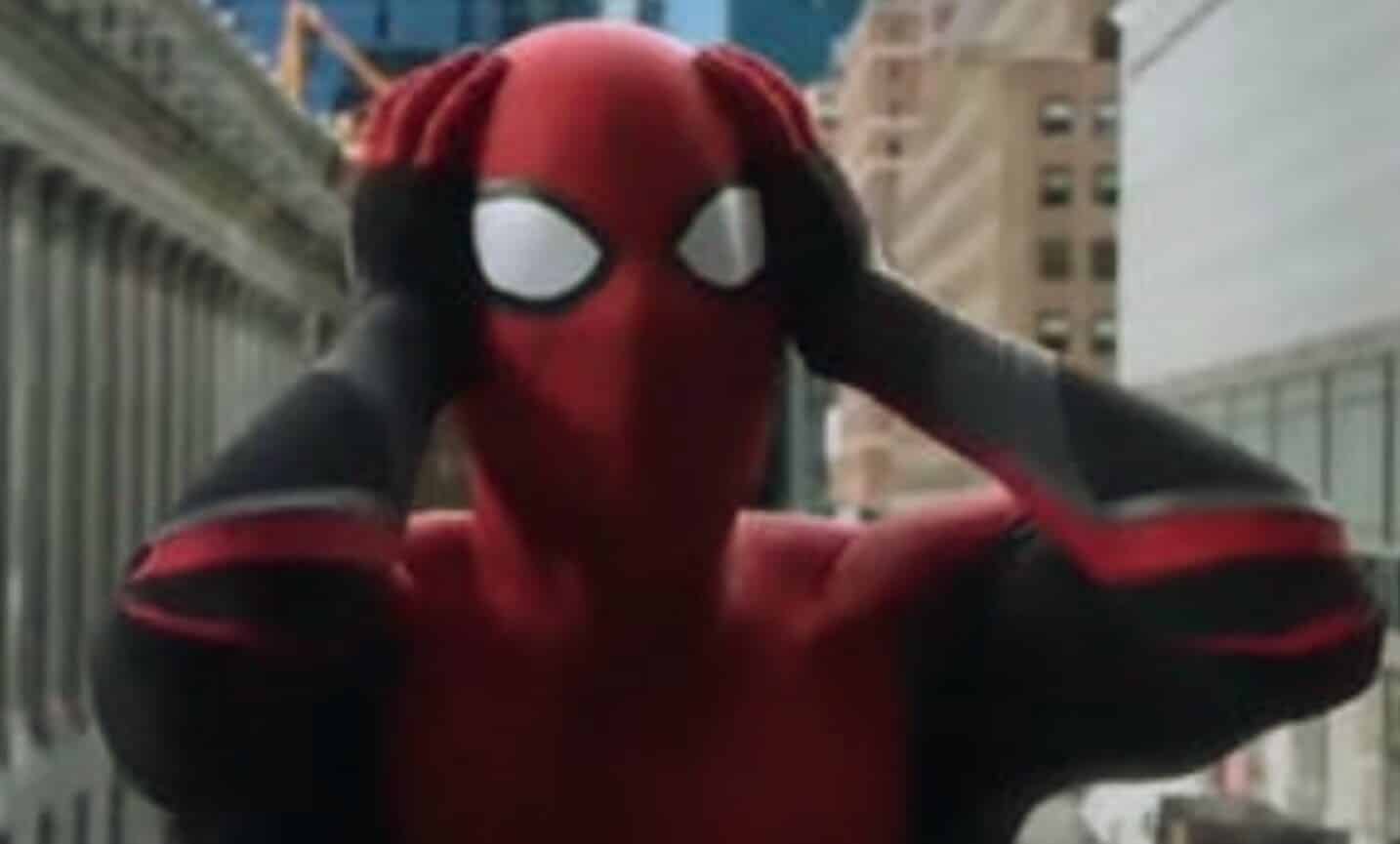 The first ten to fifteen minutes starts off with a hilariously bad video tribute of the fallen heroes. This video is presented by Betty Brant (Angourie Rice) and Jason Ionello (Jorge Lendeborg Jr.) during a newscast at the Midtown School of Science and Technology. Betty goes over the home footage of people disappearing due to the Snap (which wiped out half of all human life) —which is called The Blip. This footage that takes place in the school gym shows members of the basketball team coming out of existence during a game and later reappears after the Blip is reversed.
Yet, at this time crashing into a marching band five years later. But that's, not the end of it.
Betty, irritated by now, goes into detail on how the education system was affected. When the dusted students are back they are forced to redo a whole school, despite vanishing halfway through the year. As you can suspect, some of the students not physically affected by the Blip has grown older and now some younger siblings are older siblings while the students dusted remain the same age.
Cut to: Aunt May is hosting a charity event for those that have become homeless because of the Blip. She and Peter—wearing his Iron Spider-Man suit—are raising money to help those in need. Aunt May hilariously reveals what happened to her after she returned after the Blip. This is interesting because before Avengers: Endgame, directing duo the Russo brothers, revealed that Aunt May and a few other side characters had survived the Snap.
This is either an error on the Russo brothers or writers of Far From Home, Erik Sommers, and Chris McKenna. Or maybe the Russo brothers were lying all along. PLOT. THICKENS.