Film & Television
'Spider-Man: Far From Home' Scrapped The Return Of One MCU Character
Spider-Man: Far From Home has undoubtedly become another big win for the Sony and Marvel Studios collaboration. The new adventure with everyone's favorite wall-crawler was a European trip that challenged our hero new ways. The movie was filled with a number of Easter eggs and references to past MCU films that allowed many moviegoers to pick apart and analyze. Not to be outdone by other MCU films, Far From Home also features the return of Nick Fury and Maria Hill along with other members from Spider-Man: Homecoming and at one point Donald Glover as Aaron Davis.
Actor, comedian, writer, and lyricist Donald Glover was rumored to play the first black Spider-Man so many years ago when the franchise was set to be rebooted. Though the casting never happened, Glover found his way into Homecoming as Aaron Davis, the uncle of Miles Morales. A little bit of history for those not in the know.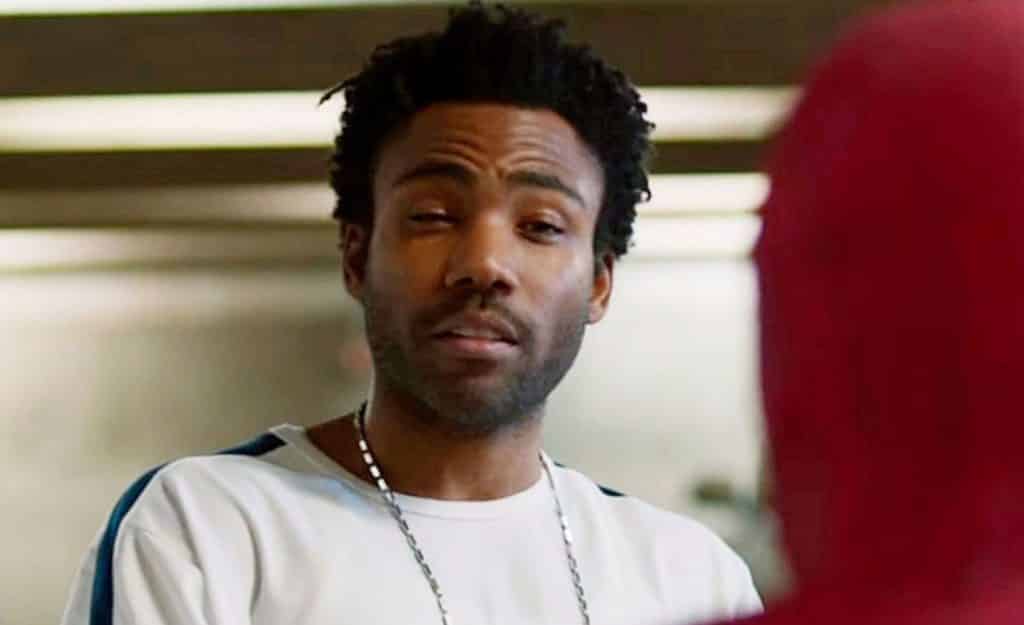 Miles Morales was considered as the Spider-Man in the Ultimate Universe of Marvel Comics. His uncle, Aaron, later revealed to be the villain known as the Prowler. Once that Ultimate Universe line of comics ended, Miles entered the original Earth 616 universe and Aaron Davis was recast has the Iron Spider.
Writes of Spider-Man: Far From Home,  Chris McKenna and Erik Sommars, sat down with The Hollywood Reporter and drop some news about bringing Glover's character into the film.
Here's what McKenna had to say:
"We definitely considered that. We definitely thought, 'How great it would be to bring back Aaron Davis again.' Other considerations come in. We went down that road a little bit, then the movie really spent such little time in Queens and gets to Europe pretty quickly. Some ideas you just have to give up."
Sommars chimed in on the discussion:
"That's really what it came down to. We loved that character and we wanted to do it, but we just wanted to get out of New York and get on the trip as soon as possible. There were several things we would have loved to do in New York before he left, but we just didn't have time."
This doesn't kill the idea of Aaron Davis showing up again in the next Spider-Man film but it would've been great to let audience members know that they are one step closer to Miles Morales showing up in a live-action film. The Miles Morales character was a big hit in Spider-Man: Into the Spiderverse and fans can't wait to see web-head soon enough.
Check out more stories on Spider-Man: Far From Home and everything else around the film world on ScreenGeek and tell us your thoughts below!